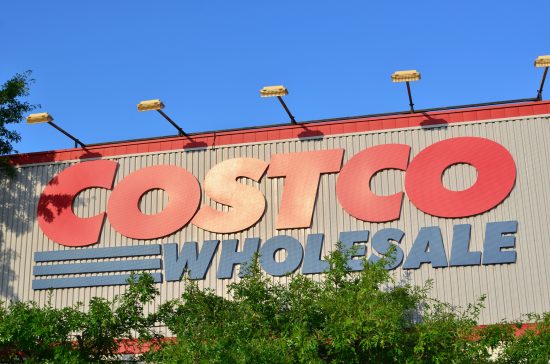 Veterans Day often gets overlooked because it falls at the beginning of the hustle and bustle of the holiday season. However, because it is a federal holiday, many businesses choose to shut down for the day. While certain stores close, some may be holding Veterans Day sales. Is Costco open Veterans Day? If so, what kind of deals will the retailers be offering?
Is Costco open on Veterans Day?
Yes. Costco is open Veterans Day. Although Costco is one of few retailers to close its doors on holidays like Easter and Thanksgiving, it will remain open for Veterans Day.
Is Costco Open on November 10?
Costco is open November 10, or "Veterans Day Eve." This year, Veterans Day falls on a Monday. Costco will hold regular weekend hours surrounding the holiday.
Will Costco Be Open on November 12?
Yes. Costco is open the day before and the day after Veterans Day. As mentioned above, no hours surrounding Veterans Day will be impacted.
Costco Veterans Day Deals
Costco isn't holding a specific sale for Veterans Day. However, Costco members will be able to cash in on the savings outlined in the Costco November Coupon Book. There is a large variety of deals being offered from televisions and electronics to items to help you get ready for Thanksgiving.
Always keep in mind that if you venture out for any Veterans Day sales that you're only getting a good deal if it is something you already planned on buying. Even the best of deals mean nothing if you're spending money you don't have!
Readers, are you planning on going shopping this weekend?
Photo: Open Grid Scheduler
Read More