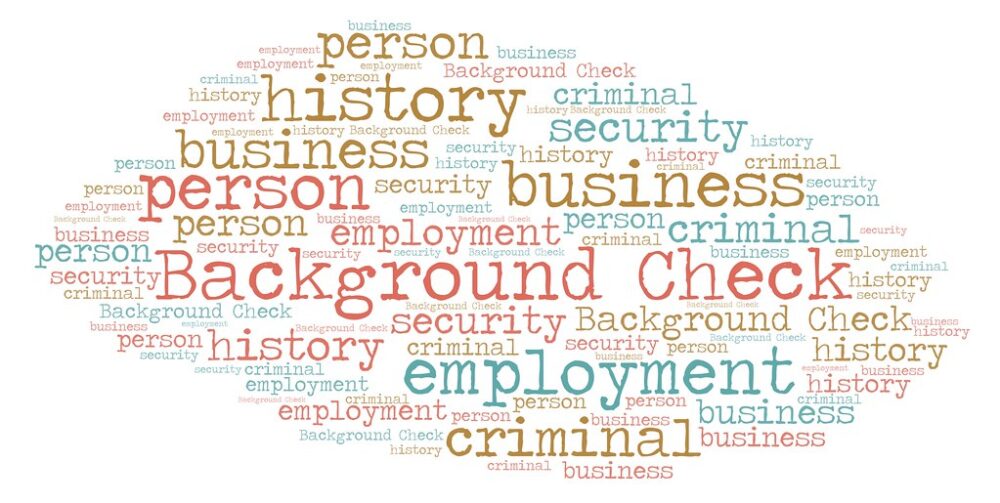 Editors note: Saving advice is typically a personal finance site, however we sometimes get interest in small business or news topics.  This article is being posted here to meet this demand.
The global background check market is projected to reach USD 3,172.4 million by 2025, up from USD 2,811.8 million in 2019. This forecast period includes CAGR of 3.1%. Market research emphasizes prominent industry tendencies while evaluating growth opportunities, the market size, sales volume, and revenue forecast.
Background check market growth is fueled by growing advancements in artificial intelligence (AI), the internet of things (IoT), and other developments in the ICT industry. Rising smartphone adoption and internet penetration are facilitating growth. We were able to outline the following trends with the help of background check industry resource Unmask.com.
Increasing Focus on Screening Technology
Use of applicant screening algorithms, machine learning, AI, and other emerging technologies will come under the spotlight in 2021. Algorithm-based recruitment platforms, AI-powered assessments, and automated resume parsing are leading to concerns from regulators and interest groups.
Academics from Cornell University in Ithaca have voiced the opinion that automated decision-making can be just as biased as human decision-making, especially given that one can introduce human bias at any process phase, from the interpretation of results to hiring algorithm design. Without sufficient safeguards to prevent discrimination in hiring, it's difficult, if not impossible to rely on automated recruitment platforms.
Legislative efforts reflect technological advances to an extent. Last year, Illinois passed a law giving job applicants some protection and rights if the employer uses artificial intelligence to analyze their interviews.
Growing Legal Patchwork
In 2021, local and state laws on pre-employment background checks will continue to increase. More jurisdictions are introducing salary history bans and ban-the-box laws than in the past. Ban-the-box laws usually eliminate questions about criminal records from the initial recruitment process and postpone them pending a preliminary offer for employment.
Almost 20 states ban recruiters from asking applicants about their salary history. The purpose of salary history bans is to avoid basing remuneration on one's previous salary because this may perpetuate gender-based discrimination. Efforts should be directed at basing compensation on job tasks and responsibilities.
More Class-Action Lawsuits under the FCRA
According to industry resources, there will be more lawsuits under the FCRA related to technical errors and other issues. Even those filed due to technical errors can incur major expenses. Over the past ten years, employers have paid a whopping $174 million for FCRA claims settlement, nonprofit resource center Good Jobs First reports. Especially for bigger employers, the exposure from poor forms can result in major liability, experts concur.
Both attorneys and plaintiffs find lawsuits to be quite lucrative and anticipate to see more of them in 2021. As more companies perform pre-employment screening than ever before, people aiming to file lawsuits will have quite an opportunity to do so. Even if the case fails on the federal level, a claim can be asserted before a state court.
Summary of 2021 Background Check Trends
Beginning in 2021 and continuing throughout the above-mentioned growth forecast period, more jurisdictions will pass marijuana screening limitations, ban questions related to compensation history, and adopt ban-the-box laws. State and federal watchdogs will place the use of AI under the magnifying glass.
For more of Savingadvice's excellent articles, read these:
Twenty-Three Advantages Of Self-Employment
Twenty-Three Disadvantages Of Self-Employment
Image source: Kevin Smith, Via Flickr.