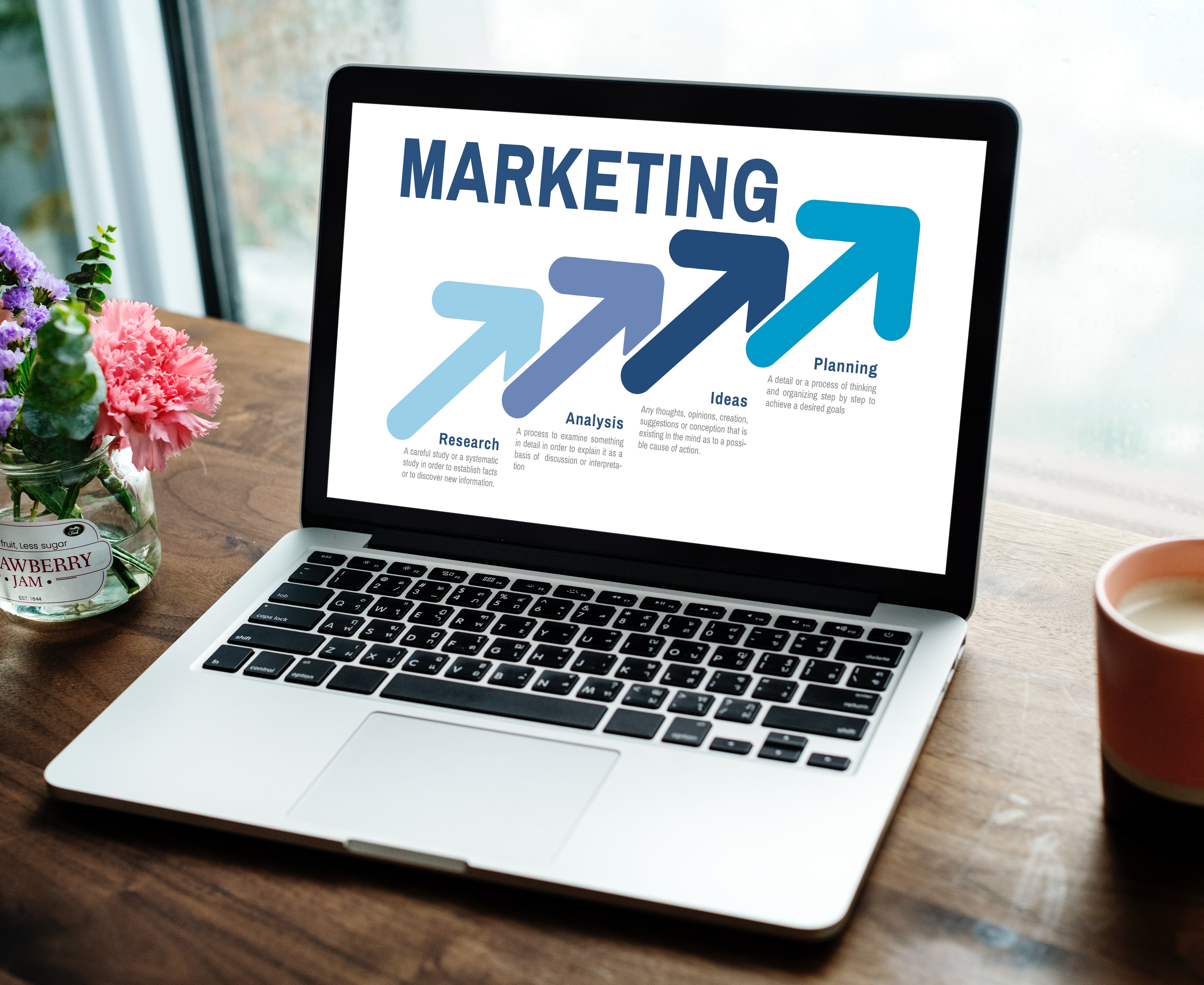 Marketing your product nowadays has become a necessity even you have a different and useful product up your sleeves. Every company these days is making sure that they are allocating a significant amount of funds to their yearly marketing budgets. However, there are many firms that don't have the luxury of a strong marketing budget. This generally includes new entrants and firms that have been running on a loss for considerable time periods.
So how can these firms carry out their marketing operations in a successful manner? Let's talk about some marketing strategies that run on a "Low-cost, high reward" mechanism
You can set up an e-mail based campaign almost, free of cost. Yet e-mail marketing, till this day, remains one of the most trustworthy strategies, when it comes to lead generation, nurturing, and conversion. However, there are some facets of the strategy that you need to carefully consider, if you are on a low budget.
Firstly, you have to work significantly on the content, not only to make it useful to the consumer but engaging as well. Therefore, drafting an e-mail campaign that is primarily based on written content won't work. Your campaign needs to have a healthy mix of images, videos, and infographics, along with written texts.
Adding some Animation and Multimedia to your non-textual content has also proven to increase customer engagement, nowadays. Now let's talk about two more elements that can have a positive impact on your e-mail campaign. The subject line: Generally it's not an advisable practice to include click-bait based subjects for your e-mail.However, click-baits have a good potential of creating an initial spark of interest that drives a customer to open your e-mails in the first place. Using click-baits can be counter-productive if the customer finds the actual content to be irrelevant/ useless after relying on your click-bait and opening the e-mail. This may deter him from opening your e-mails in the future.
CTA: Having a CTA button is of prime importance, in case you are marketing on a lower budget.
That's because you need to have a highly result-oriented marketing approach and provide your consumer with an explicit trajectory that he has to take after reading the e-mail.
Why does referral marketing work so well? Well, it's plain and simple; a consumer would always have a higher faith in a product that is recommended by his friend/relative or a popular influencer, than the one he sees in an advertisement. The trust factor operates at the core of referral marketing. Another benefit of referral marketing is that it can be reused and compiled with other forms and channels of marketing as well. Let's talk about the various ways in which you can leverage referral marketing for your business:
Referrals in website: This is something where individual referrals don't work, as you have to cater to your overall audience. The best thing you can do in this scenario is to create a testimonials or customer reviews page where you can showcase video testimonials of your satisfied customers or important people related to your industry like CEOs, influencers etc.
Landing pages: Involving a video testimonial in a landing can provide the much-needed incentive for the viewer to click your CTA finally. In general its video testimonials from notable persons that work the most, but what if you don't have them? Well, then you can always create a collage of video testimonials of a few of your clients and add the video with an exciting headline.
For example:" see what our ten satisfied customers say."
Holding a free seminar/webinar is a great platform to showcase your brand, to genuine and interested customers. However, there is something that you mandatorily have to keep in mind while holding such events. You should never resort to an explicit promotion of your company, products/ services. It's always that a potential lead of yours would sign up to such events in order to learn something new regarding the respective industry or field where you are operating. You should see to it that the potential lead can take home something new after attending your seminar/webinar.
If you can achieve this, then there is almost certain that you have implicitly promoted your offering and your brand. Finally, hosting seminars and webinars would also enhance your current e-mail database with quality leads that you can add into different segments.
You can later target these segments with separate campaigns with the help of your e-mail marketing software.
Wrapping Up… 
What you need to realize is that creating quality and useful content for your target customers stands at the core of all these strategies. If you fail to create quality content, then there's a very meagre chance that these strategies would be able to help you with your marketing goals.
Author Bio- Hi There, I am Shaun Williams, a content writer with Goodfirms, a research platform for Cloud Computing and Translation services companies, among many others. I enjoy communicating ideas and knowledge creatively and also ensure that the readers never suffer from boredom while reading my posts.