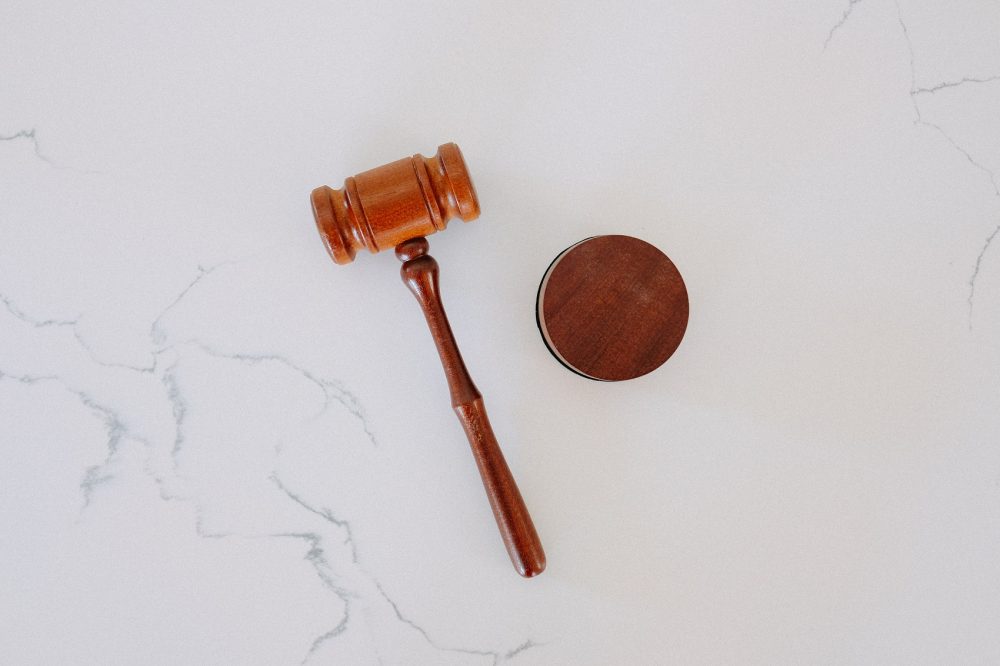 If you've recently suffered a personal injury, especially one that left you with very serious long-term damage, you may want to talk to a personal injury lawyer. However, the process of choosing a personal injury lawyer can be complicated and difficult to do with no prior experience. If you're considering a personal injury lawyer, here are 5 things to look for.
1. General Experience

The first thing you want to look at is whether a lawyer has a lot of experience in general. Has this lawyer argued thousands of cases before, or have they argued dozens? How long has the lawyer been in business? Before this person became a lawyer, did they intern at a legal firm? A lawyer's generalized experience may not have significant applicability to your case individually, but it will be a helpful way of understanding their ability to work your case.
2. Past Cases

Talk to the lawyer you're interested in about past cases they've worked. Have these cases largely been settled out of court? Has your lawyer been able to go to court and win for past clients? Does your lawyer seem knowledgeable and thoughtful about the way in which they work? These are all important things to consider when you're talking to a personal injury lawyer.
3. Location and Length of Work There

Where does this lawyer practice? How long has this lawyer had bar certification in the state you're prosecuting? If you have a case in Corpus Christi, you want a personal injury lawyer in corpus Christi, not a lawyer in Alabama. Getting a high-quality lawyer in your area is a great first step to winning the case because the lawyer will be more likely to know how to argue that case.
Case Values

Although it's tempting to look at how many cases a specific lawyer has won and lost, a most personal injury doesn't ever go to court, meaning that a win/lose ratio won't really help you in these situations. Instead, you may want to ask about a lawyer's case values. Personal injury lawsuits can have around a $1,500 median value for a lawyer. Ask your lawyer what their past cases have paid out and what they think you'll be able to get.
5. Experience With Cases Similar to Your Own

Lastly, you want to ask about the lawyer's experience with cases specifically similar to yours. A personal injury lawsuit that occurs in an oil field will be very different than one that occurs on a fishing boat. Even if a lawyer has a lot of experience in the right area, that doesn't necessarily mean they know the best way to argue your type of case.
Conclusion

Personal injury cases can be difficult to win as a layperson. That's why many people with serious personal injury cases instead turn to lawyers to help them win their cases. Remember these things when you're choosing a personal injury lawyer so you can be sure you're getting the best possible results from your lawsuit.