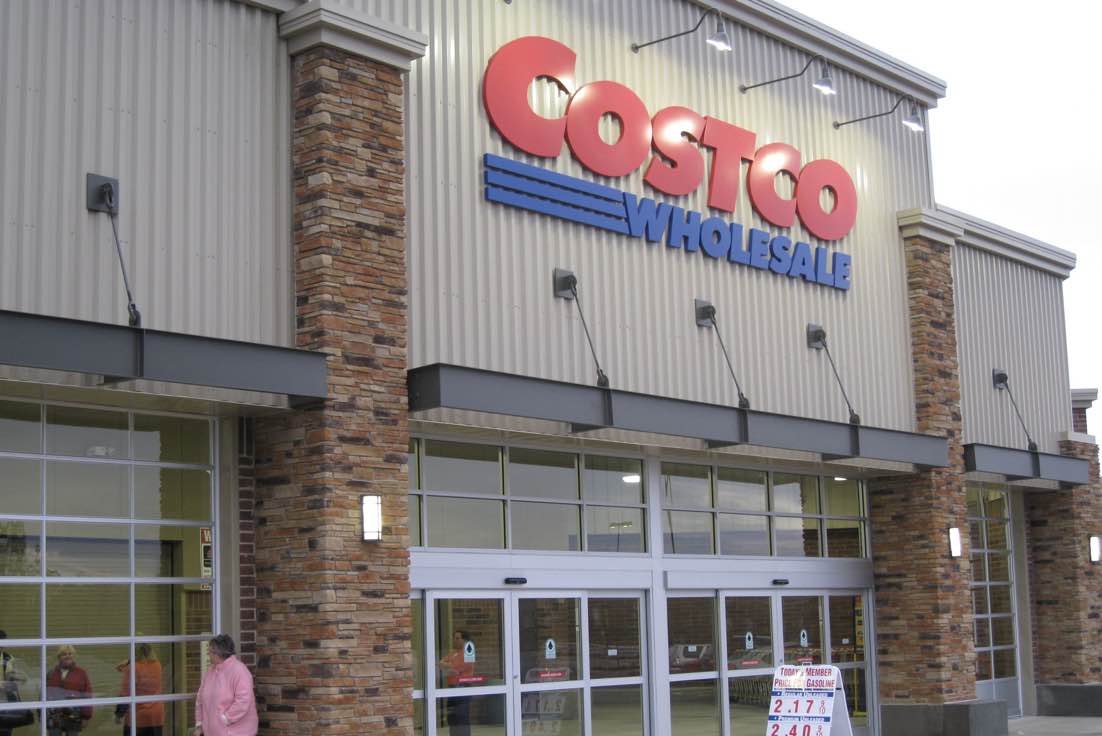 In 2018, more than two dozen new Costco locations in the U.S. and another seven in other countries were planned. At the moment, the information regarding new Costco openings is limited, but so far we can expect the following new Costco locations in 2019:
New Costco Locations in 2019
Coral Springs, FL (February 2019)
Hanam, KO (April 2019)

Ipswich, AUS (May 2019)

Oklahoma City, OK (May 2019)

Mooresville, NC (June 2019)

Evansvilles, IN (June 2019)

St. Cloud, MN (June 2019)

Dallas, TX Business Center (July 2019)

Cypress, TX (July 2019)
Stevenage, UK (July 2019)
Potential New Costco Locations in 2019
Costco hasn't officially stated where any other new locations for 2019 will be, but we will keep you updated. For now, the potential new locations for 2019 are:
Bayonne, NJ
Loves Park, IL
Bradenton, FL
Eagan, MN
Harrison, NJ
There are approximately 19 planned warehouse stores in U.S. cities scheduled through 2022. These include:
Murietta, CA
Napa CA
Pleasanton, CA
Branford, CT
Clinton, CT
Athens, GA
Sharpsburg, GA
Meridian, ID
University City, MO
Ridgeland, MS
Mooresville, NC
Cherry Hill, NJ
Patterson, NY
Cranston, RI
Bluffton, SC
Dallas, TX
El Paso, TX
McKinney, TX
Sherman, TX
Costco Locations in 2018
The following stores were planned to open last year:
Lindavista, Mexico (February 2018)
Daegu Innovation City, Korea (March 2018)
Bonney Lake, WA (May 2018)
Thornecliffe Park, Ontario, Canada (June 2018)
Minneapolis, MN (June 2018)
Eastvale, CA (June 2018)
Ukiah, CA (July 2018)
Mt. Pleasant, SC (August 2018)
Woodstock GA (August 2018)
Nisku, Alberta, Canada (August 2018)
Villahermose, Mexico (August 2018)
Epping, Australia (August 2018)
Sejong, Korea (August 2018)
Owings Mills, MD (September 2018)
Elk Grove, CA (September 2018)
Webster, TX (October 2018)
Davenport, IA (October 2018)
Regina, Saskatchewan, Canada (October 2018)
Fairbanks, AK (November 2019)
Finding the Nearest Costco
You can look up warehouses that are already open in your area using the store locator feature on Costco's website. The warehouse retailer currently has 766 locations worldwide, including 235 stores outside of the U.S.
Within the U.S., Costco's 533 stores are in 44 states plus Puerto Rico. The mega-retailer also has 100 locations in Canada, 39 in Mexico, 28 in the U.K., 26 in Japan, 13 in Taiwan, 15 in Korea, 10 in Australia, two in Spain, one in Iceland, and one in France.
The company employs 205,000 people and has 90.3 million members around the globe.
Costco Hours of Operation
As of this writing, here are Costco's hours of operation:
U.S.

Monday – Friday 10:00 am – 8:30 pm
Saturday 9:30 am – 6:00 pm
Sunday 10:00 am – 6:00 pm
Canada

Monday – Friday 10:00 am – 8:30 pm
Saturday 9:30 am – 6:00 pm
Saturday – Québec and Ottawa 9:00 am – 6:00 pm
Sunday 10:00 am – 5:00 pm
Sunday – Saint John 12:00 pm – 5:00 pm
U.K.

Trade Members: Monday – Friday 10:00 am – 8:30 pm
Individual Members: Monday – Friday 12:00 pm – 8:30 pm
Saturday 9:30 am – 6:30 pm
Sunday 11:00 am – 5:00 pm
Australia

Monday – Friday 10:00 am – 8:30 pm
Saturday 9:30 am – 6:30 pm
Sunday 10:00 am – 5:00 pm
Not all stores stick to this schedule. If you are wondering about hours for a specific Costco location, use the store locator feature linked above to contact a specific store.
Readers, have you seen any new Costco sites breaking ground in your communities? And are you looking forward to visiting any new Costco locations?
Read More
Get Your FREE Book Now
Enter your name and email address to get your FREE copy of "Guide to Shopping at Costco."