Americans are pushing past the grimness to create and invent during this challenging time.
Friday, November 20, 2020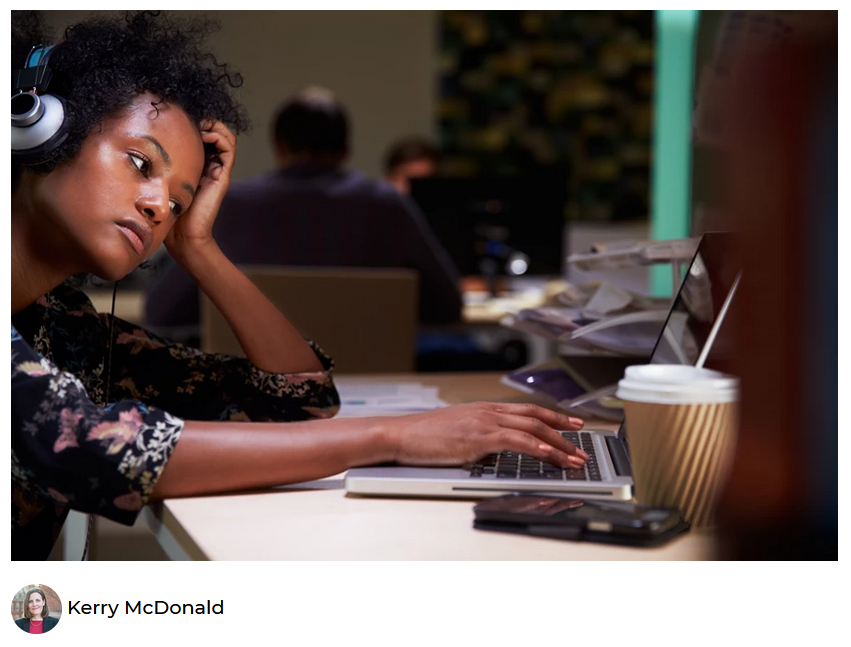 As officials in many areas impose new pandemic lockdowns and restrictions going into the holiday season, things can seem bleak. Depression rates are up, people are fleeing cities in droves, elected leaders regularly violate their own orders, and fraud is rampant in the government's COVID-19 stimulus programs.
It's understandable to feel frustration and despair.
But more Americans are pushing past the grimness to create and invent during this challenging time. Entrepreneurship continues to soar during the pandemic, as displaced dreamers and imaginative doers spot new opportunities and build new businesses at a record pace. It may be one of the few 2020 bright spots.
This week, the
Wall Street Journal
reports that entrepreneurship during the pandemic is accelerating. Several metrics point to this growth, including the number of people applying for tax identification numbers. The
Journal
cites US Census Bureau data revealing that applications by small businesses rose nearly one-third between January and September, compared to the previous year. In particular, applications skyrocketed between July and September, rising 77 percent from the previous quarter—the biggest quarterly increase in 16 years of tracking this data.
This week's report reinforces the trend toward entrepreneurship during the pandemic that the
Journal
first highlighted last month, stating then: "Americans are starting new businesses at the fastest rate in more than a decade."
Many of the individuals currently leaping into entrepreneurship are workers whose businesses were shut down by government edict and who experienced associated layoffs or pay cuts. According to this week's
Journal
article
: "To adapt to the pandemic and the job loss it unleashed, more Americans are becoming their own bosses, setting up tiny businesses to work as t
raveling hair stylists, in-home personal trainers, boutique mask designers and chefs. A man in Maryland started a mobile car-washing business."
Link to original article
.