So, I haven't bought baby food in a while...but all of a sudden its like everyone is talking about this shortage of baby food.
I saw this in my Facebook feed today, its a photo of a shelf in a grocery store in the baby section...showing no baby food.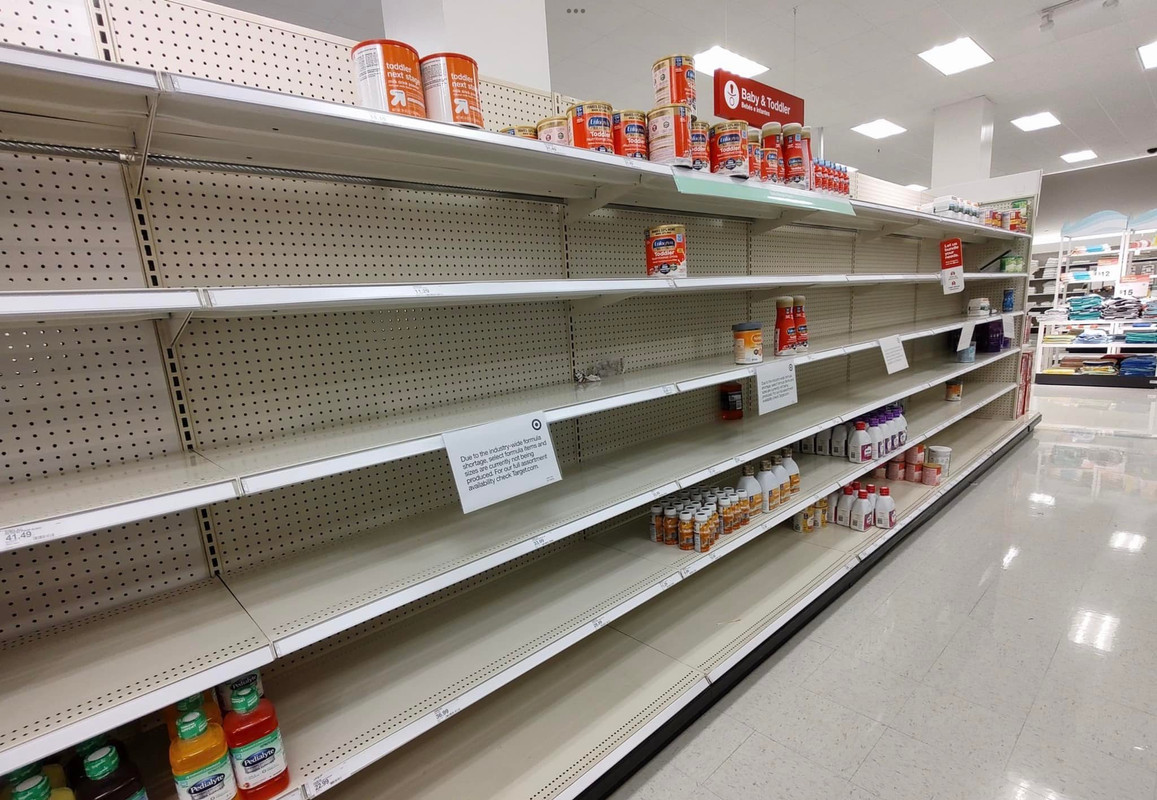 Anybody know what is causing this? I'm just seeing lots of uninformed rants on the web about it.