Singulair Coupon
There are a few common asthma medications. Singulair is one of them. If you have asthma then you already know that treating it can be expensive. The link and information below will help you find a Singulair coupon to reduce the cost.
What is Singulair?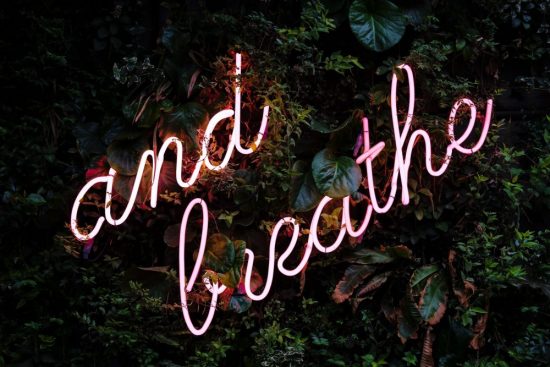 Singulair (montelukast sodium) is a prescription drug to help treat asthma. It can prevent and relieve certain asthma symptoms. Singulair works by blocking leukotrienes, which are chemicals that your body produces when you inhale pollen and other allergens. By blocking them, Singulair blocks the symptoms that they can cause.
While many prescription medications are in inhaler form, Singular is available in granular and tablet form. Singulair is used by children as well as adults. The granular form is for children age 1-2. Children of age 2-14 can take a chewable tablet. Adults (and teens age 14+) can take a tablet that you swallow.
Singulair is a daily medication. Take it as prescribed by your doctor. Don't use it as a rescue treatment when you have an asthma attack. Instead, use your regular rescue inhaler, prescribed separately by your doctor.
When taken daily, Singulair can help prevent those asthma attacks. It is specifically good at preventing exercise-induced asthma attacks. People also use Singulair to treat allergy symptoms including runny nose, stuffy nose, itchy nose, and sneezing.
Singulair Coupon
According to the SingleCare website (linked below where you'll find the Singulair coupon), Singulair typically costs approximately $340 for one month of tablets. However, using the Singulair coupon below, you can reduce the cost to less than $11. That's a huge difference. Why would you pay the full price for the medication when you can get it at such a drastic discount instead?!
To get the best price, you will sign up for the SingleCare membership. Use the link below. Simply enter your name, birth date, and email address. You will automatically receive $5 off your next prescription. You will qualify for additional discounts and promotional deals. Moreover, you'll get the lowest prices on Singulair and other medications.
Although your best bet is to sign up for the membership, you don't have to do so to take advantage of the coupons. You'll see coupons listed at the link, and you can click on any of them and print them out for immediate use at your local pharmacy.
As you see when you visit the link above, there are different Singulair coupon prices for different pharmacies. Rite Aid, Harris Teeter, and Kroger pharmacies all offer the best price at under $10.
However, if you don't have one of those locations near you, then you can still get a good price on this medication. CVS has a coupon to reduce the cost to under $20. Walmart is under $25. And although Walgreens is more expensive than the others, the Singulair coupon keeps the cost under $50 there. That's still a lot cheaper than the several hundred dollars it costs without a Singulair coupon.
Asthma Medication Discounts and Prescription Drug Coupons
Asthma medications are almost always expensive. Even if you have health insurance, inhalers, and tablets such as Singulair can cost hundreds of dollars per month. Therefore, you must always look for a way to save money on prescriptions for asthma.
You should always try to find coupons for any prescription medication. Ask your doctor, pharmacist, and social networks about any coupons they're aware of for the prescriptions you require. Be sure to check coupon websites as well as the websites of drug manufacturers.
AVAILABLE COUPONS Results for: Category:

all

Query:

all
There are no results found, please try another search.