Lipitor Coupon
Lipitor is a prescription medication for people with high cholesterol. It can be an expensive medication. However, with this Lipitor coupon card, linked below, you can get the medication at an affordably rate.
Who is Lipitor For?
Lipitor helps lower high cholesterol.
We have two kinds of cholesterol: LDL-C and HDL-C. Lipitor actually helps lower the LDL-C and can raise the HDL-C. People with high cholesterol usually have too much LDL-C and perhaps not enough HDL-C. Therefore, Lipitor helps correct those cholesterol levels.
Lipitor is used for both children and adults with cholesterol problems. Ideally, you will try diet and exercise changes first. If those don't lower your cholesterol, then Lipitor could be the answer.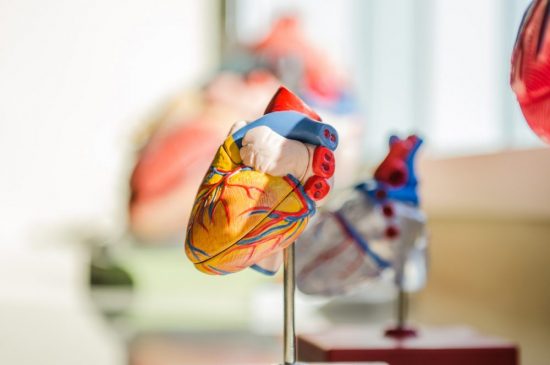 Used properly, this medication (which is taken orally as a tablet) can help lower risks for stroke, heart attack, and chest pain in certain patients with heart and cholesterol issues. People with diabetes and other issues, such as kidney problems, may also benefit from a decreased risk of stroke or heart attack when taking this medication.
Lipitor Coupon Discount
Rather than a Lipitor coupon, you can get a Lipitor Savings Card. You may be eligible for this card if you do not have health insurance or if you have private health insurance. Unfortunately, you can't take advantage of this Lipitor discount if you have Medicare or another form of government-issued health insurance.
Here are the details about the savings that you can get with this card:
You can get a discount of up to $150 per prescription fill off of your co-pay or out-of-pocket medication cost.
You must pay a minimum of $4 per prescription. If your co-pay or out-of-pocket cost is less than $150, then you pay $4. If it's more than $150, you save $150 and pay the remaining charge.
You can use this Lipitor coupon to save up to $1800 per year.
How to get a Lipitor (atorvastatin calcium) discount coupon.
Get the Lipitor co-pay card discount here.
You can use that link to sign up for a Lipitor coupon card. When you receive the card, you can use the same link to activate the card.
Most pharmacies participate in the use of this Lipitor coupon card. However, certain pharmacies opt not to participate. In those cases, you can try to submit a request for a rebate through the same website linked above.
Prescription Drug Discounts
Lipitor isn't the only expensive medication out there. Many prescription drugs are costly. If you take other drugs in addition to Lipitor, then you will want to look for discounts for those medications as well.
Here are some of the best places to find prescription drug discounts:
On the medication's website. That's where you will find the Lipitor coupon information.
Ask your pharmacist. They often know the latest prescription medication deals.
Discuss costs with your prescribing physician. They frequently have access to free samples as well as information about saving money on prescription drugs.
You don't have to pay full price for medication, whether or not you have health insurance. Always look for the best savings before you refill a prescription.
AVAILABLE COUPONS Results for: Category:

all

Query:

all
There are no results found, please try another search.