Hi Guys,
I woke up this morning and the financial news headlines were screaming about inflation.
For example:
CBS is saying:
U.S. inflation in January surged at fastest rate in 40 years
=>
here
.
LinkedIn news reports that
Prices rose the fastest since 1982
=>
linky
.
What strikes me is how thin most of the media context is.
So, to help the crew here at the forums, I wanted to share this video from Milton Friedmann. If you don't know who Friedmann is, he won a nobel prize in 76' for his work on monetary theory.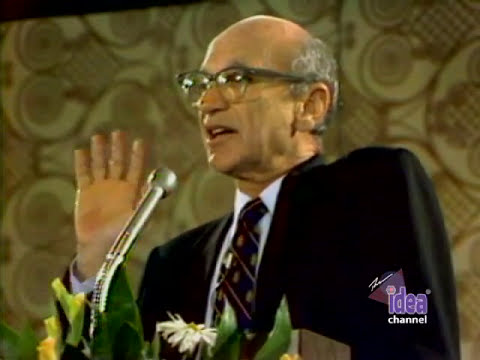 Friedmann basically says the primary cause of inflation is
government increasing the supply of money
. He also argues this is because of public demand for inflation. Everyone wants the government to print more money (case in point - covid stimulus payments in 2020), and they demand their congressional representatives support pro-inflation policies (hey congress, send me my check and don't raise my taxes).
He also notes that both the public at large and the government have incentives for mild inflation. It decreases the real cost of current debt obligations.
Helpful context. Give it watch if you've got the time.