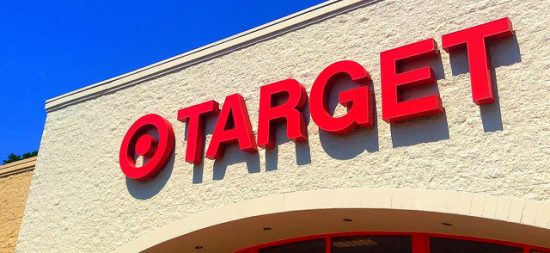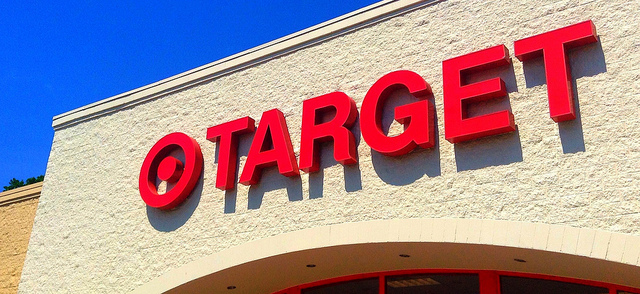 Veterans Day
is another big shopping day for Americans. Friday, November 11 is a federal holiday, however, not all retail stores will be closing their doors. Although Target is an American company founded in 1902 in the state of Minnesota, it is known for marching to the beat of its own drummer. That drummer doesn't always play to the same tune as society.
Target is different than any other major retailer in the United States. It closes on holidays like Easter but remain open on Thanksgiving. So will they be open this Veterans Day? Will they take advantage of the traditionally high product sale rate which most retail outlets greatly enjoy?

Is Target Open on Veterans Day?
Yes. Target will be open for Veterans Day. All 1,799 locations will open at their regularly schedule Friday hours. This includes all 38 shipping centers, all business at Target.com and the 347,000 team members worldwide will need to decide who works that day and who gets the day off. It doesn't matter what state it is and whether or not it observes the holiday, Target stays open.
Target is probably staying open to take advantage of the holiday traffic. After all, it is one of the largest sale days of the year. However, Target isn't offered any specific deals this Veterans Day. You can take advantage of the deal that Target offers 24/7 though. There are also tons of available coupons just waiting to be snatched up at this page of Target.com.
Target is sticking with their easy approach to shopping. Instead of charging high prices most days and giving breaks on holiday's, the store simply gives breaks most days of the year.
A good method for shopping at Target is to go with an open mind and a smartphone. An open mind will let you take advantage of the small sales that go on at every store no matter the day. These sales have bright red signs signifying a price drop. These are on items such as shampoo and bananas. These are typically either new products or product the store manage would like to see moved out of the store. Keep an open mind when shopping at Target and you may just find the experience to be less expensive than their rival, Walmart.
It's also a wise idea to keep a smartphone handy when in the store. Not only will the Target app guide you quickly to where you want to go, it'll also keep track of coupons and do a lot more cool things. It's a nice mix between online shopping and physical shopping. Say goodbye to the long days of wandering hurriedly from isle to isle, clutching your rent clipped coupons. Technology certainly makes things easier.
Veterans Day is a day many people utilize to get ahead for holiday shopping. If you have any specific questions about the hours of operation on Friday or any deals going on at your local Target, visit your nearest location. You can also check deals and hours online or give the store a call. Happy shopping!
Photo: Mike Mozart