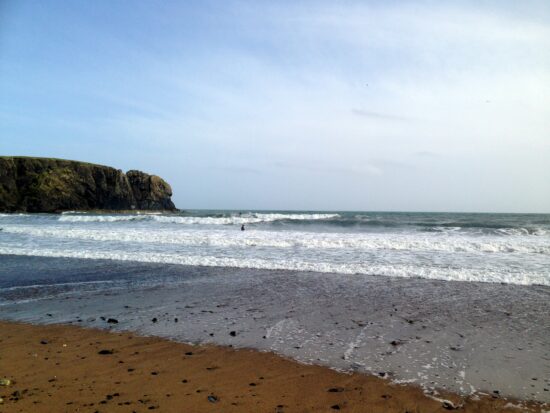 Summer is quickly approaching and with summer comes vacation. A vast majority of people will take a vacation to the beach or a tropical destination during the summer months. However, it doesn't seem like a single vacation is complete without that ever-so-tempting timeshare offer.
Timeshares are always attractive when you hear all of the perks. Who doesn't want free food, free hotels and spectacular activities to take part in while you are vacationing? These deals seem to be fantastic, but they take up a bit of time (sitting through the presentations) and they are usually only beneficial to the companies offering them.
When you are going to your vacation destination this summer, be sure to avoid the nightmare timeshare. Here are a few reasons why:
Timeshares have poor value
If you can, take a rough guess as to how much the property would be worth. If you're not sure, look at similar properties in the area and compare the price to what the timeshare salesperson is trying to get you to pay. For instance, if the timeshare salesperson is pitching the property for $10,000 per week, multiplied by 52 weeks in a year, you get $520,000. If the property isn't going to sell for a fraction of that amount, it will be a poor investment.
Going to the same place is no fun
Vacationing at the same place every year at the same time of year gets old after a while. Why pay for the same vacation when you could spend the money on a different experience in a new place every year?
Changing your plans can be hard
Timeshare salespeople will inform you that, even though you timeshare is purchased at a specific place, you won't have to vacation there every year. In fact, you can swap locations with another person or family. However, it is unlikely that if you have a cabin in the mountains in Tennessee that someone will swap their Hawaii timeshare for yours. Timeshares are also capacity-based, so if there is no room in another location you won't be able to go.
Maintenance fees are awful
There are monthly fees associated with timeshares that are often overlooked. Maintenance fees and per stay fees are often tied into buying a timeshare. Even if the timeshare was technically free, the annual fees will be enough for staying at a nice destination. These expenses are timeshare companies' way of making money.
You are pre-committing your time and money
You are making a commitment when you sign a timeshare and you may not be able to keep that commitment. You won't likely be able to go on vacation the same week every year. They also may not always have the money to make the payments on the timeshare. Making a yearly commitment on your time or money is never a good idea because both factors can change (and often).
Timeshare points do not equate money
There are certain timeshare plans that give members points towards purchases in their facilities or on their property. However, what salespeople don't tell you is that these points don't increase in your account when prices go up. They will not be worth all that much.
They are not a good investment
If you want to buy a timeshare because of the great fun you and your family will have on the vacation every year, great. Do it! However, if you are looking at the timeshare as an investment, don't bother. You will always lose money when you sell your timeshare.
You can't deduct the loss
When you lose the money selling your timeshare (which will definitely happen), you will not be able to deduct the loss from your taxes. You will simply have to take the loss and remember to never get into a timeshare again.
Renting your timeshare isn't for-sure
Some people try to rent their timeshare to people the years that they aren't able to go on vacation or for extra money when needed. You won't always be able to get the timeshare rented. If that is the case, you are losing money because no one is using what you have already paid for.
You can get something cheaper
Lastly, you can almost always find something cheaper on the resort (or wherever you are buying your timeshare). You will be able to look around a little, find deals and still have a great time on vacation. So, don't waste your time on a timeshare.
Photo: Flickr: Sean MacEntee
Read More
If you enjoy reading our blog posts and would like to try your hand at blogging, we have good news for you; you can do exactly that on Saving Advice. Just click here to get started.