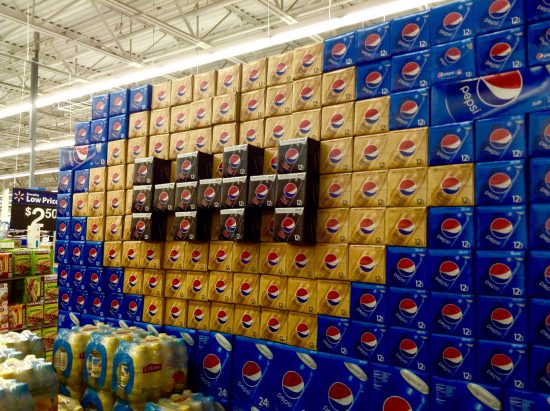 More than 100 million people will be tuning in for the Super Bowl this year. On top of ticket sales, viewers spend billions on merchandise, food, and alcohol for the big game. Another number that generally gets a lot of attention is the cost of an ad that airs during the event. How much is a Super Bowl commercial this year?
The Cost of Super Bowl Commercials
Can you believe that a Super Bowl commercial only cost $37,500 in 1966? In fact, Super Bowl ads were just half their current price 12 years ago. Take a look at a timeline of the cost of a Super Bowl commercial below.
Much of the fluctuation in the cost of a Super Bowl commercial has to do with the number of people who will tune in. As mentioned above, around 100 million people will watch the game this year. However, the very first Super Bowl only expected 24 million viewers. As the popularity of the event grew, so did the price tag for advertising.
How Much is a Super Bowl Commercial in 2019?
In 2019, Super Bowl commercials are priced between $5.1 and $5.3 million. This is just a slight hike from last year's $5 million price tag for a 30-second ad during the big game. On top of that, the average price of a ticket to the Super Bowl comes in around $5,145.
More Americans are betting on the Super Bowl this year as well. One in 10 American adults plan to bet on Super Bowl LIII, wagering over $6 billion. Of that, 52 percent plan to bet on the Rams and 48 percent will bet on the Patriots.
There is no doubt the Super Bowl impacts the economy in a huge way every year. Billions of dollars (and 1.38 billion chicken wings) are circulated around this single event.
Photo: Mike Mozart
Read More