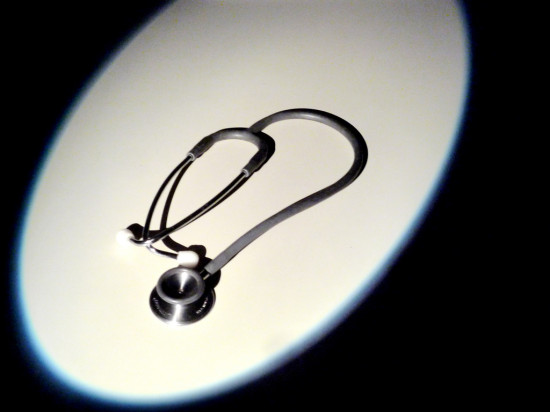 A mystery virus which has hospitalized hundreds of children across the midwest in the United States has also landed some kids in the hospital as far west as Colorado. What was once thought to be a case only happening in Illinois and Ohio may now be a cause for concern for all Americans. This mysterious respiratory virus initially comes on with symptoms similar to the common cold.
The United States Center for Disease Control and Prevention, more commonly known as the CDC, has identified what may possibly be Enterovirus D68 or EV-D68 in some cases out of Kansas. Currently there is no vaccine or specific treatment for this respiratory disease. At present, the director of the Division of Viral Diseases at the CDC, Mark Pallansch, has said that similar cases to the ones happening in the midwest have now been reported across at least 10 states.
By his account, the suspected outbreaks of the EV- D68 virus were enough to warrant support requests from the CDC by Kansas, Iowa, Oklahoma, Missouri, Illinois, Kentucky, Colorado, Ohio, North Carolina, and Georgia. That's just to date. With no real way to treat this virus, ventilation seems to be the only way to ease the child's discomfort. Currently there is no data on any deaths associated with this virus in the United States.
Officials at Children's Hospital Colorado in Denver say that between August 8th and September 4th doctors have seen close to 900 patients, with over 80 being hospitalized and a number of those needing intensive care. It seems that the kids have been getting sick since school began in August, and this epidemic has doctors baffled. Dr. Mary Anne Jackson, the division director for Infectious Diseases of the Children's Mercy Hospital's in Kansas City, Missouri, said, "I've practiced for 30 years in pediatrics, and I've never seen anything quite like this. We've had to mobilize other providers, doctors, nurses. It's big. I would call it unprecedented. It's worse in terms of scope of critically ill children who require intensive care."
(Photo courtesy of rosmary)