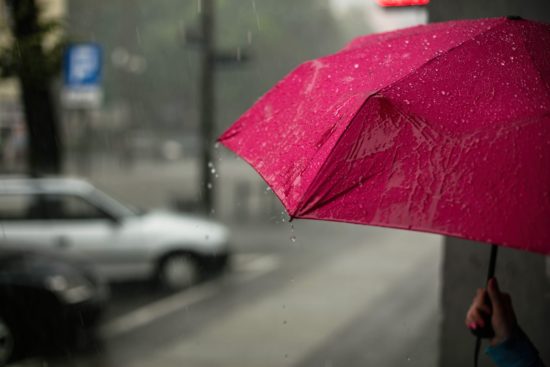 What does renters insurance cover? Why do I need it? Am I required to have renters insurance? Here are a few of the most frequently asked questions about renters insurance policies.
If you are renting an apartment, condo, house, or any other property, you need to think about getting a renters insurance policy. Your landlord might even require that you have renters insurance to live in the property he or she owns and manages. Just as homeowners insurance is necessary for people who own their own houses, renters insurance is considered mandatory for anyone who rents property.
In this post, we will look at the basics of renters insurance, including why you need it, what it covers, and how much coverage you need.
Understanding Coverage
The first question that comes to mind is what does renters insurance cover. Typically, renters insurance policies will cover you in three primary categories: personal property, loss of use, and personal liability.
Personal property coverage is straightforward: it protects your belongings from threats like vandalism, fire, theft, water damage, and more. If your stuff gets stolen or burns up in a fire, you can make a renters insurance claim to get reimbursed for your losses. There are limitations to personal property coverage: renters insurance policies do not cover losses caused by flooding, mudslides, or earthquakes. Do note there is a difference between water damage caused by burst pipes and water damage caused by heavy rain and the resulting floods. These unique types of damage require additional types of insurance, such as earthquake insurance and flood insurance.
Loss of use coverage is simple: if you are unable to live in your rental due to a disaster, loss of use coverage will pay for alternate accommodations (hotel rooms, Airbnb, etc.), food, and any other unplanned expenses you encounter as a result.
Liability coverage will protect you from legal costs associated with your own negligence. If a guest was to get a severe burn using your stove and then sued you, your liability coverage would pay for their medical costs and your legal expenses. If your dog bit your neighbor, liability coverage would also take care of any fees there, too.
Why Do I Need Renters Insurance?
It's easy to think about renting a property involves "less responsibility" than owning a property. It's true there are certain things that come with buying a house that you won't have to deal with as a renter. When you rent an apartment, for instance, you can almost always call your landlord to fix a broken appliance or plumbing fixture. When you own a house, those responsibilities rest squarely on your shoulders.
Still, if you rent a property, you are responsible for that property. If for no other reason, you need to accept responsibility because you are using your rental in part as a place to store your stuff. Furniture; electronics; belongings like books and clothes: all these things share space with you in your rental. Crucially, they would also likely cost a fair chunk of change to replace if something terrible happened.
Many tenants assume they are covered under their landlords' insurance policies. In truth, landlords carry insurance for the properties they manage and the contents that come with those properties—such as appliances or, in some cases, furniture. They are not in any way obligated to pay for insurance to cover the personal belongings of their tenants. If you are renting an apartment and the building catches fire, you will be on the hook to replace anything of yours that gets damaged or destroyed in the blaze.
Landlords typically require renters insurance both to eliminate confusion and to protect themselves. Tenants with insurance coverage of their own are less likely to hold landlords liable for damages and replacement costs. As such, a renters insurance policy requirement can be a way for landlords to minimize the risk of a lawsuit. Landlords also want to make sure tenants know they are responsible for their belongings, a message that encouraging renters insurance sends to current and prospective tenants. Finally, if a tenant damages the rental property, his or her renter's insurance can cover the landlord's losses.
Choosing a Coverage Amount
Liability and loss of use coverage are built into your policy, so your coverage amount for renters insurance is determined by the value of your personal property. The average renter tends to have about $25,000 worth of personal possessions. You might want to go a bit above that on your coverage amount to make sure you are protected in the event of future purchases. High-value items—such as jewelry, art, and certain electronics—may require additional coverage in the form of a rider.
When in doubt, speak with your insurance broker for advice on coverage amount and riders. He or she will be able to help you put together a policy that makes sense for your situation.
Read More