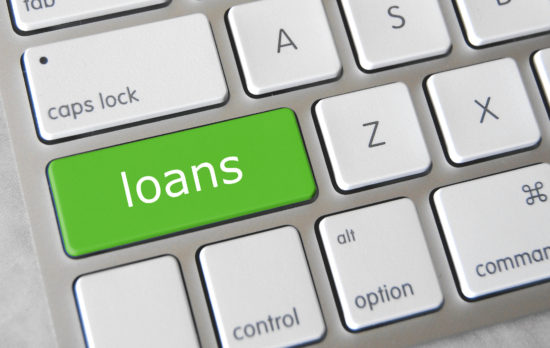 You may have recently paid off an auto or student loan and noticed that your credit score changed. While it's well known how credit card debt can affect your credit score, the subject of installment loans isn't quite so clear. Let's get into how installment loans affect your credit score.
What is an Installment Loan?
First of all it's important to understand what types of loans are considered installment loans. Installment loans are loans in which the lender has set up a fixed payment over a certain period of time. An auto loan would be a prime example, where for instance the payments are $400 for 60 months. Other common examples of installment loans are mortgages, student, and home equity.
The important thing to note is that they differ from credit cards in that the debt balance doesn't typical fluctuate on a monthly basis.
How Installment Loans Factor into Credit Scores
When an installment loan is reported to the credit bureaus, it's treated differently than a credit card when it comes to calculating your credit score. This is because the risk profile on an installment loan is generally less, and therefore it has less of an initial impact on your credit score.
The key difference between how installment loans impact your credit is that installment loans are typically secured by some asset. For example, an auto loan is secured by the vehicle and if you don't make the payment it will be repossessed.
---
If you are looking for information about paying off debt and improving your credit you may enjoy: 
---
Will Paying off an Installment Loan Improve My Credit Score?
While installment loans typically have less of an impact on your credit score than credit cards, you will still likely see a modest increase in your credit score when you pay off a loan. Another way to look at this is that having large installment loan balances isn't likely to dramatically affect your credit score.
It's much more important that you make sure you're never late on a payment than the actual balances. At least as far as your credit card is concerned. That said, there is nothing wrong with paying off an installment loan and it certainly won't hurt your credit score.
What to Consider Before Paying off Installment Loans
Before you consider paying off your installment loans in order to improve your credit score, you should consider taking care of items that have much more of an impact on your credit score.
When it comes to improving your credit score, the most impactful actions you can take are to pay down credit card balances, maintain a mix of loan types, and remove collections, late payments, and other negative entries on your credit report.
Bio
Ryan Greeley is the author of The Better Credit Blog, a website dedicated to helping people improve their credit.
Photo: GotCredit