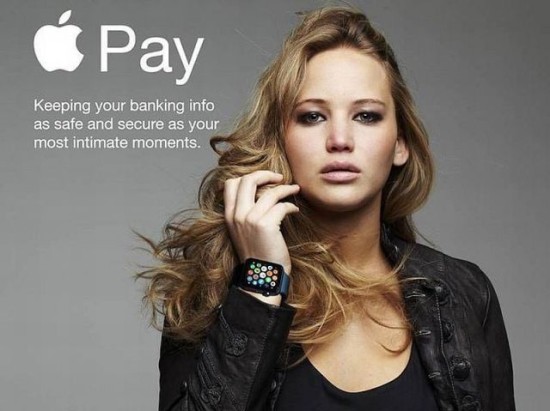 The battle has been set and now we see who may be closer to winning the war. The combatants in this growing war are QR code-based apps and NFC-based apps for your mobile wallet options. ApplePay and Google Wallet are NFC-based, while other companies like Merchant Consumer Exchange (MCX) have created QR-based apps.
The battleground where this war is taking place is at retail outlets. MCX has over 50 retail partners, including Target and Best Buy, and the service raked in one million sign-ups in the first 72 hours after its launch. ApplePay is experiencing some heartache as many retailers either refuse to take on ApplePay or after attempting full implementation, .
So who is winning? It may be too early to tell, but the early blows have been directed at the NFC based systems of ApplePay and Google Wallet.
Why? Possibly because NFC systems like ApplePay are not completely compatible with the current systems already installed with retailers. This means high costs for accepting these specific systems as payment options.
It would appear most retailers are taking sides, but this may hurt them in the long run. Consumers don't take well to being told that they can't use things they want to use. Retailers should probably tread lightly.
Although, most retailers are in favor of some sort of system that skirts credit cards, mainly to decrease costs. In the challenging economy of today, most retailers operate with a margin of 2%, which is also the amount in fees most credit card companies charge retailers for processing. Consumers like credit cards because it's an easy way to pay for goods – swipe, sign and done. So, clunky systems that require a phone may never completely replace the credit card.
Many analysts know that consumers direct where retailers go. With the iPhone being one of the most popular phones on the market today, many consumers could become disgruntled if retailers don't accept ApplePay because it's what is available to iPhone users.
Eventually, retailers may have to relent and shell out the cash to purchase the expensive systems that are compatible with NFC payment systems. Retailers will have to balance the practicality and the consumer demand. If they feel the mobile wallet is too cumbersome, they will always have a credit card. If they can't use their current phone to pay, they may never use the system.
It is a toss up, and the while the initial skirmishes have begun, the war is still far from over.