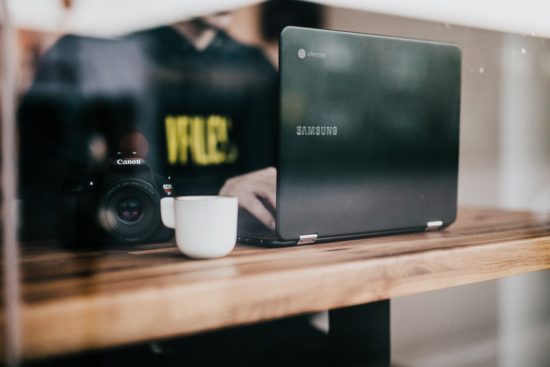 Passive income is a highly sought-after option and often a misunderstood concept. It requires an upfront investment and a high level of nurturing at the start. Over time and with hard work, passive income sources grow to a point where they can maintain themselves, offering you a consistent revenue even when asleep.
That said, no source of income which is truly passive. You must do some work; otherwise, you will jump in and snap up the income opportunity before you even earn anything. Here are six easy ways to generate passive income on a budget.
1. Take Advantage of YouTube
Bust out your iPhone and begin recording some informative videos. You need viral videos to begin making money on YouTube's AdSense platform. You can also generate income if you own a modestly viewed channel where you post excellent videos regularly.
In some cases, channel partners earn fame with time and end up winning other deals on TV and commercial. For instance, Justin Bieber began on YouTube. Therefore, even if you won't make millions, you can still reach a particular level of YouTube fame.
2. Sell an eBook Online
Self-publishing is mainstream today. Whenever you purchase an eBook from Amazon, the chances are that the e-book was self-published. The entire process of self-publishing is pretty easy. Consider creating a top-quality piece of highly informative eBook and sell it on Amazon.
You shouldn't expect instant success. You need to do a lot of book marketing before you can turn your investment into a passive source of income.
3. Offer Consulting Services
This isn't quite a source of passive income. However, it can become one of your top sources of income. Take whatever the skill you have acquired through your education or day job and begin offering consultation services outside your work hours.
Note that this is work you are used to doing. Thus, you are professional, and you can charge better prices for your services. Besides, you will enjoy more flexibility across the board as compared to your 8 am to 5 pm job.
4. Start Dropshipping
If you're contemplating setting up an e-commerce business without worrying about all the annoyances associated inventory, dropshipping is a great option. All you need to do is to create a storefront and establish great relationships with different manufacturers.
Whenever a client places an order, you will simply send the invoice to the right manufacturer, and the item will be shipped directly to your client. The only cash outlay you have will come once the client has paid for the item. If you intend to start drop shipping, Shopify is a great platform you can start from.
5. Blogging
Blogging can be both rewarding and a passive income stream. You can set up a simple WordPress blog. Simply grab an excellent WordPress theme and start writing. You can generate income by creating and selling your products, selling affiliate products, or even by advertising.
Note that starting a blog isn't the easiest path to richness, but you try it.
6. Sell Products on Amazon
Digital products are not the only things can be sold online. You can also offer physical products. Though managing everything on your own may hectic, there are other options.
'Fulfilled by Amazon' program is a popular income option. All you need to do is create a product or purchase it in bulk and ship it to Amazon. The platform will list it, sell, and deliver it to you. Note that entire business may require a huge initial capital outlay. However, once Amazon gets your products, you don't need to anything else.