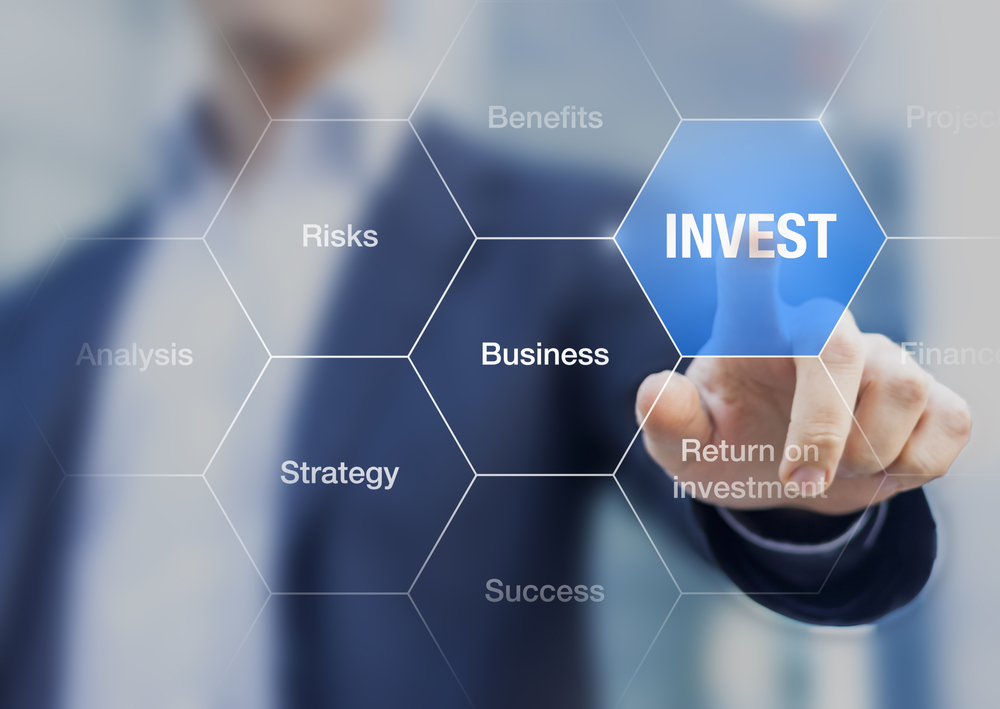 In today's world, having quality investments can be a great way to help achieve financial freedom and stability, even in a state of inflation. When you invest your money, you're able to build your wealth and improve your financial situation over time. Typically, investing refers to a process of making significant investments to earn a profit that can be saved for your retirement and your future. It is a smart move to work with an investment holding company that can help you invest correctly to build wealth.
If you're still not convinced, continue reading this article to know how investing may help your financial future.
Offer Healthy Long-Term Returns
In the financial world, it's essential to understand that investing and saving money aren't entirely similar. When you save, you set aside extra money for your future use. But when you invest, you put some of your money to work so you can generate more returns over a long period.
If you want to enter the investment world anytime soon, you can choose from different classes of investment assets. These may include cash, properties, shares, and many more. However, each asset generates varying levels of return as well as investment risks, which is why it's always a good idea to know the asset before investing.
Primarily, investing in shares and properties has excellent potential for healthy long-term returns. But assets such as cash and fixed income may not have the same level of potential for earning capital growth. For example, if you're planning to invest in countries like Singapore, it's best to know the market first by reading some resources, like a shares investment article. That way, you'll be aware of what to expect when you get started with your investment.
Because of these differences, you should plan and analyze your investments carefully so you can minimize the risks and get the most out of your money. With the proper planning and investment strategies, you can gain more returns and prepare for your future properly.
Provide You With Stable Income After Retirement
If you don't invest and let your money grow, you'll eventually lose all your money without you knowing. And when you're approaching retirement, you may not be able to sustain your day-to-day expenses. This is where the idea of investing becomes beneficial.
When you invest early, you can set aside money for tomorrow. Even if you retire and stop working, you can expect a regular income to fund your living needs on a daily basis. This is the power of investing. If you're planning to invest, you can explore investment assets such as bonds, equities, and properties.
Allow You To Meet Your Long-Term Financial Goals
Again, investing can be an excellent opportunity to grow your money for financial reasons. However, the best thing about having investments is its ability to help you meet your long-term financial goals. For instance, you can consider investing as your way to repay a mortgage loan or prepare for your children's educational fund.
Whatever your financial goals are, setting aside some of your money for investing can go a long way in helping you financially in the future. When you have long-term goals, the returns you get from your investments can also help you achieve your goals faster and easier.
Protect Your Financial Future From Inflation
Typically, inflation refers to an increase in prices but a decrease in the purchasing power of your local currency. If you're not financially prepared, inflation can make your situation worse. You'll probably end up worrying about your finances over and over again.
So, if you want to stay ahead of inflation, investing can be an ideal option. Even if you open a savings account in your bank to earn a rate of return, it may not still be able to outperform inflation because it can't provide you with a return that's greater than the inflation rate. But with the different classes of investment assets, your money is safe against the general increase in prices.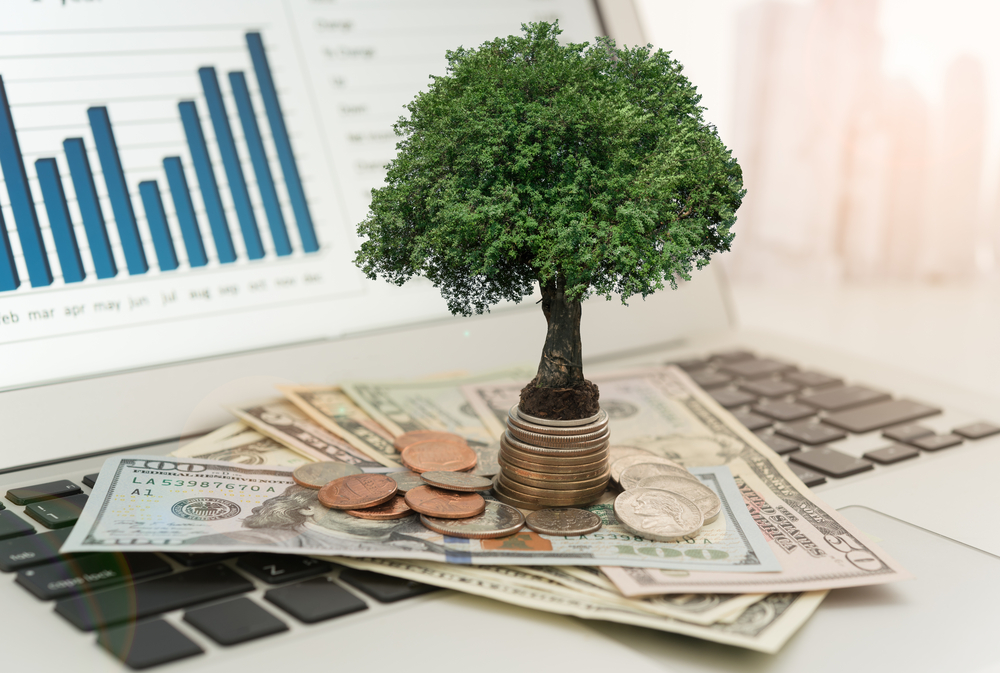 Develop Positive Spending Habits
Investing isn't just about generating returns on capital. It's also about developing good spending habits and improving your quality of life. By putting your money on investments, you're able to avoid impulsive decisions that can affect your financial health.
Since investment classes come with risks, investing allows you to learn how to be careful with your spending. Ideally, people who invest are less likely to have problems with overspending. They usually plan their moves and don't just shell out money for money.
Conclusion
If you're looking for financial independence in the future, investing may be the best solution to consider. And by keeping in mind the points mentioned above, you can be sure that any investments you make can give you financial freedom. Just come up with a solid investment plan, and you're on your way toward having a brighter tomorrow.
For more of SavingAdvice's great articles:
Ten Reasons To Consider Investing In SavingsBonds
Investing In Art And Antiques For Fun And Profit