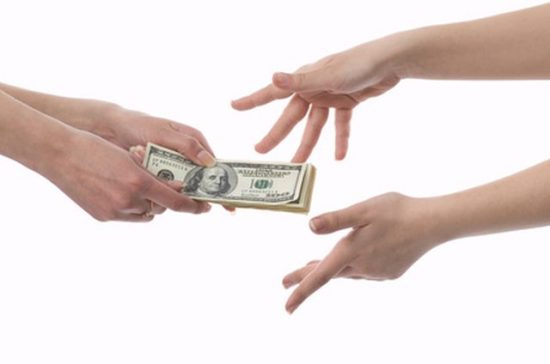 The leverage of other people's money (OPM) can make you a fortune. However, it can also destroy your wealth if your investment goes south. The trick when investing with OPM is to invest it in things that increase in value.
Bear in mind that, when you use OPM, you are essentially renting money. Rent must be paid, as well as other expenses, before you can create a profit for yourself. Credit card debt in particular continues to burden your forward financial progress, especially if you hold on to it for a long time. Even if a business is successful, it falls into trouble when they hang on to outstanding debt as trends change and consumers move on to the next fad. These kinds of investments will only herald failure.

Conversely, a good investment of OPM would be in a house that increases in value after you purchase it. It is a wise use of other people's money and helps you build your wealth. Even this is tricky business, though, as there are times when real estate decreases in value rather than increases. Housing markets and the like follow unpredictable and abruptly shifting cycles. Keep in mind that debt which remains for an asset appreciating faster than that debt, plus your expenses, actually makes you money. The issue is when assets fluctuate in value. This makes it difficult to determine whether you are investing in an asset or a liability.
Many people borrow against home equity to start a business. This strategy puts your home at risk if your business fails, and is therefore a dangerous method of investing. Some used this strategy to buy stocks in the late '90s on margin – more OPM – and lost both their homes and their stock investments. What this means, in essence, is that using OPM has high risks for no return on your investment.
The business of using OPM for investments is all about being an expert. If you take the time to learn what you are investing in, and be conservative and careful with how much OPM you invest, you may end up on top. Make sure you spend time building your own stash of cash reserves to help ease cash flow requirements and weather inevitable downturns. Take every precaution you can, and OPM can work for you.
Successful Use of OPM
There was an investor who had a sizeable real estate portfolio, and when the crash hit, he was in a position to take apartment buildings off the banks' hands for pennies on the dollar. The banks also gave him all the pennies he needed to buy those properties. As real estate values slowly and steadily increased, his net worth almost quadrupled. When the crash hit, this investor was not over-leveraged, had cash and good credit, was buying at the right time, and was sophisticated about managing his properties. Because of these aspects, he was able to use OPM to make millions. Discipline put him in the right place at the right time.
The same thing can happen for you when using OPM to invest so long as you take the time to put yourself in the right place. Your opportunity may be just around the corner.
Photo: Sapling