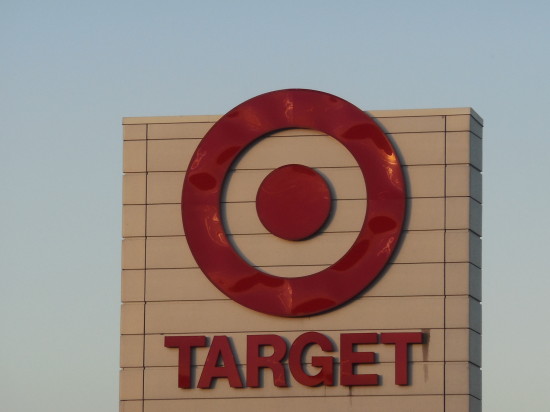 While many people realize that banks and the post office are closed on federal holidays like Labor Day, there's an assumption all retail outlets are open. In many cases, this is due to all the Labor Day sales advertising which makes it feel like any place that has something to sell is offering some type of deal for the holiday. It's certainly true most major retailers are open over the entire holiday weekend offering all types of sales (so are
grocery and drug stores
), but there are exceptions to the rule. Below you can see whether or not Walmart, Target and Costco are open on September 1, 2014.
Is Walmart open on Labor Day?
Yes, Walmart is open.
If you find that you need to buy something last minute, it's good to know your local Walmart will be open over the weekend and on Labor Day as well. Many Walmart stores have other businesses operating within their stores (for example, a local bank branch). These other businesses may or may not be open on September 1, even if Walmart is open. If you need to visit one of these businesses, it's best to call to confirm whether they are open or closed for the holiday.
Is Target open on Labor Day?
Yes, Target is open.
Target is another retail chain of discount stores in the US which will be open on Labor Day, and will in fact have sales to highlight the event. Any shopping needs you may have over the weekend can be done on September 1 without any issues. Don't forget the many ways you can save money at Target when you visit.
Is Costco open on Labor Day?
No, Costco is closed.
While most retail stores use Labor Day as an opportunity to drive traffic to their retail stores through sales, Costco is one of the few retailers which closes its doors to observe the holiday. Costco does give their employees more days off than many other retailers to observe federal holidays, and this is one of the six days during the year when they are closed. For those who are planning a get together or some type of celebration over the weekend, make sure to stock up on everything you need before Monday if you plan to shop at Costco.
For anyone who plans to shop at major discount retailers during holiday sales, it's important to remember savings are only truly realized when you purchase something that you already planned to buy. Far too often consumers see something on sale, and because it's a great price, they decide they should purchase it. When consumers purchase products and services they would not normally use simply because of the price, they aren't saving money no matter how much of a discount they received. It's important to stick to the list of products and services you need and planned to buy when shopping sales in order to get the greatest benefit from them.