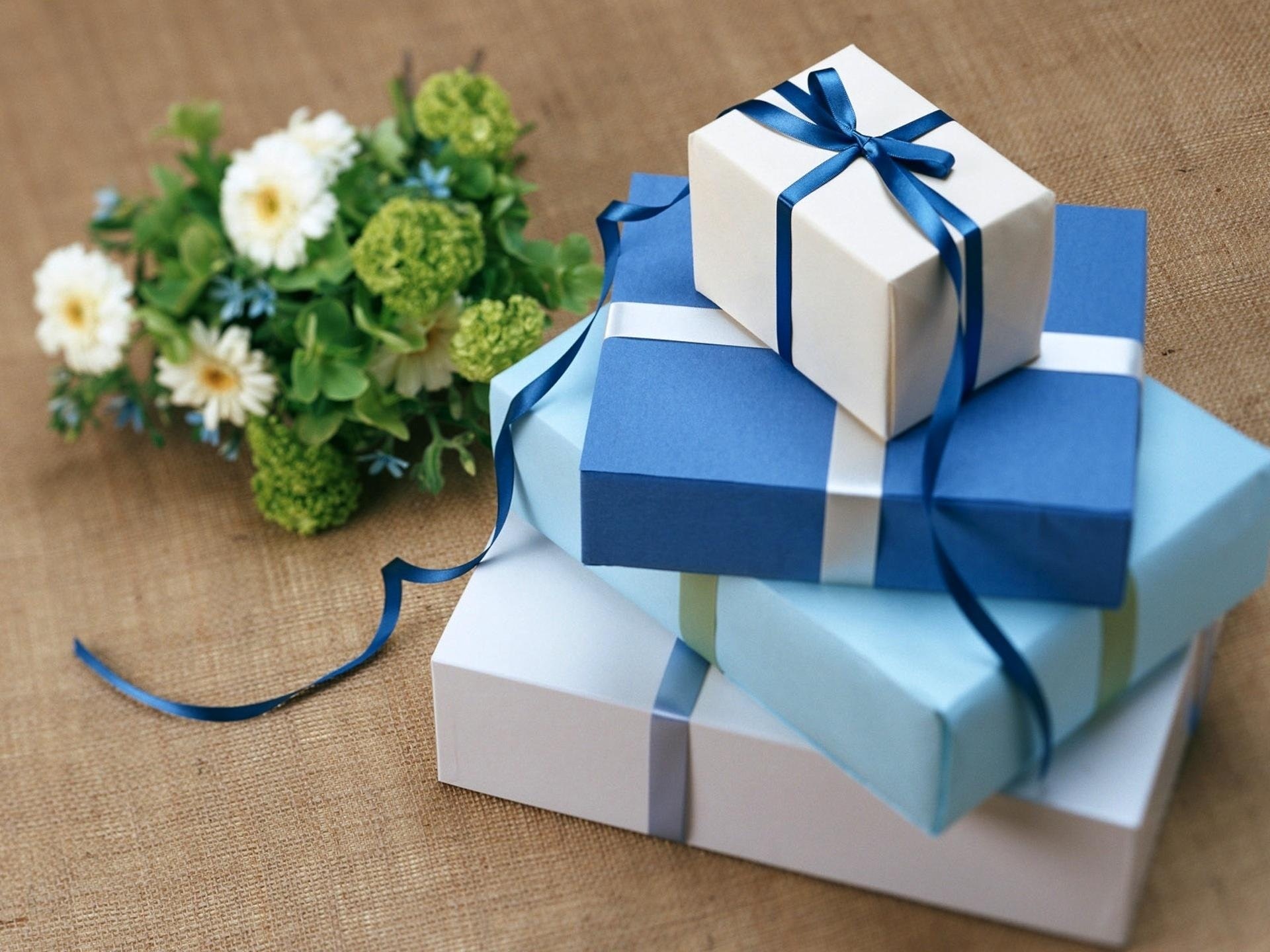 With the number of expectations surrounding gifts, they can feel more like a chore than an expression of love. You know you're expected to give gifts on Christmas and Easter, not to mention Valentine's Day, Mothers' Day, and even birthdays. All of these can take the magic out of the whole gift-giving process. But then, you should never let all the repetition take away your ability and desire to spread joy through gifts.
Giving gifts still has benefits. In this post, we're going to discuss seven reasons why you should give gifts often, and not just on special occasions.
It will make the recipient feel good.
Everyone loves gifts and presents. They are one of the most alluring things about celebrations like birthdays and Christmas. Receiving a gift from someone makes you feel special and loved. It tells you that the person has been thinking about you so often that they decided to get you something. Sometimes, it doesn't even matter what the gift is. As long as it's thoughtful and given out of love, the recipients will love it.
The only time people might have reservations about gifts is when they don't like surprises. People who like to be prepared for everything aren't fond of surprises, and so, they may not be so open to the idea. However, that doesn't mean they don't want gifts. It just means that you need to plan your delivery. Maybe tell them about it first.
One good gift deserves another.
Even though it's not the point, giving people gifts can earn you some gifts in return. Very often, we feel compelled to return an act of kindness with another, whether it be holding the door open or some other gesture of goodwill. The same thing applies to gifts. If you surprise your loved ones with presents, they'll surely look for ways to pay you back in kind.
This tendency for us to reciprocate gift-giving is documented in research. A study in 2009 by Jorge Barraza and Paul Zak found that receiving acts of generosity triggered the same kind of generosity in the receivers. This suggests that if everyone gave gifts to their neighbors, they would reciprocate, and before you know it, the whole world would be giving gifts to each other.
To watch them open the gift
If you've ever spent lots of time and energy picking out a gift for someone, then you understand this point. Watching people open the gifts you got them can be an absolute delight because it makes you feel like you did an excellent job. It's part of the reason why we wrap gifts. We want them to experience the joy of unwrapping it and discovering what's inside.
Sometimes, people insist that a gift is opened in their presence, so that they can see the reactions of the recipient. Other times, we prefer that they open it in our absence. However, in all these situations, giving someone a gift prompts them toward certain feelings and emotions. You enjoy the fact that they feel happy when they discover what you got them.
To create lasting memories
If you think back to some of your fondest memories with friends and family, the chances are that they are ones in which you exchanged some gifts. It might be on a birthday or anniversary. Or, maybe someone in your group decided to treat everyone to a weekend getaway. Gifts, no matter how small or spontaneous, are a great way to create lasting memories.
Sometimes, the memories aren't born out of actual gifts, but simple moments like a joke or a funny comment. Those moments shared are often gifts themselves, and they can go a long way to reinforce good memories in everyone who shares them.
To explore new products and services
If you give gifts frequently enough, you'll start to run out of simple things to give. You would have given enough accessories and clothes to know that you need to find something else entirely. To really give great gifts, you have to explore novel ideas like custom gift baskets and engraved fountain pens. Speaking of gift baskets, you can find lots of unique and tailor-made baskets at GiftTree. Follow this link to start shopping: https://www.gifttree.com/
When you're looking for new ways to show love to people, you're bound to come across all kinds of services that you didn't even know existed. Ironically, that will increase your ability to give unusual gifts, and your friends will love them even more.
To help them experience new things
We already discussed how gifts aren't just about material things, but experiences as well. You can give your friends a movie or a concert ticket. Events like that offer unparalleled experiences that people who have never been there might never experience. Not only will they get the benefit of your gift at that time, but the experience will stay with them, and it's like your gift just keeps on giving.
There are so many experiences you can treat them to, like a camping trip or a hiking expedition of the Grand Canyon. You can go sky diving or scuba diving. The most important thing is to give them a gift that will stay with them for a long time. What better one than the gift of experience?
To say thank you
For a long time, appreciation has been one of the prime motives for giving gifts. There are favors you receive that a simple thank you will suffice. But then, in other situations, you feel compelled to give someone a gift. In situations like that, you have several gift options. You can go with a traditional gift basket. They are simple, elegant, and will communicate your message well. You can also go with something more elaborate, depending on what the person likes.
Sometimes, you can also give someone a gift for a job well done. Appreciating someone who did a good job can encourage them to do more in the future. Not only that, but it also goes to show them just how much you value their presence and input. Everyone loves to feel appreciated, and you'll be surprised how far a gift can go to do that.
For more great articles, read these:
Twenty Eight Gift Ideas That Save Money For The Recipient
Thirty Great Dollar Store Christmas Gifts
Image source: Pexels.com.