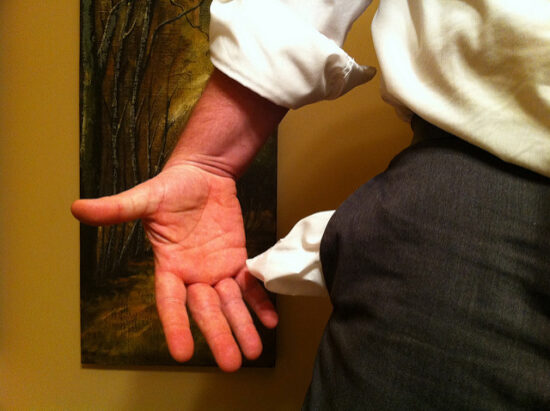 Having a family member steal money from you can be one of the most disappointing and upsetting things to ever happen to you. Family members are supposed to be trustworthy and should aim to help, not hinder, you. Although stealing money from family members is something that should never happen, there are lessons that you can learn if it does happen to you. There is a saying "fool me once, shame on you. Fool me twice, shame on me." Here's what I learned from having a family member steal money from me.
My Story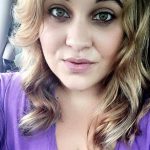 Family has always been important to me. If someone in the family ever needed help I would do what I could to assist them with whatever they needed, including financial matters. Any time anyone lost a job, hit hard times or needed help I was there.
Naturally, when my cousin asked for help with some of her bills I didn't hesitate saying yes. Little did I know she would steal money from me (and a lot of it).
She'd lost her job and was having a difficult time landing something else. She was already beginning to fall behind on her bills, her refrigerator was empty and she was struggling to stay afloat. Being the person that I am, I offered help. I paid the bills she was behind on and offered her a duplicate credit card to pay for her groceries.
In my mind this was no different than offering my credit card to someone to pick up something for me as they went to the store. How many times had I done that before? So I gave her my credit card and went home. I would return to pick it up the next day.
She went to buy groceries, sent me the total via text to let me know how much she'd spent. The next morning I checked my email and there was a message from my credit card company detailing my "cash advance" transaction. My cousin took out a $1,000 cash advance on my credit card and was no where to be found for a full week.
I was furious and unsure if I was the one making the mistakes or it was just her. How could you steal money from a family member? At some point, however, I stopped being mad and I was thankful. I was thankful for the lessons she taught me.
1. Never Allow Someone to Steal Money From You
When it boils down to it, I allowed this to take place by being too free with my finances. My family knew that I worked a great deal and made a decent living. I only had to support myself, I have no children. They felt entitled to the help I could give. When my cousin stole money from me it was because she thought I had it to spare, that I wouldn't notice. I allowed my financial standing to be known by others and allowed them to take advantage of me. The lesson to take away here is to never allow anyone to know how many eggs are in your basket. Keep your finances to yourself and only assist others when possible and when necessary.
Another key part to not allowing someone to steal money from you is to establish boundaries. See what Dave Ramsey says about setting financial boundaries with family members here:

2. Don't Lend Out Your Credit Card
Even if it is just going to the store to pick up a few things, don't lend out your credit card to anyone and everyone. Even if you trust the person, they could ruin your finances with a simple swipe. At the time I didn't think twice about handing a family member my card to take to the store. After this ordeal, however, I always carry cash. Give people cash for the purchases you are helping them with. It will decrease the likelihood of additional charges to your credit card that you didn't authorize.
Also, never give anyone else your PIN number. If the person makes a purchase using your personal identification number you cannot file any kind of theft charges against them. You gave them access to the money. Keep your information safe and to yourself.
3. Pay For Things Directly
If you decide to help someone with bills or groceries, pay for the items directly. For instance, if your sister asks for help paying her rent for the month and you decide you will help, open the webpage and pay the rent yourself. This will prevent any kind of additional charges being made to your card. Similarly, if someone asks you to buy food for their home, go to the store and make the purchase with them. By making the purchases and paying the bills yourself it will make it much harder for family members or friends to steal money from you.
These are just a few things that I took away from my personal experience. No two experiences with having a family member (or anyone for that matter) steal money from you are the same. If you have a personal story that you would like to share, join the discussion on the Saving Advice forums or Contact Us. We would love to hear from you!