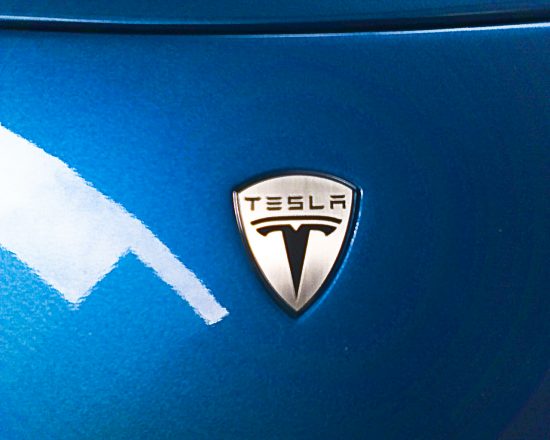 Until now electric cars (otherwise known as EV's) have been referred to as the folly of wealthy, suburban, environmentalists who like the idea of being green as much as they like actually helping to save the environment. Vehicles like the
Nissan Leaf
or the
Ford Focus EV
have not only been costly to buy, but they've been impractical to maintain. Owners needed to have chargers in their garages, and hours up their sleeves in order to travel more than 100 miles at a time.
Enter the Tesla model 3. This week's announcement, which was confirmed on Twitter by Tesla CEO, Elon Musk, has EV enthusiasts sitting up to pay attention. At a cost of only $35,000 it will break the mold as the first electric car that can compete in a market where your average sedan retails for $31,000, and even Tesla's current EV, the Model S, goes for around $70,000.
And they certainly go. The Tesla Rover and the base model Tesla S (which are both now out of production) could reach 0-60 in approximately 4 seconds. With them, Tesla proved its ability to craft electric cars that have both speed and good handling. So EV lovers can be assured they have the technology in place.
Regardless, two barriers remain, the first being range. Traditionally EV's can only travel up to 100 miles before they need recharging. But Tesla is saying that the Model 3 will double that range, and just in case it's building a network of charging stations which will fuel them up in just one hour.
Consumers in the US and China are already hitting up blogs with suggestions to make the Model 3 a viable option in their everyday lives. Ideas like installing charger stations at the gym, at the supermarket, and at the movies are flowing in for Tesla management.
The second barrier is Tesla's ability to manufacture and market such a winning proposition at such a low price. The company will be facing a huge task in the build up to the 2016/2017 launch, but the end result could be magnificent if they can deliver on their promise.
If they pull it off, the Model 3 could break open the market for electronic cars, making the technology both a realistic investment and a practical solution to our car-reliant societies who are slowly, but surely, running out of fuel.