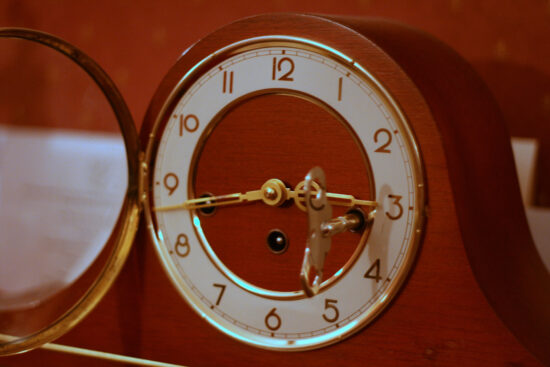 Fall is a time of year that many people favor. One of the reasons for this is the end of daylight saving time (DST). Soon the citizens of the United States will have lighter mornings, cooler temperatures and an extra hour in bed each day. It's a refreshing time of year.
When EXACTLY do clocks fall back?
"Spring forward and fall back" has always been the saying to remember which time of year the clocks go forward and back. Clocks go back on Sunday, Nov. 1 at exactly 2 a.m. There are many states in the U.S. that participate in DST and gain an extra hour in bed, even if you only really notice the change for the first week.
Behind DST
Daylight Savings is actually an incorrect way of referring to the time of year. The correct way of referring to the turning forward and turning back of the clocks is Daylight Saving Time or DST. Benjamin Franklin started DST. He suggested that people get up earlier to make better use of the available natural light. By making use of the available light, Americans would save candle wax.
The time change has not always been an hour. Over time, the time change has jumped from an hour to half time (30 minutes) to double (two hours). Other adjustments to the time change of just 20 to 40 minutes have also been used.
Why do we still use it?
DST has been contested by many people. Many people say that they are not sure that any energy is being saved by practicing DST. The darker mornings also prove to be dangerous for young children waiting for the school bus. There may also be a health risk. Studies have shown that the "spring forward" part of DST has been linked to an increase in number of heart attacks. However, there was also a decreased risk of heart attack when the hour was added back to the clock.
Those in favor of DST say that the turning forward and back say that the practice can help reduce traffic accidents, save energy, boost tourism and even encourage people to exercise. The greater affects of DST overshadow the negative, according to supporters.
The clocks will go forward again on March 13, 2016 and the American people will have to adjust to the time change once again. Whether it is for the best or not is always a topic of debate amongst Americans, but DST is here once again.