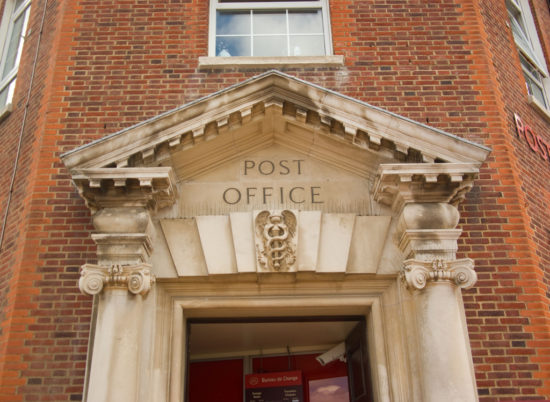 Columbus Day falls on Monday, Oct. 14 this year. Even though many people may not know what Columbus Day is all about, they'll have the day off and enjoy a three-day weekend. However, some of your favorite stores and other businesses may be closed. This may leave you wondering, "Is the post office open Columbus Day?" 
Is the Post Office Open Columbus Day?
No. The post office will be closed on Columbus Day. Because Columbus Day is a federal holiday, post offices will be closed on Monday, Oct. 14. Physical USPS locations will be closed. There will also be no mail delivery.
All USPS employees will have the day off. So, if you need to interact with someone at USPS, you won't be able to do so on Monday. However, some services will still be available.
You'll still be able to use the self-service options at your local post offices, such as buying stamps and sending letters or small packages. Some locations may have a self-service system for printing postage in the lobby as well. You will also be able to access your personal P.O. box.
These services are generally available to customers at USPS 24/7. If you are wondering what services, if any, will be available at your local post office, you may want to give them a call and verify what will be available on Monday.
Is the Post Office Open Columbus Day Weekend?
Although many of you will have a three-day weekend, that isn't the case for USPS workers. Mail will still run on Saturday and, depending on your local P.O.'s regular hours, they will be open on Saturday, Oct. 12 as well. So, if your post office is usually open, it will be open this Saturday and closed on Sunday, as usual.
Keep in mind, there are three more federal holidays in which the post office will be closed this year. These holidays will also impact the post office's regular schedule:
Veterans' Day: Monday, November 11, 2019
Thanksgiving Day: Thursday, November 28, 2019
Christmas Day: Wednesday, December 25, 2019
If you have any questions about your local post office holiday hours or the services that will be available to you, give them a call. The customer service number is 1-800-275-8777.
Photo: jelm6
Read More