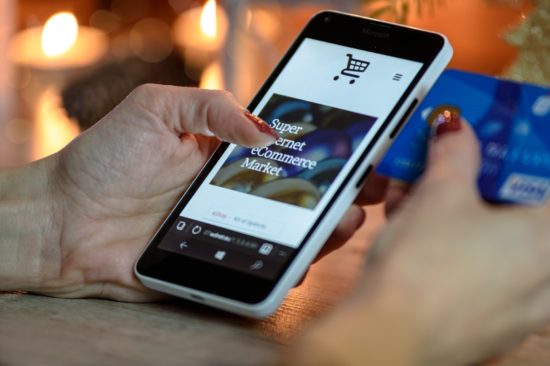 On Wednesday morning, many Capital One customers awoke to additional charges on their
credit cards
. In many cases, the charges were duplicate charges, possibly showing up on their statement even more than twice. As you can imagine, Capital One customers were not ecstatic about the mix-up.
Angry Capital One customers took to Twitter early Wednesday morning, leaving complaints about the company and the charges appearing on their accounts. Many Capital One card users were experiencing negative balances when they should have had $1,000 or more in the bank, according to The Washington Post.

How Capital One is Fixing the Problem
Founded in 1994, Capital One Financial Group employees approximately 49,900 people. At the end of the 2016 fiscal year, the company had a revenue of $25.5 billion, $350 billion in assets, and $240 billion in deposits. So, when something like this happens it impacts many people.
As mentioned above, many customers were experiencing negative balances when there should have been money in the account. When they reached out to Capital One about the issue, the company has deposited money into the negative accounts so that people are able to make their regular day-to-day purchases.
Capital One spokesperson Amanda Landers had this to say about the mishap: "We're currently experiencing technical difficulties where some bank branch customers today are seeing duplicate postings for debit card transactions. We're working to resolve as quickly as possible and apologize for this inconvenience."
Check Your Capital One Account
If you are a Capital One customer, the company has urged users to take a close look at their bills and be sure nothing has been charged to their account more than once. Capital One officials say it is not yet clear how the mishap occurred or how many of its customers will be impacted. However, the company has assured its card users that they will not be held responsible for any fees incurred during this time.
According to Landers, "customers will be credited for the inaccurate postings related to this issue. Customers can continue to access their accounts and services via our online banking, mobile app, branches, and ATMs." If your Capital One account is still showing a negative balance this morning or any double charges, be sure to contact customer service to ensure the mistake is noted and corrected.
To contact Capital One customer service, call 1 (877) 383-4802 or find a specific department to contact on the Capital One website.  If the customer service number isn't working, you can always check out Number For Live Person, it may have an alternative point of contact.
Readers, were you impacted by the Capital One mishap? Have your accounts been corrected?