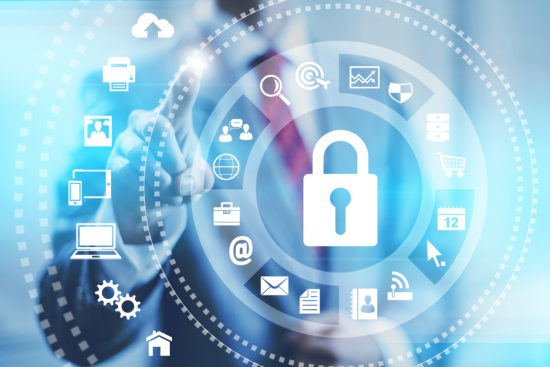 Hacking has never been so much in
the news
. Only a few weeks ago, the NHS was the victim of a cyber-attack that brought it to an almost complete standstill. Other, less high profile businesses suffer all the more, with subscription services frequently raided so personal information can be leaked or used or sold to on to more old fashioned criminal fraudsters.
The NHS was attached with 'ransomware' a particularly pernicious form of computer virus that encrypts your files and threatens to delete them unless payment is made to the hacker, but other threats abound: viruses that wipe your information outright, or log every stroke of your keyboard to record sensitive information are just two other example.
How can you keep your business safe from threats like this?
Hire Experts
Begin at the top and hire down. If you're a business of any moderate size, you will need a functioning IT department to ensure safety for you and your sensitive information, not a lone tech expert. Whether you you call them a Chief Information Officer, a Digital VP, or IT Director, hire an experienced manager. They can assess your IT situation, and give feedback on the rest of your hiring process.
Seek expert help with hiring. Executive companies like Savannah Search can find you candidates who are used to working at your level, and have a strong history of tackling similar challenges. They can then assemble the team they need for your business. If you're in Europe, it's important to get Cyber Essentials Certified. Amazing Support is a company that can help with this.
Cathy Holley notes the qualities needed in a good IT Leader. "A high quality CIO can inspire and enthuse, as well as help an organisation maintain the tricky balancing act between data protection responsibilities and innovation"
To get the best out of your IT department, they need to be lead by someone with a collaborative attitude. Today's businesses will not benefit from an outdated model, with the IT department being the poor, maligned cousin, and in return staffed with employees with no connection to other teams, making no effort to explain their work and how it benefits everyone.
An IT Director who can clearly explain their plans, and achieve buy in from other executives, and perhaps most crucially HR, can filter those values down throughout the organisation, so all of your teams will be happy to work together to ensure your IT network is up to date and most importantly safe for all your data.
Photo: Georgetown