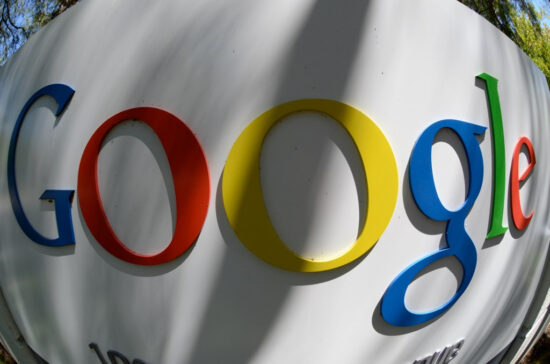 Google has launched a beta test to see how many internet users would be willing to pay $1 to $3 per month to block ads on each of their favorite websites. The test is for a new Google program called
Contributor
that is currently working with 10 popular websites. The sites working with Google on the beta test include Mashable, The Onion, Science Daily, Urban Dictionary and WikiHow. The Contributor beta test is also invitation-only, so everyone else will have to wait to experience it for themselves. It's a sort of
crowdfunding
for online publishers.
The elephant in the room, of course, is people who are tired of ads can already do this. There are web-blocking add-ons in web browsers which do the same thing for free, or a small voluntary donation of the user's choice. Why pay $1 each to do ad-free surfing on 20 different sites, when that same $20 could block ads on all the sites one visits and be an annual voluntary contribution rather than a monthly coerced one?
The logic is that just as people will pay for Netflix to support what they love rather than illegally stream content free online, people will pay to support sites they love. Although some may, it's more likely that the majority of the internet surfers will continue to use ad-blocking content free of charge or make small donations to keep it up and running. That keeps ads off all their favorite websites and does not break the bank.
Additionally, this new Google program will not remove all of the ads from websites. It will only remove Google ads from select sites. The next elephant in the room is why Google would be willing to remove their own ads from sites for a fee that goes to the sites? Because Google will be taking an undisclosed cut of the payments.
Forbes reported in 2013 that the use of ad-blocking was on the rise, with an estimated 22.7 percent of web users utilizing the browser add-ons. The ad blockers crowd has been growing at a rate of approximately 43 percent per year.
However, the Guardian reported earlier this year that now an estimated 150 million users of the internet are also using ad-blockers, and this is costing publishers big money in lost revenue. One data firm compared ad-blocking usage to the usage of Napster. Napster was a peer-to-peer file sharing service that originally allowed what was deemed the illegal sharing of music. Blocking ads is not illegal, but it does cost publishers lost revenue, much as music companies and artists were losing revenue due to Napster.
(Photo courtesy of Kristina Alexanderson)