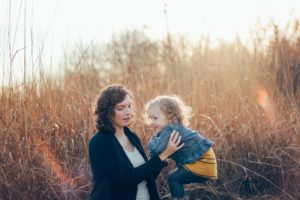 This survey pays $25 — and if you've purchased your own health insurance in 2017, you can earn that money in just 10 to 25 minutes.
If this sounds like something you're interested in, just click here to learn more and take the survey yourself.
It's Quick and Easy
While anyone can begin the survey, the only people who will qualify for reimbursement are those whose 2017 insurance was not provided for them by an employer (or academic institution) nor through Medicaid or Medicare.
One of the survey questions includes providing a scan of your insurance card to prove that you, in fact, bought your own insurance for 2017.
This Survey Pays $25
Answering that and the other questions entitle you to $25 in the form of a PayPal payment or Amazon gift card.
All of your responses to the survey questions are kept confidential.
This survey is being conducted by Joany, a new online concierge service intended to help people shop for health care insurance and associated services. Learn more about the company by visiting Joany.com.