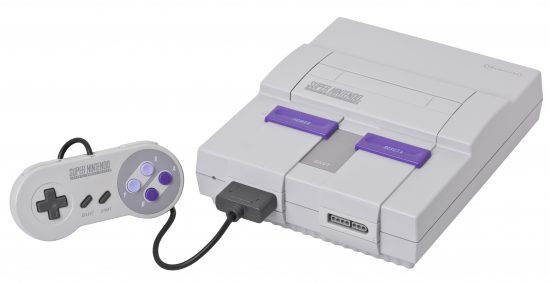 Many people have the tendency to just pitch items without a care in the world. That's crazy! There are plenty of household items that deserve a second look. Here are a 9 things you should reconsider before tossing:
1. Food
Food waste is a huge problem. In the US, we throw away 40% of our food supply every year. Many people often toss food because they either don't want to eat leftovers or because they don't want to put in the effort to preserve it. For instance, if you make too much food to eat before it spoils, considering freezing a portion of it for a later date. Or if you have fruit that is slightly bruised, cut out the bruises instead of merely tossing it in the garbage. Old bananas are great for banana bread, remember.
2. Printer Cartridges
Printer cartridges can be pretty expensive, which is why it doesn't make too much sense to throw them out. It's cheaper to buy printer ink and refill cartridges yourself than to buy new ones each time your printer runs out of ink. While it may seem like a hassle, it's the cheaper option in the long run. I even know a millionaire who finds it worth his time to refill his own ink. There are also a few companies that will refill your used cartridges for a discounted. Watch this YouTube video to see how the process works. It's pretty simple.
3. Paper or Plastic Shopping Bags
It's easy for the number of shopping bags to fill up your trash can. While you don't need to keep all of them (consider donating them), it's smart to keep a few to reuse them for other purposes. For instance, plastic shopping bags make great trash bags for waste baskets.
4. Electronics
Electronics are also something you probably shouldn't just throw in the trash. Sometimes people throw out perfectly good electronics because a newer model came along. If your electronics are in decent condition, consider finding a place to recycle them instead of letting them go to waste in a landfill. Earth911 has a directory of places that will take used and unwanted electronics.
5. Shoe Boxes
These boxes are really just boxes, after all. They make great storage containers. Of course, if you have dozens upon dozens of shoe boxes lying around, go ahead and get rid of them. But before you do, see if you can use them for a different purpose. Because of their shape, they're easy to stack and store. Some people also keep their shoe boxes so they can put their shoes back inside to make for easier storage.
6. Torn Clothing
It's easy to want to discard clothing with imperfections. But if you have torn clothing that is easily mended, don't toss it into the trash. Instead, invest in some thread and a needle and begin sewing. Or, if you're not that handy with sewing materials, drop it off with a friend. Heck, even consider paying a tailor if it's a quality garment.
7. Food Jars
Like a couple of the other items on this list, food jars are something you should consider reusing. After you clean them, they can be great storage containers for loose spices, soup you want to freeze, or fruit or vegetables you want to can for later. They're also great storage containers for other household items you want to keep in one place. Saving and washing old pasta jars or baby food jars will save you the money you would have otherwise spent on storage containers.
8. Scraps of Cardboard or Newspaper
While no one wants to keep a pile of cardboard or newspaper scraps, they may come in handy. If you like to go camping or have bonfires, newspapers are great to use to help start a fire. Old newspapers are also good if you're planning on painting and don't want to stain your furniture or floors. Cardboard is great to use to steady the back of picture frames, as well. There are plenty of uses you can find for these materials.