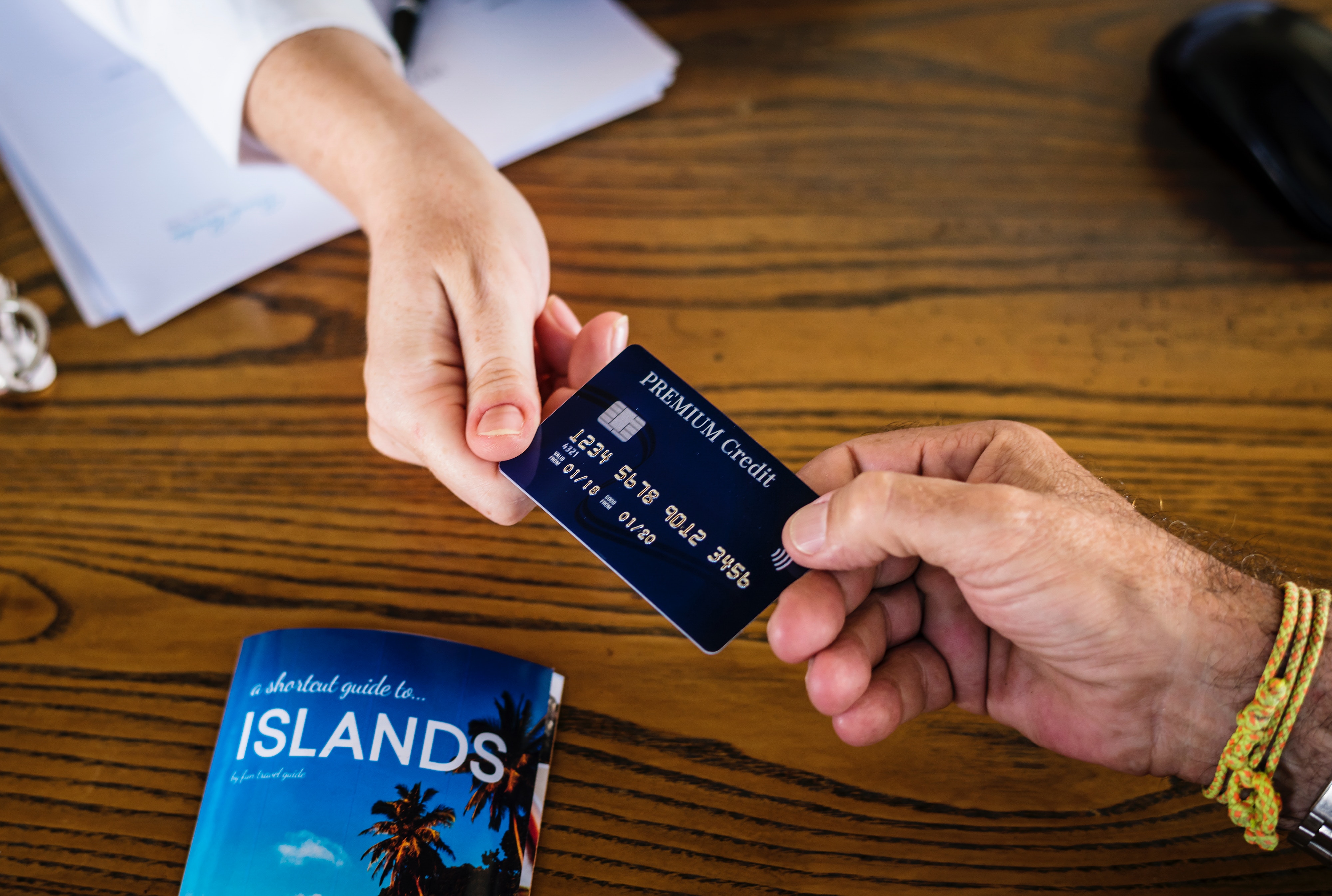 The unsecured consumer debt throughout the UK hit a peak in 2007 of 45% household income, and since the financial crash, although directly following a decline, has increased drastically; the OBR predicting a staggering 47% in income of unsecured household debt by 2021. With the uncertainty of Britain's post-Brexit economy looming, the country is growing increasingly more concerned with the amount of families now having unmanageable amounts of debt, and the reasons behind this.
One factor majorly contributing to the UK's current financial problems is debt built up from credit cards, with credit card users repaying their debt at an average interest higher than that seen during 2008. In addition to this, after inflation, results have shown that the UK debt from credit cards is just below that of its peak in 2010, as the UK was coming out of a historically severe recession. There is also a current average of £2,688 in unpaid credit card debt is a total of £72.5 billion, with a staggering £400 million added to credit card accounts in just one-month last year (November).
So why are people turning to credit cards if they are renowned for causing such severe debt not only to households but the country as a whole? Unfortunately, with a mixture of such environmental elements as 29% of adults per year experiencing major, and expensive, life events and general shifts in the patterns of the working world leading to less stability in the professional sphere (4.5 million employed people being on zero-hour contract), more and more people are falling into poverty, and applying for credit cards in order to make ends meet.
In addition to this, there has been a decade-long stagnation of wages accompanied by a rise in living costs such as house prices, rent, food and bills. This has left the households of the UK struggling to cope with everyday living expenses and outgoings. An astounding 21% of those on volatile incomes, or 1 in every 5 people in this category, have been unable to cover the basic essentials, and have, in some cases, had to choose between household bills or food.
Although interest rates are remaining fairly low in comparison to the UK's overall financial history, the APR, on average, for lending via a credit card is 3.5% higher than what it was in the year building up to the 2007 financial crisis.
Whilst credit cards can be expensive if payments are not maintained, consumers should look at alternatives including borrowing from family and friends, credit unions and flexible loans repaid over 24 months or longer.