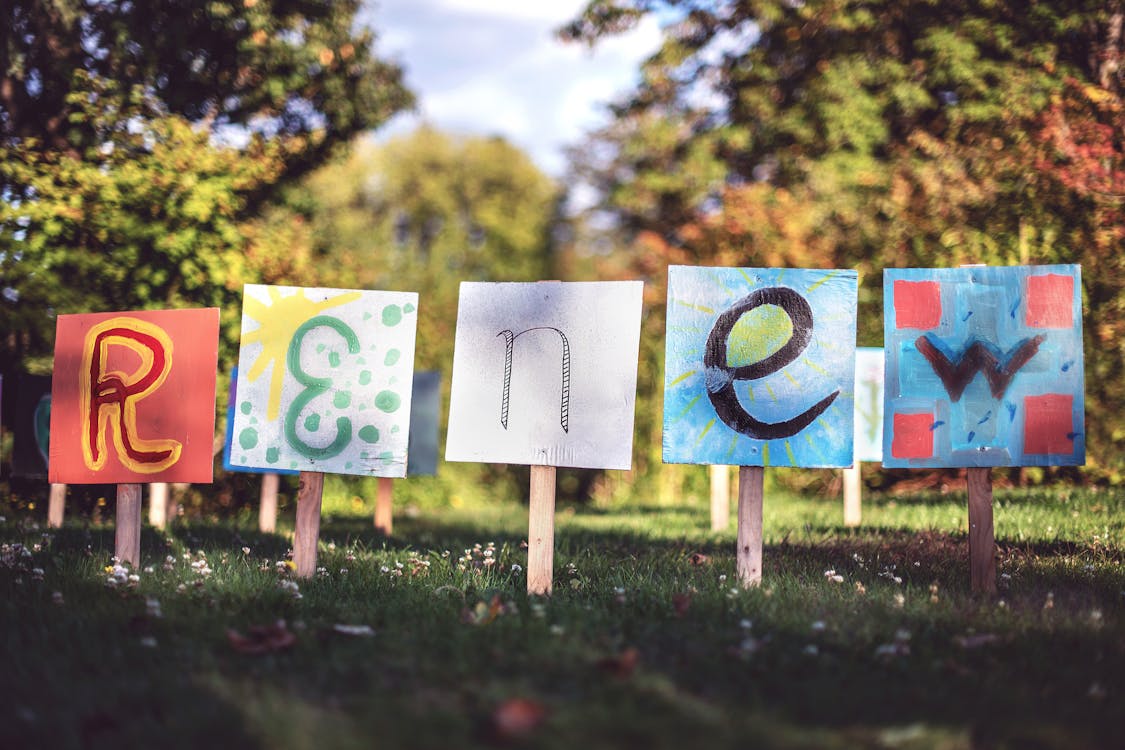 How many different subscriptions do you have? I've found that when I ask people that question, they usually answer a few. Then, when I dig deeper, they realize that they actually have a lot more than that.
Some of our subscriptions, for example, to website services and streaming media, are so seamlessly integrated into our daily lives that they don't even come to mind when asked the question. That automation is convenient. However, sometimes we end up paying a lot of money for subscriptions we no longer need or use. A subscription tracker might be the answer.
What Is a Subscription Tracker?
A subscription tracker is an app or website that, as the name suggests, tracks all of your subscriptions for you. Generally, you connect your bank account and/or credit cards to this system. The system itself then goes through everything for you to find your repeating payments. Using this information, it generates a list of all of your subscriptions for you. We suggest trying https://inxy.com/subscription_tracker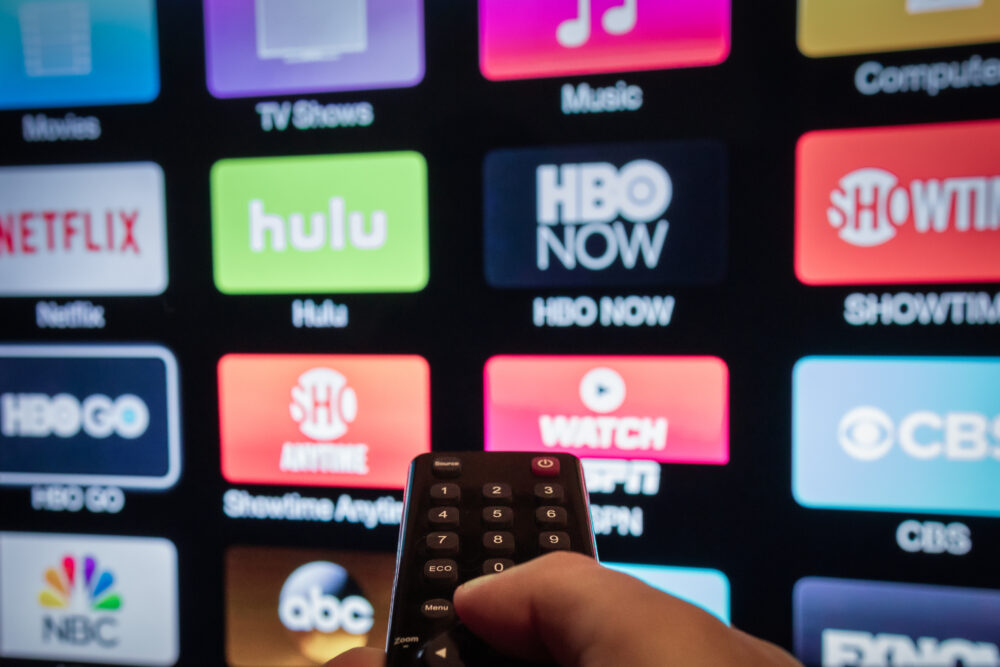 How Many Subscriptions Do You Have?
Many people are surprised when they realize just how many different subscriptions they have. For example, I have over two dozen. When I start listing them, people begin to realize that they have more than they thought as well.
Amazon Prime, Amazon Subscribe and Save, Dropbox, Google Drive, Mailchimp, Hulu, Netflix, Peacock, Discovery Plus … these are just a few common examples. You might also receive monthly deliveries of shaving supplies, contacts, dog treats, magazines, household goods, and clothing.
The number of services that you can sign up for is seemingly endless. Many of us really enjoy the convenience of automating those purchases rather than having to shop for the same things every month. Moreover, we often save money through subscriptions. However, it's hard to keep track of all of those subscriptions. That's where a subscription tracker might help you save money.
Drawbacks of Many Subscriptions
Having a lot of subscription services isn't in and of itself a bad thing. If you're using them all, and you can afford to pay for them, then they're great. However, problems can arise if:
You stop using the service, yet you forget to cancel the subscription. Therefore, you're wasting money.

You have redundant services. For example, you use five different streaming movie services, when you could really use just one or two.

Annual renewal dates catch you by surprise. As a result, you haven't budgeted accordingly for them.

As many as two-thirds of consumers

are caught off guard by recurring payments.

You aren't reviewing alternatives to each service. Therefore, you miss out on the opportunity to reduce costs by switching to a more affordable option.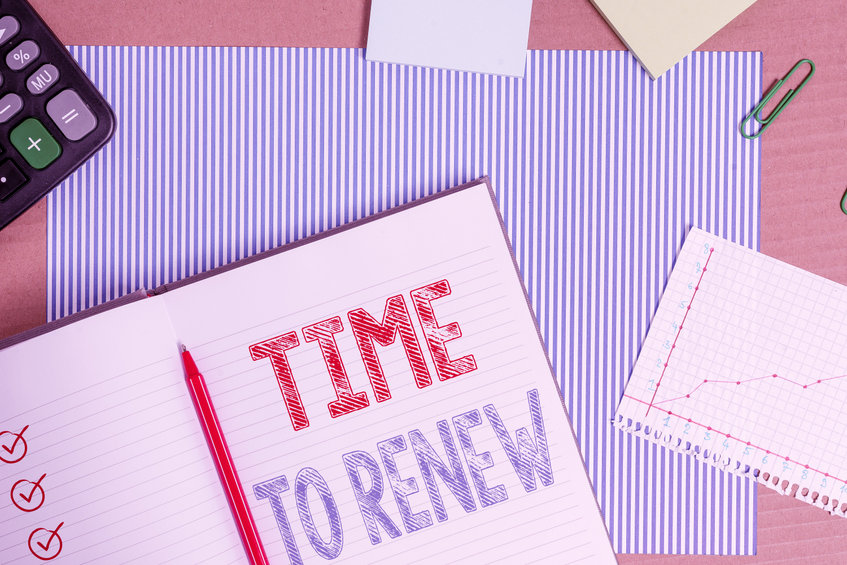 Benefits of a Subscription Tracker
With a subscription tracker, you essentially avoid all of these problems. The service will show you all of your different subscriptions. Simply having this information in one place is useful any time that you review your budget. As a result, you can see what you spend on each service, notice redundant services, and cancel services that you're no longer using.
Furthermore, a good subscription tracker will also provide you with additional tools to help you save money. These include:
Alerts and notifications about upcoming payments and renewal dates. Therefore, you're never caught off guard.

Assistance in finding alternative subscriptions for a lower cost.

Some services will negotiate for you with your providers to get the same service at a lower price point.

Tools to connect your accounts with family or household members. This assists in family budgeting. Moreover, it helps you see if there are ways that you could reduce your spending by combining subscriptions.
If you're looking for ways to reduce your spending, then you might want to see if subscription tracking services could help.