Goal Achievers
Finances can often be the source of much stress and strife in the lives of individuals or in a family setting. The importance of setting and achieving financial goals will impact many of the other goals that you have as an individual or a family and may even impact your stability and security later on in life when you wish to retire. Learning how to manage expenses and reach sensible, logical, financial goals will take you a long way in life. If you know how to manage money and set goals early in life, then it will be a habit that you continue as you get older. Small goals being reached leads to you being able to set and achieve bigger goals and so on. Not only is it advisable and indeed necessary, but maintaining goal-setting and the habits that you need to reach these goals will also offer you peace of mind and security in the knowledge that all needs that can be taken care of with money, are being met. Science has gone so far as to say that setting and reaching goals of many kinds not only makes you feel good, but it can also extend your lifespan: the stress that falls off your shoulders when you know that your finances are in order is that significant!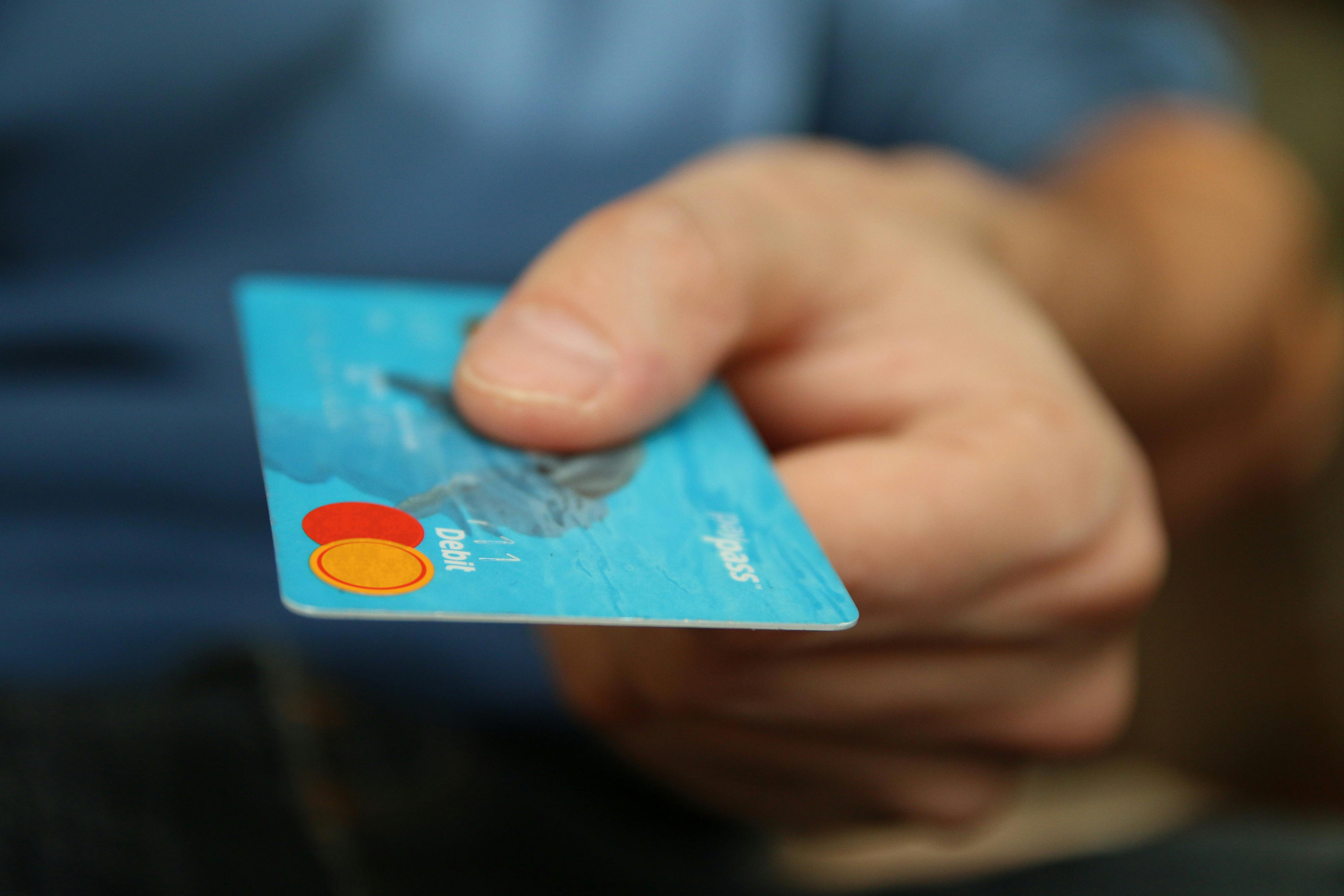 Setting Goals
Naturally, before you can reach any financial goals, you'll need to select ones that line up with the vision that you have for your life and your means at the time. It's all well and good setting the goal of having a boat in a year's time, but if your job just covers your expenses, you need to be logical and do your research. Properly looking into the viability of your goals before you set them will help you set goals that help you get to the end goal and avoid the disappointment of your reach exceeding your grasp, financially speaking. A great way to navigate financial goal setting is to take the SMART approach:
Setting

S

pecific goals

Setting

M

easurable goals

Ensuring the goals are

A

ttainable

Ensuring the goals are

R

elevant

Setting a

T

ime for your goals to be achieved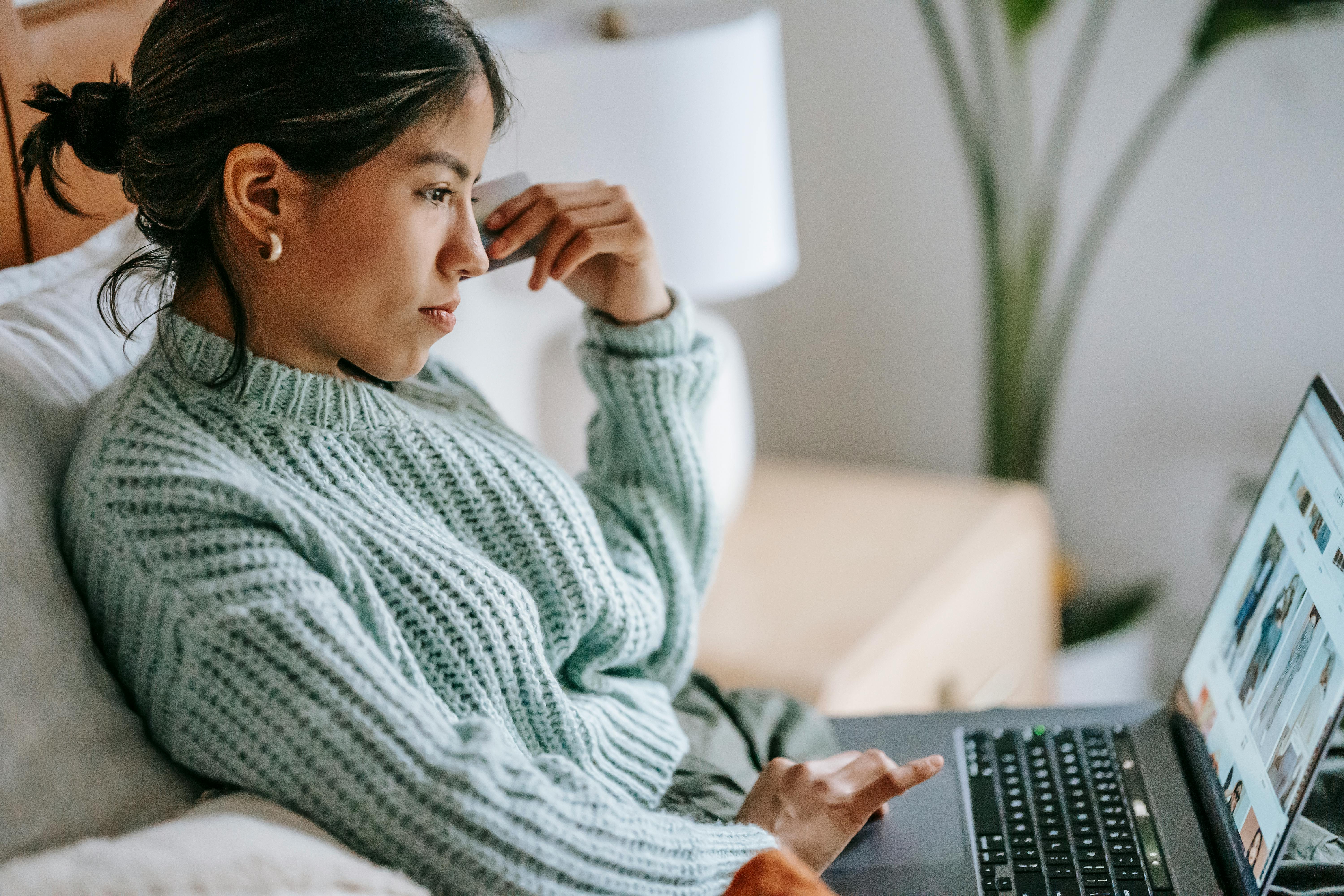 If you keep your goals detailed and specific, you're more likely to achieve them. Aiming for a generic goal leaves you feeling less attached to the outcome. You need to feel a sense of urgency without stressing yourself out too much so that you're driven to succeed. Keep your financial goals in line with what your current budget allows; don't overextend yourself. Make sure that the goals you are setting are relevant to your life and where you want it to take you. Set a date by which your goals should be achieved, but don't ask too much of yourself. That way, you'll feel excited and driven to succeed but not overly pressured.
Reaching Your Financial Goals
While you should remember that every set of financial goals set by an individual is unique, there are some broad strokes that can help you stay the course. Remember that what works for your neighbor might not work for you: you are not in the same position or doing the same job, you don't have the same financial burdens or assistance that someone else might have, so you should never hold yourself to someone else's standards. There is no "Keeping Up With The Joneses' here: there is only keeping up with the goal that you set to match your life.
Firstly, you should visualize how your ideal life would look, and set goals that align with what you imagine. Remember, though, that lofty goals will require a lot of hard work!

Name your goals. This adds excitement and a lot of motivation, especially when you might be feeling a bit low.

As we mentioned before, time stamp those goals! If you leave the completion of a goal open-ended, then there's no real urgency to complete it

Create visual aids or representations to help you keep those goals pictured clearly. A vision board stuck up next to a desk or created with Pinterest and used as a computer backdrop is a great way to keep your goals present in your mind during daily tasks.

Automate. This is a big help as it takes some of the "work" out of doing the work.

Work smart, not hard

! Schedule debit orders to go off to debt or savings and use an app or a spreadsheet to track your progress.
Wrap Up
While it can be a little scary to take responsibility for and control of your finances (especially if they are not in the best state), it is ultimately a necessary and rewarding step. If you follow the tips and advice in this article, you'll be well on your way to setting, maintaining, and achieving your financial goals.