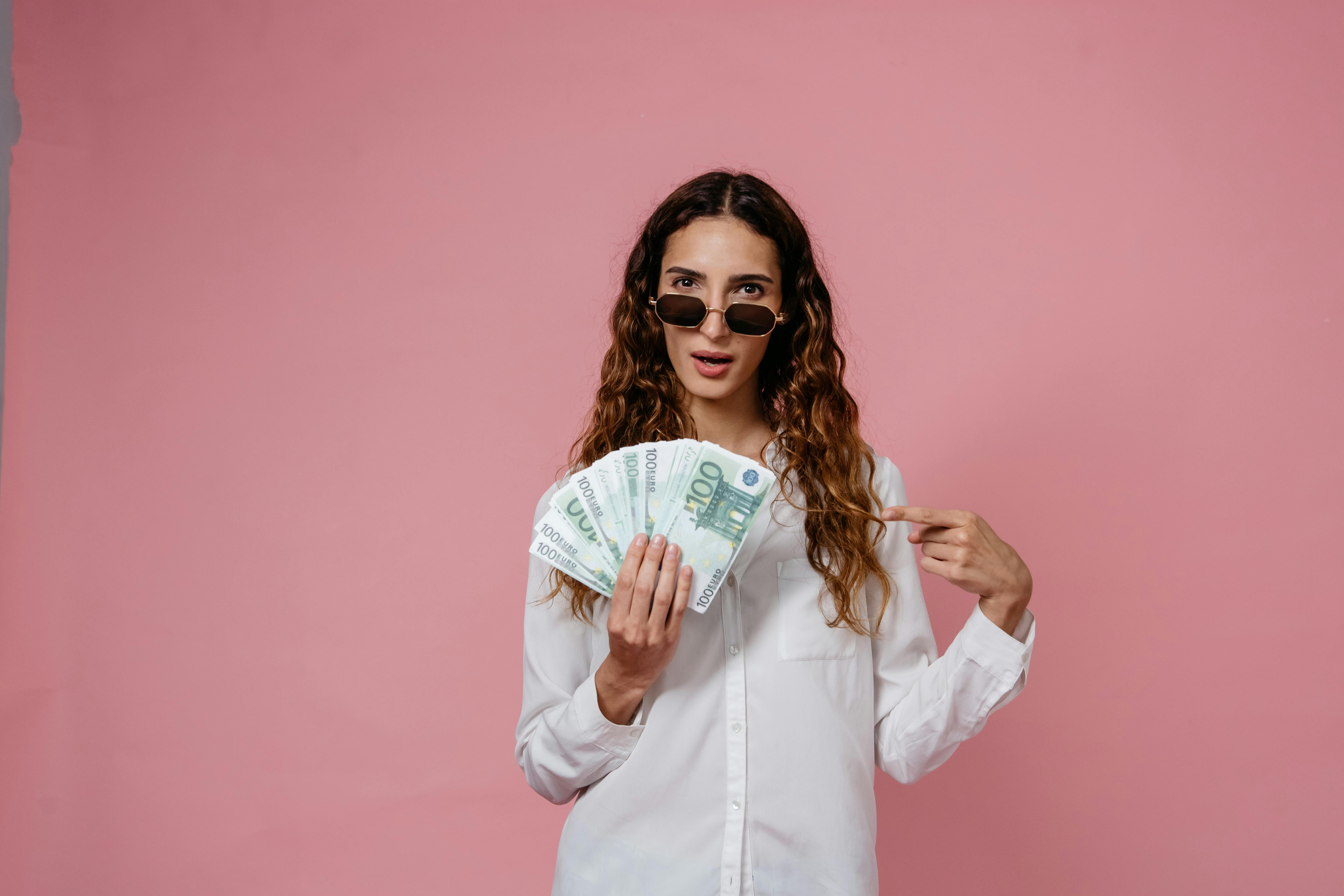 A borrower can choose from several types of loans according to their needs. There are standard loans that you can apply for to utilize for a long period. But what if you needed to borrow money immediately, for a short time? There are also loans for that, called short-term loans.
Also called payday loans, or cash advance loans, these are short-term loans where the lenders will base the principal on how much you earn and lend you a certain amount of money on a high-interest rate. However, there are many risks to applying for one, so you need to ensure you can go along with its terms.
You need to consider the following things before getting a payday loan.
Check if Your State Allows Payday Loans
The first thing you need to do is to see if your state legalizes payday loans. Due to the high interest of payday loans, there are instances where borrowers can't pay back the debts, which may financially harm them.
With this, some states are either regulating the rates of payday loans, while some have banned them. However, several states still allow them, some with better annual percentage rates than others. You can check your state's stance on payday loans on various sites.
Make Sure You Transact with Legitimate and Good Lenders
It's necessary to check the lender before getting a loan. Since payday loans tend to be risky, you need to ensure that you get the most out of it by getting the best deal possible. Therefore, you need to check at least two things before applying for a potential lender: its legitimacy and payday loan rates.
Legitimacy
Unless you transact with your bank, credit union, or a trustworthy lender you know already, see if the lender you've found is legitimate. By looking up basic details such as its website, contact information, and physical address, you can do so.
If you're looking up an online lender, you have to look at their website for details that may be legitimate or sketchy. The website must be secure, with HTTPS at the beginning of its URL instead of HTTP. Also, verify their contact details, including their email address.
Check their physical address in google maps and see if they have a physical office. If none of these is present, it's best to look for other lenders. If you have confirmed that their site is safe, you can check reviews to see what their customers have to say about them. If there are no reviews to be found, it's likely a sketchy lender.
Interest Rates
Once you have identified potential trustworthy lenders, the next step is to compare their interest rates and pick which one is the most convenient for you. Again, you need to carefully select one since you need to pay back a high interest for a short amount of time.
Specifically, most payday loans commonly have an annual percentage rate (APR) of 400% and will require you to pay in a short time. Some last for two weeks, but there are also 3-month payday loans.
Depending on what state you live in and whether they implement restrictions on the APR, lenders may charge more or less than 400%. So, choose a lender who can provide you with the money you need on a reasonable APR.
See To It That You Are Qualified for the Loan
Even though they are easy to get, there may still be grounds where you can get denied a payday loan. It's because there are qualifications for someone to get a payday loan.
The restrictions of lenders for you to borrow are: you have to be 18 years old or above, have an active account and have a means of income. In addition, the lender will naturally ask you to submit requirements as proof that you are a suitable borrower.
Income is a crucial factor here. It's where you get the money to pay back the loan, especially the interest rate. It's not easy to get loans for unemployed individuals, as they pose a risk for lenders.
Another piece of information that lenders might look up is your credit score. Although payday loans are mainly unsecured that borrowers with bad credit can take, it'd still be better if you had a decent credit score before applying for the loan.
Be Sure That You Can Pay the Lender Back
The most important thing you need to make sure of is whether or not you'll be able to pay off the loan and its high interest. You cannot rush into getting a payday loan unprepared, or else you might fall into a huge debt and have your credit score reduced. However, since the lenders will base your payments on your income, the rates you must pay them won't be as bad as it seems.
It'd be best if you had a plan on how to pay them back. One thing you could do is to minimize your expenses and keep some of your savings. You can also compute how much money you might receive in the days leading up to the payment deadline. If you have a foolproof way of gaining enough money to pay them back, then you should be fine.
To Sum It Up
Payday loans are a type of loan you can use for the short term. Even though they can be risky with high-interest rates, they won't harm you financially as long as you have prepared yourself. Just be sure that you have a legit lender, are qualified to apply, and know you can pay the loan back.