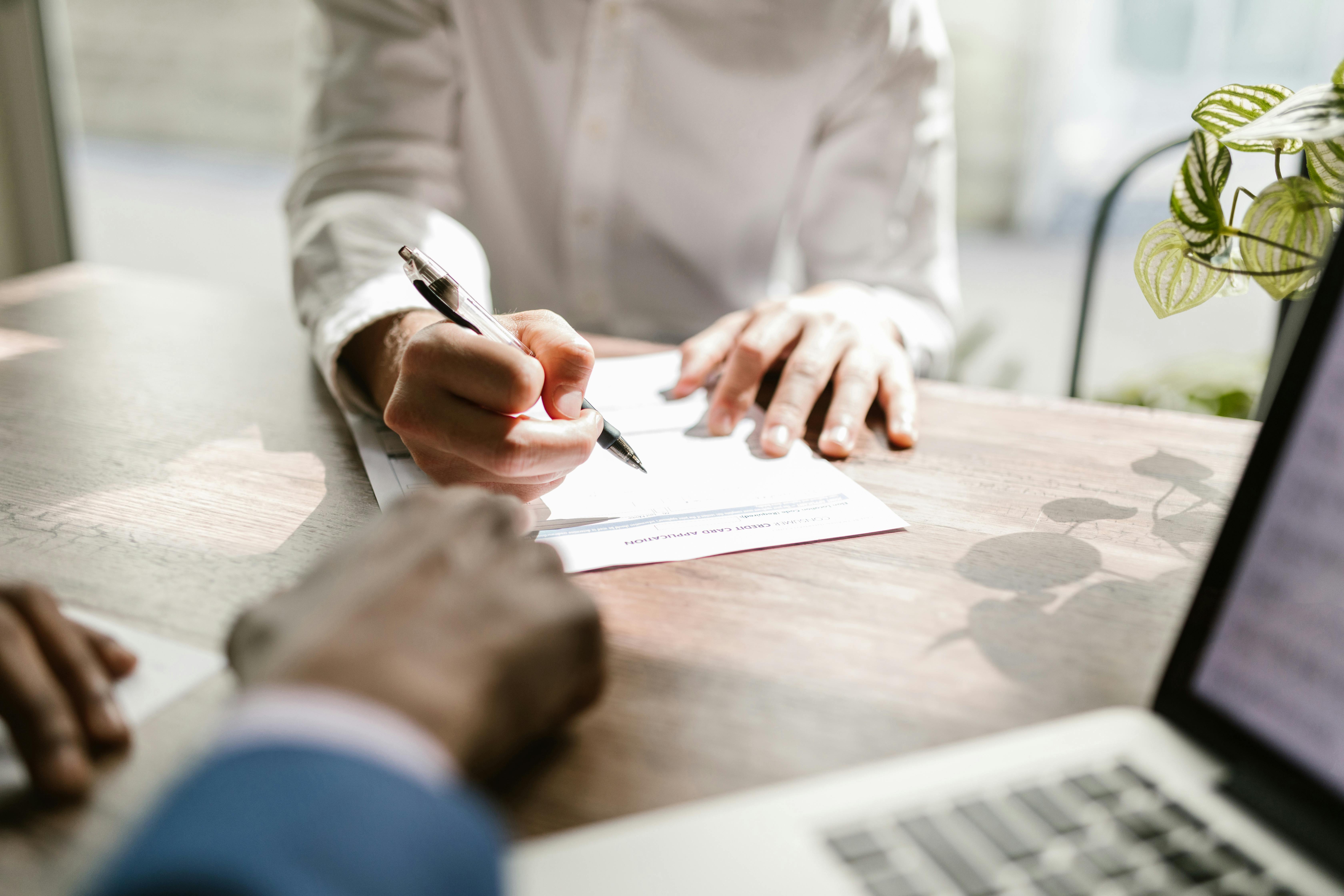 When you find yourself in debt, it can feel overwhelming and nearly impossible to find your way out. For many, their debt is a combination of credit cards and unexpected expenses. With many living beyond their means or unable to properly manage their finances, debt is a common result.
The upside to those finding themselves in debt with multiple outstanding payments is that there are solutions available, such as debt consolidation. This process is accessible to most borrowers and offers several significant benefits.
Let's look at the details surrounding debt consolidation and explore how it can help borrowers streamline their debt.
What is Debt Consolidation?
Debt consolidation is the process of combining several outstanding payments into a singular amount. Typically, these are high-interest debts, usually within a two-to-six percent interest rate, such as credit cards. These debts should be paid off as quickly as possible, which is often where debt consolidation comes in.
Should You Consolidate Your Debt?
If you're currently struggling with high-interest debts, you might want to consider looking into a debt consolidation plan. The purpose of this process is to help eliminate various outstanding payments and allow you to focus on a single amount.
Consolidating your debt is a smart strategy when your debt doesn't take up more than 40 percent of your total income — or if your credit is sufficient enough to qualify for a zero percent credit card or minimal-interest consolidation loan.
On the other hand, if you're currently managing a reasonable amount of debt and are simply looking to reorganize your payments, consolidating is still a viable option.
How to Begin Consolidation Debt
Utilizing your debt consolidation options involves finding an alternative lender with the qualifications and abilities to get you the cash you need efficiently and without hassle. There are several available options for borrowers to access funds — finding the right lender often involves minimal research. For some, it's a transitional financial company. Others prefer a counselling agency or a virtual lender like FlexMoney.
What to Look for In a Lender
Choosing a lender to help you consolidate your outstanding payments is a decision that should be thought out carefully. Often, many lenders come attached with fine print that can impact the amount of money you receive or your repayment plan. When it comes to looking for a debt consolidation lender, it's important to find a company that is transparent and without hidden fees. The last thing you need when you're trying to climb out of debt is to find yourself dealing with additional costs that you hadn't prepared for.
The speed at which you're able to access funds should be one of the key factors involved in selecting a lender. When you're dealing with multiple payments, you need to be able to access cash as swiftly as possible so that you can begin the consolidation process.
Flexibility is important in a debt consolidation lender. In your search, it's important to look for an alternative loan that allows you more flexibility in your repayments — so you can effectively tackle your urgent, high-interest debts first.
When you're deciding how best to access short-term cash to address your debt, customizability will allow you to tailor the loan to your specifications — ensuring you're not taking more than you need. The right lender will be able to help you address these concerns.
The Benefits of Debt Consolidation
Consolidating debt is a suitable option for homeowners and working professionals struggling to address multiple creditors simultaneously. While it doesn't address your budgeting strategy or spending habits, it allows you to find your way out of debt with a clear, singular payment — so you can refocus and create a more robust budget moving forward. The benefits of debt consolidation are plentiful — from streamlining finances to potentially improving your credit score and allowing you to access lower interest rates in the future.
When it comes to assessing your debt and creating a plan of action, one of the most important things to remember is that consolidation is a stepping stone to more financial freedom, but it doesn't address underlying issues. It's up to borrowers to take a step back and review their spending and saving habits to ensure they don't have to access these resources in the future.