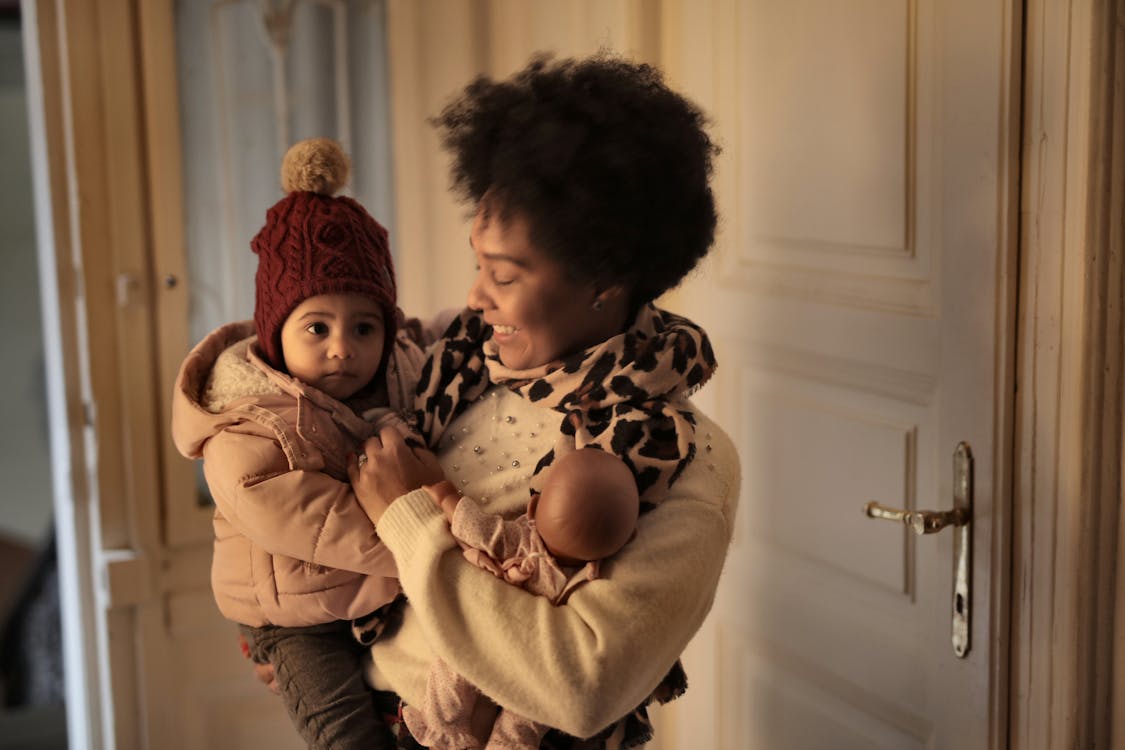 Buying flowers on Mother's Day is a classic tradition that continues to this day, but purchasing a fancy bouquet can sometimes break the bank. Spending on Mom is way up, as we're expected to splurge on jewelry, brunch, gift cards, and of course, flowers on this special holiday. To keep a little more of your hard-earned cash in your pockets, try these tips to save money on flowers.
1. Shop Online for Deals
Online shopping creates the perfect combination of convenience and low price, but sometimes the shipping can make that cheap bouquet expensive. To take advantage of unique Mother's Day flowers and bouquets, you'll need to get savvy with your purchases. Plenty of online flower shops will sell foreign or tropical flowers for dirt cheap at the last minute or during a sale.
2. Go to a Local Florist
Order close to where your Mom lives. It's one of the best ways to order flowers because they'll look great and you'll spend less on delivery fees. If you live close to your Mom, you could deliver the flowers yourself to save even more. Moms who live near a grower can receive professional-looking flowers for less than $10, and there's nothing more local than buying directly! Сlick here for more.
3. Use Your Own Basket or Vase
This only works if you live close to your Mom, but don't buy a basket or vase directly from the florist. Flower shops typically charge a premium on their vases. Buy a cute vase or basket from Michaels, but if you really want to save money, you could go to the dollar store and DIY a container to hold flowers. Dress it up with fabric, ribbons, or paint to really WOW your Mom.
4. Browse Coupon Websites
There's a big chance that the company you choose to buy from has plenty of coupons available online through websites like Coupons.com or RetailMeNot. Try a quick Google search by using keywords like the name of the website, store, or shop and "coupon." Coupon websites skew heavily towards bigger flower delivery services, so you may come up short for local shops.
5. Avoid Flower Shops Where Possible
Flower cost is driven by demand, so flower shops will often charge more during a big holiday because they have to pay their supplier a premium. You're better off going to a garden center like Home Depot or Lowes and buy all of your supplies through them. Buying from a local florist is nice, but if you want to save money on a last-minute purchase, it's better to steer clear.
6. Don't Turn Your Nose at the Grocery Store
Grocery stores often have quality flowers, including orchids, sunflowers, and roses, for a low price. It's common for people to overlook the grocery store during Mother's Day, but you can sometimes buy bouquets for as low as $10 and even less on sale. Try to show up early in the morning so you can pick through the freshest batch before the crowd rolls in.
7. Order Single Flower Bouquets
Mixed bouquets are typically priced at the florist's discretion because they have to factor in the total price of the bouquet as well as the flowers within it. However, if you buy single-flower bouquets, you usually only pay for the cost of the individual flowers only. Lilies, tulips, and chrysanthemums are the best bang for your buck, so opt for those over a mixed bouquet.
8. Ask the Florist
Your local florist knows that most of their customers can spend an arm and a leg on gifts, so they won't be offended if you ask them where the lower-priced bouquets are located. Florists often have a marked-down section for in-season or cheaper florals, so gravitate towards there. When in doubt, tell the florist you're on a $20 budget so they can direct you to what you need.