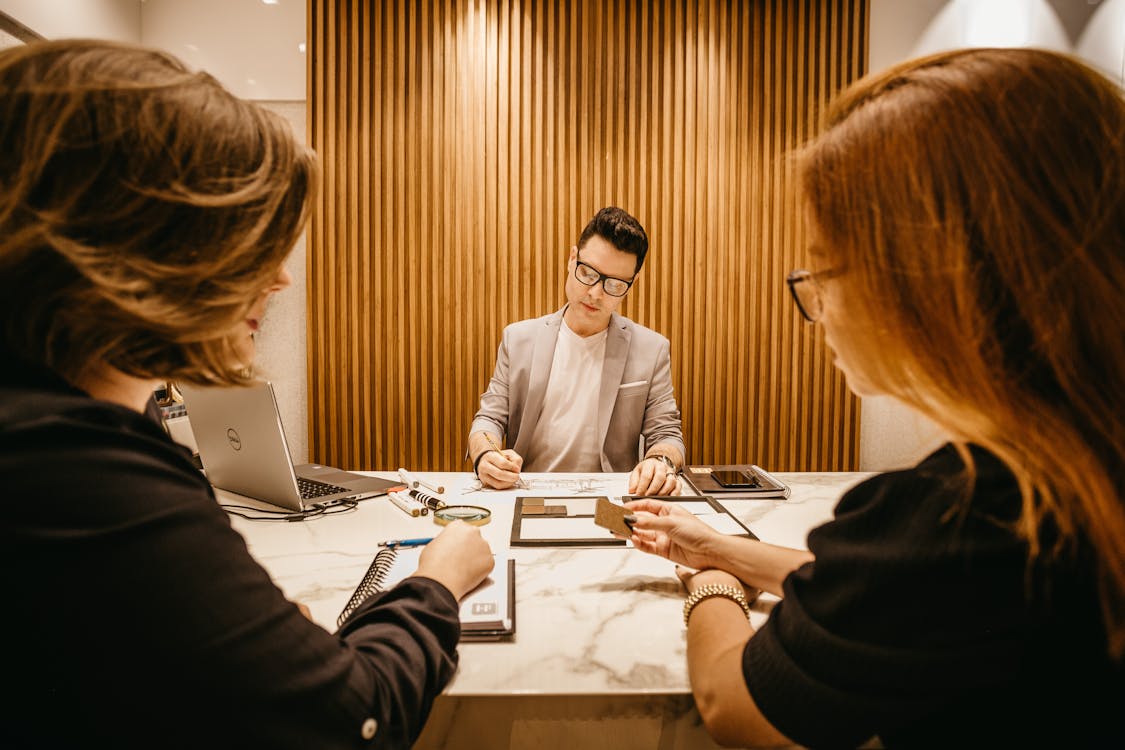 Acquiring a business loan is not as easy as many people think. Just because you have a business idea doesn't mean you can easily acquire a loan. Business loans are just like any other loan with certain requirements before your application will even be considered. 
There are still business owners who get rejected for a business loan. If you plan to get a business loan to fund your business' start-up or finance your business upgrades, you should know the factors that might affect your application. 
The following are the things you should watch out for before or during your loan process. 
Low Credit Score
As always, the number one factor that affects your loan application will be your credit score.  It has become the trend in lending where borrowers should have excellent credit scores to be eligible. Everyone that is financially active knows this, but for the sake of financial newbies, the credit score is the most important factor in acquiring any loan, including business loans. 
The main reason why it is an important requirement for most lenders is that through your credit score, the lender will know whether you are responsible for your finances or not. A high credit score indicates that you are responsible for paying your financial obligations and a low credit score indicates otherwise. 
A person's credit report has different categories of information. These pieces of information include personal information, credit accounts, credit inquiries, and public records and collections. This information will be visible to the lender when they perform a hard inquiry on your credit record.
Insufficient Solid Business Plan 
The majority of commercial lenders require a business plan as part of a business loan requirement. To ensure a business loan approval, you should prepare a good business plan to impress the lenders. 
Business plans are important for lenders as they can see a projection of the business outcome. Your business plan will have an overview of how you will manage your business and the overall operation. 
It will also show the lender if your business is profitable or not. An unprofitable business will likely result in bankruptcy, and lenders can't afford it if you file a bankruptcy in the future with your loan still ongoing. 
Not Enough Cash Flow
Another important factor that can affect your business loan application is your business' cash flow. Your cash flow also tells the lender your capacity to pay back the loan by measuring the cash you have on hand. 
Insufficient cash flow is a huge red flag for lenders, and no one gets away with it as it is something the lenders could not afford to overlook or ignore. This is the reason why your cash flow should be the first thing you think about before even applying for a loan. 
It is recommended to calculate your cash flow quarterly to figure out how much loan you can afford. If your cash flow says that you could not yet afford a business loan or any kind of loan for that matter, it is best to follow what the numbers say and brush off the idea of a loan. Instead, make a way to improve your cash flow for you to afford a loan. 
Excessive Loan Applications 
Some business owners tend to apply for multiple business loans at one time to cover all their bases. However, these loan applications will be visible on your credit report each time you submit a loan application. The lender performs a hard inquiry on your credit report. 
A hard inquiry made by lenders on your credit report when you apply for a loan will cause a decrease in your credit score by 5 points. These inquiries will also be visible on your account for two years, which means that when you apply for another loan in less than two years, chances are the current lender will see it when they perform a credit check on your credit report. 
Shop For The Best Rate 
Before rushing into applying for a loan, you should take time to shop around for the best lender. Choosing the first lender that you see can save you time, but the question is, will you benefit from it in the long run? 
There are hundreds of lenders on and offline that offer different deals and rates to the public. You will have to be diligent in choosing amongst your options. Aside from the traditional lenders that you already considered, consider alternative options to make sure you get the absolute best deal. 
But be reminded, when you shop for the best rates and deals, this does not mean you need to apply for a loan to have access to this information. You can check the lender's website or leaflets to know the interest rates and deals they are offering. 
Start Making A Plan 
Before you rush to your local lending institution, it is best to make a solid plan first. Perform a self-assessment to know if you can afford the business loan you want to acquire and prepare the requirements beforehand. Being prepared will help you save time and provide smooth transactions to get the funding you need fast.