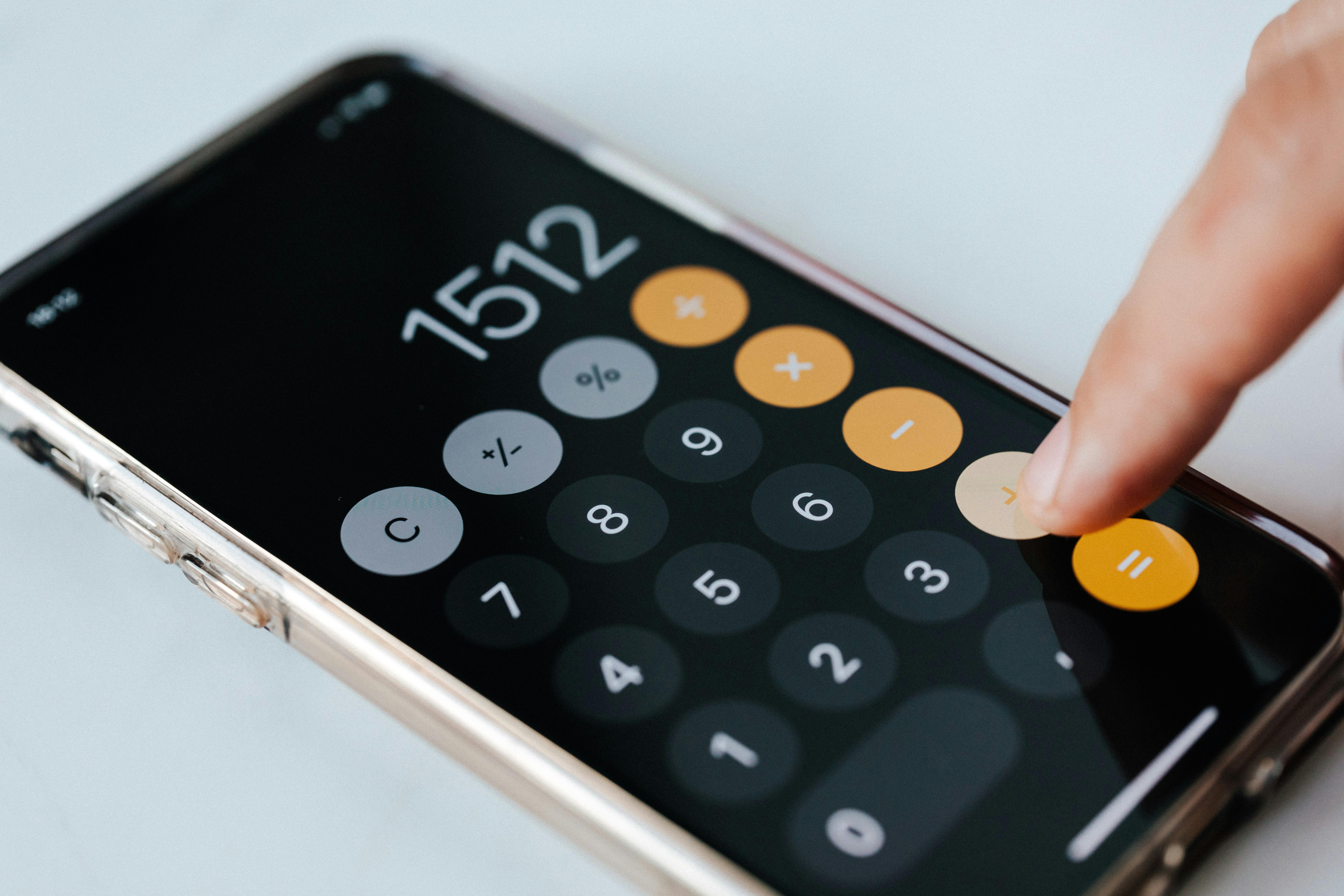 It's not a stretch to consider this past year has given you a new outlook on pretty much everything. This new "normalcy" has considerably affected how we interact with others, how we navigate the world, and how we shop for our groceries. It also made us reconsider the financial security of our families. 
More people say that the pandemic was a financial warning, and 30 percent said that life insurance was a major discussion topic, according to a June 2020 poll by Life Happens, an industry-funded education team. 
A lot has changed since that survey. We all want the best advice on how to save money successfully without having to go without our daily essentials or weekend treats, plus the buying tips to go with. Whether you're shopping for cheap auto insurance quotes or a life insurance policy, here are top tips for 2021.  
Look at More Than Just Price
Whether you're looking for life insurance or an auto insurance policy,  price is often a top priority. But examining the policy's advantages should also play a critical role. Not to mention that the carrier who gave you the best rate last year may not do so tomorrow.
The only way to know is by checking Insuranks.com's car insurance quotes guide and taking your time to compare what you consider would work better for you. The same goes for life insurance policies, the sooner you begin your search, the more time you will have to convert the policy to permanent life insurance and reap more chances to decrease your coverage.
Don't Neglect Your Life Insurance Medical Exam
If your insurance agency requires a medical exam, you need to prepare. When that happens, you want to get the best results that can bring you the lowest rates. Don't fail to prepare, otherwise, less than optimal test results could hinder good life insurance quotes.
Preparing for your first life insurance medical exam is relatively simple. With a few adjustments to your routines and diet in the weeks and days prior to a medical exam, you can improve your chances for better results. For instance, avoiding vigorous exercise and caffeine the morning of the exam is a simple way to keep your blood pressure in check.
Increase Your Group Life Insurance at Open Enrollment
Business owners often provide free group life insurance as part of basic worker benefits. If your employer offers the ability for you to purchase extra group life at your own expense, increase it during your next open enrollment period.
For instance, an employer may provide a default level of free coverage, like the amount equal to your annual salary. You can add more on top of that at a reliable group insurance quote and purchase the highest amount of coverage offered.
If you're a small business owner in need to obtain your first business insurance quote, make sure you look after:  
These are the heart of the quote. They will outline how much the insurance holder is willing to pay out for anyone's claim and for the whole period (aggregate limit). If you're purchasing insurance because of a contract requirement, these limits will be the main requirements of any contract that requires insurance. The first thing you should do when looking for cheap small business insurance quotes is verifying that the limits match the contract terms.
There is a direct link between coverage and premium paid limits, so be aware of that when you are in need of higher limits. Also, pay attention when your business is still pre-revenue or putting up revenue numbers below the requested limits, as the coverage can actually be more expensive. While this may sound counterintuitive, it makes sense for various reasons. First, a business with a higher revenue number is typically more established and has claims track record that the sponsor can analyze, avoiding the risks. Second, having revenues matching your policy limits will make the insurance policy less of a target for unscrupulous lawyers. Keep in mind that insurance is an asset from an accounting perspective.
Choose a Plan that Will Scale with You
When you're shopping for business insurance quotes, think about whether the prices will work as your company scales. Some insurance companies offer individuals employee costs that make scaling with their business difficult. However, planning for growth can be helpful in different business areas, and insurance research is no different.
If you want to shop around for different insurance agencies and obtain the best quote, you will need to find out how the insurance companies calculate their quotes. Insurance agencies should be transparent about this process and what they consider. For example, do they take into account your industry and the size of your business? Knowing how they assess your company will allow you to be more informed.
Look at the per-total employee cost of your policy and avoid making assumptions

.
When signing a deal with a new insurance agency, always ask what the program's final cost will come out per employee. There's a great chance you could get confused and be forced to pay an extra premium, depending on the situation of the employee. Understanding how the cost changes over time can help you make smarter decisions and choose your business's right insurance agency.
What to avoid? Making assumptions. Every company is different, and you should choose your insurance agency based on the type of business you own, location, and other factors. In case you have come with a basic plan, such as property insurance, don't assume that this will cover other possible risks like data breaching or natural disasters.  
Consider what risks your region is exposed to – whether these are fires, floods, or earthquakes –make sure you're covered. Understand and anticipate your business's future needs, so you don't have to continually expand and modify your coverage as your company enters or develops new markets. To prevent this from being a huge pain in the back in the near future, try and anticipate your needs ahead of time, and discuss them with insurance agencies to get a better deal.