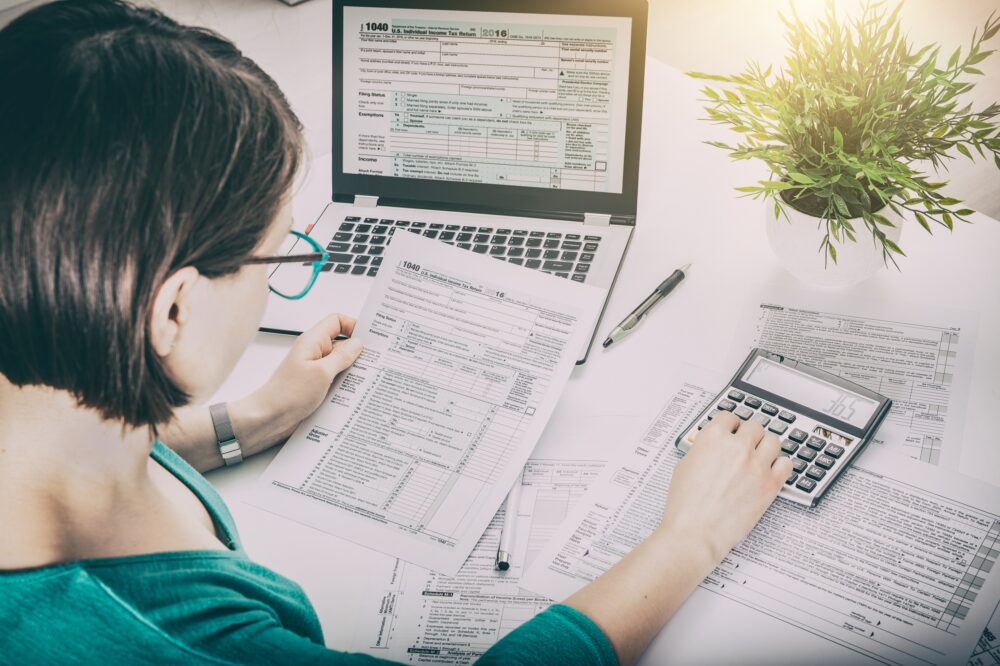 Filing your tax returns can be challenging, especially if you're not familiar with the changes caused by the Tax Cuts and Jobs Act of 2017. On top of this, there are recent tax breaks offered by the Internal Revenue Service (IRS) to individuals affected by the pandemic, which many people may not be aware of. 
In these difficult times, people need to hold on to every penny, and knowing where to seek assistance in looking for tax breaks and other relief programs you qualify for is necessary. 
Several organizations and volunteer groups offer services to assist various sectors eligible for tax breaks, and make sure that they avail of some commonly overlooked tax breaks. Aside from local IRS offices, a taxpayer may seek free online and on-site help for any concerns related to tax preparation, tax filing, and tax problem resolution.
You may use the following methods to discuss any nagging issue about your tax liabilities: 
Contact or visit IRS offices
Taxpayers who have access to the Internet can visit the IRS website for tools and resources aimed at making tax filing convenient. 
For specific questions not covered by information from the website, including questions about Tax Cuts and Jobs Act of 2017, you may call IRS help lines for any question. If you need further help or clarification, call the nearest IRS Taxpayer Assistance Center to set up an appointment. 

Seek the help of Low-Income Taxpayer Clinics (LITCs) 
If you can't afford to settle your previous tax liabilities or have an outstanding dispute with the IRS, you may want to seek the help of LITCs. These centers, which are partly-funded by IRS and supervised by the Taxpayer Advocate Service (TAS), provide legal assistance to taxpayers who can't afford lawyer's representation in resolving problems with IRS.    
LITCs are typically run by academic institutions and nonprofit organizations, and may be able to assist you in negotiating for outstanding tax payment reductions. Services are either for free or you may be charged, depending on your income eligibility and other qualifications. 
This legal assistance is offered for individuals and families with income of less than 250% of the federal poverty guidelines, although LITCs can decide autonomously whether to accommodate a taxpayer or not.  
If you want to hire professional tax experts who can assist you with any tax-related problem, you may visit reputable sites, such as https://www.taxdefenderusa.com.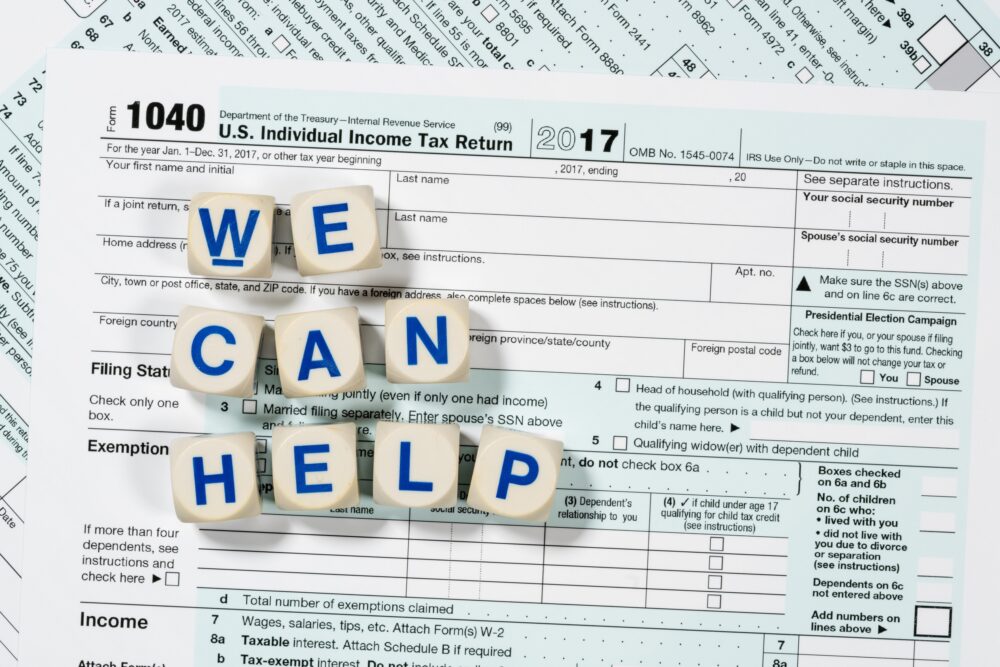 Get Help From Volunteer Income Tax Assistance Program (VITA) 
Differently-abled, low-income workers, the elderly, and taxpayers with minimal English language skills are eligible to seek help from VITA. Manned mostly by IRS- accredited volunteers, the program focuses on delivering tax services, such as preparing and filing tax returns for various sectors. The Armed Forces Tax Council, which provides tax preparation assistance for military personnel for free, is funded by the program.         
VITA sites are typically set up in traffic-heavy locations, such as shopping malls, schools, and libraries, from February through April, or up until October, the deadline for filing extension. If you can't find one in your locale, check the IRS website. 

Seek The Help Of Nonprofits

 
If you belong to the marginalized sector, you may seek the help of IRS- accredited nonprofit groups for your tax preparation and filing.
Here some of your options:
Tax Counseling for the Elderly Program –

The group trains volunteers to assist taxpayers aged over 60 years in tax filing and counseling services. 

American Association of Retired Persons (AARP) Tax-Aide – Re

tired persons can approach this organization too, for assistance in tax filing.  

Taxpayer Assistance Centers –

They can help taxpayers in setting up payment plans, clarifying IRS letters, and providing advice on how to handle tax problems. They can check your tax return documents, but they can't assist you in tax preparation.   

Taxpayer Advocate Service (TAS)
The Taxpayer Advocate Service (TAS) or Office of the Taxpayer Advocate is another recourse for your major tax issues. If you've failed to negotiate for lower taxes, received an IRS letter you couldn't understand, or you owe taxes you couldn't afford to pay, this office can help you out.
An entity that's separate from the IRS, the TAS office directly reports to the Congress and assists individual and business taxpayers from all income levels. 
The Bottom Line 
If you're filing tax returns by yourself and have no major issues, the IRS offers a lot of tools and resources online or on-site to make filing a breeze. For major tax issues that require legal expertise or advice, taxpayers will have to visit Low-Income Taxpayer Clinics (LITCs), the Taxpayer Advocate Service (TAS), or private tax firms for help.