A business has different elements that influence its success or downfall. It could be a single action that one does or fails to do. An example is a business budget, whose importance is echoed right from the start of the budgeting to when a business conducts an evaluation. Whether it's a small business budget or advanced, this tool is essential for business planning. Check out this guide that defines and compares online budgeting with in-house budgeting.
Business Budget and Its Importance to a Business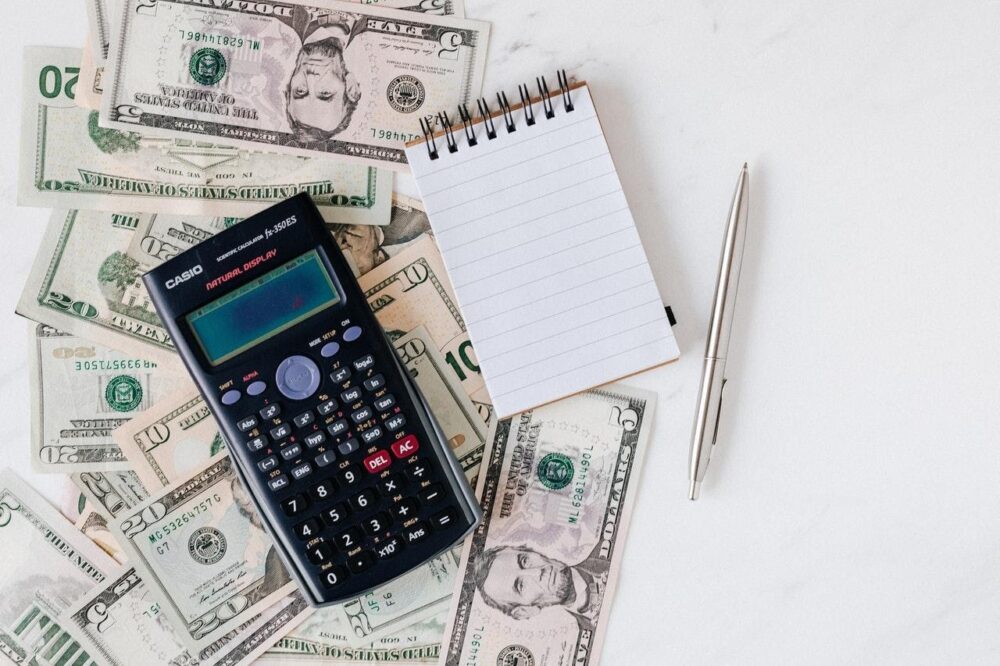 A business budget is a method utilized to represent expenditure and revenue accurately in a business. Budgeting helps make important business decisions, for example, increasing or decreasing expenditure, hiring staff, and increasing marketing. More importantly, it is used to ensure financial security in most business settings.
If you are starting up a business, there is no point in creating a huge budget. A small business budget in the form of a small spreadsheet can work perfectly.
A budget should be realistic and detailed. Without a detailed and realistic budget, it may be hard to operate properly and generate the desired profit levels. In most cases, lacking a budget translates to a business going over and beyond its limited means before it begins rolling.
The Importance of Budgeting in a Business Setting
The importance of budget planning in a business setting can't be stressed enough. Whether it's a small developing or fully-developed company, creating a business budget is essential for accountability. Below are more detailed benefits of business budgeting;
Budgeting helps a business plan
A business proposal budget is important since it will serve as a business' main tool for planning. It is part of the framework that ensures a business can and will start in most business settings. A business should create a yearly business budget in the beginning and develop it as time goes by.
The current financial situation of a business is considered. Other factors are also embraced to ensure the best initial projections. The business can look at past trends and create a more realistic forecast for the coming years.
The more detailed your budget, the easier it will be to make informed decisions based on your business budget plan.
Budgeting helps in financing
Financing is a crucial aspect of a business. If your business relies on investors or lenders for financing, a clear, detailed, and accurate budget is required. The larger your business setting is, the more advanced the budgeting should be. If you have to report to lenders or pitch to viable investors, a simple budget won't just cut it. A properly designed budget will help you convince these parties otherwise. It will let you know if an increase in funds is necessary or a decrease.
Budgeting helps with staffing
Having a functioning business budget helps the management determine how many employees need to be employed for various tasks. A business should carefully consider the income-generating abilities of staff before hiring to prevent loss of revenue. You should hire or fire employees based on an in-depth evaluation of your financial situation.
What Does a Business Budget Do for Your Business?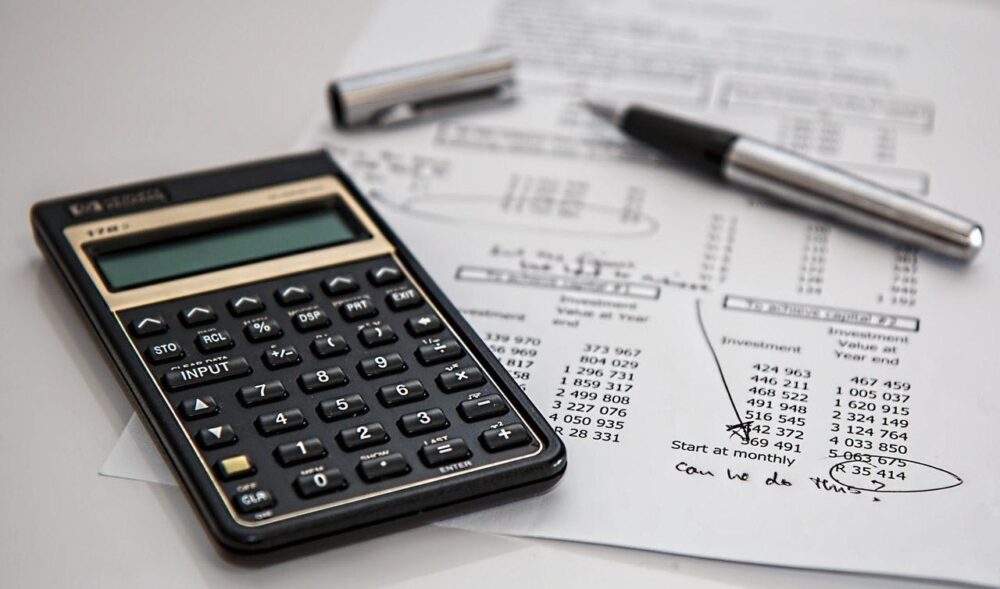 In simple terms, budget planning involves listing your fixed and variable costs and deciding on fund allocation to match your business goals. A deeper understanding of the different budget types is important to understand what a business budget does for your business.
Master budget, which is a projection of the entire company. A master budget includes projections for items on your income statement, cash flow statement, and balance sheet. It mainly forecasts the entire fiscal year.
Operating budget. It includes expenses and revenues generated from daily business operations. Moreover, it depicts the administrative and overhead costs directly attached to the production of goods and services.
Static budget. Is made with a number based on planned inputs and outputs for every department. In essence, it determines how much a business has and will spend.
Cash flow budget. It helps your business to determine the cash amount generated during a specific period. A cash flow budget helps your company assess past practices to determine what's working and what's not, to make the necessary changes.
Therefore, what business budgeting does for your company is basically evaluating your business performance. When creating a business budget, it is important to understand which type you want to ensure proper record keeping and financial security.
What Is The Difference Between Online Business Budgeting and In-house Budgeting?
Most businesses are currently embracing the internet and doing things online. Online business budgeting is the biggest rival for in-house budgeting for several reasons.
Online budgeting involves the use of cloud storage. Cloud storage has almost unlimited storage and unmatched ease of access, unlike in-house budgeting.
Online business budgeting is considered safer than in-house budgeting since your budget documents do not stand physical damage, for instance, a fire outbreak.
Online business budgeting comes with many great features, unlike in-house budgeting. You can edit these without having to destroy the documents.
Surprisingly, online business budgeting is cheaper than in-house budgeting since you won't have to spend lots of money to purchase stationary.
What Are the Benefits of Having Online Business Budgeting?
Online business budgeting is a more portable and less confined process. Carrying heavy budgeting tools is so hectic. That's why you should embrace online budgeting, which allows you to edit your budget at the comfort of your travels using an internet device.
Online business budgeting motivates a business to articulate its goals, vision, and strategy to get there.
Online business budgeting enhances business scalability. Growth is important for businesses. Most businesses make the mistake of expecting rapid business growth. However, gradual growth is important, and having an online business budgeting tool to assist in this growth is vital.
Online business budgeting is easy to access.
Online budgeting also has improved security and general features to make the process seamless.
Conclusion
A small business budget is just as important as a big corporate budget. It all depends on the goals of your company. Creating a business budget does not have to be a hard process. It could be as simple as a spreadsheet that depicts where the money goes to and comes from. Ensure your business setting embraces budgeting, especially online business budgeting, to maintain or increase your financial security.
Contact Stamos & Stamos CPA Firm today to streamline all of your accounting and financial processes from bookkeeping to tax and financial plans. Our in-house CFO and outsourced CFO services take care of all your accounting and financial needs!