If a significant amount of your monthly income goes towards beauty and personal care products, you might want to reduce them. This will leave you with more money to save. Surviving on a tight budget isn't easy, but not impossible. If you track your money diligently, and dedicate yourself to controlling your spending, you'll be fine. Please continue reading to find out how you can score necessities without having to empty your savings account.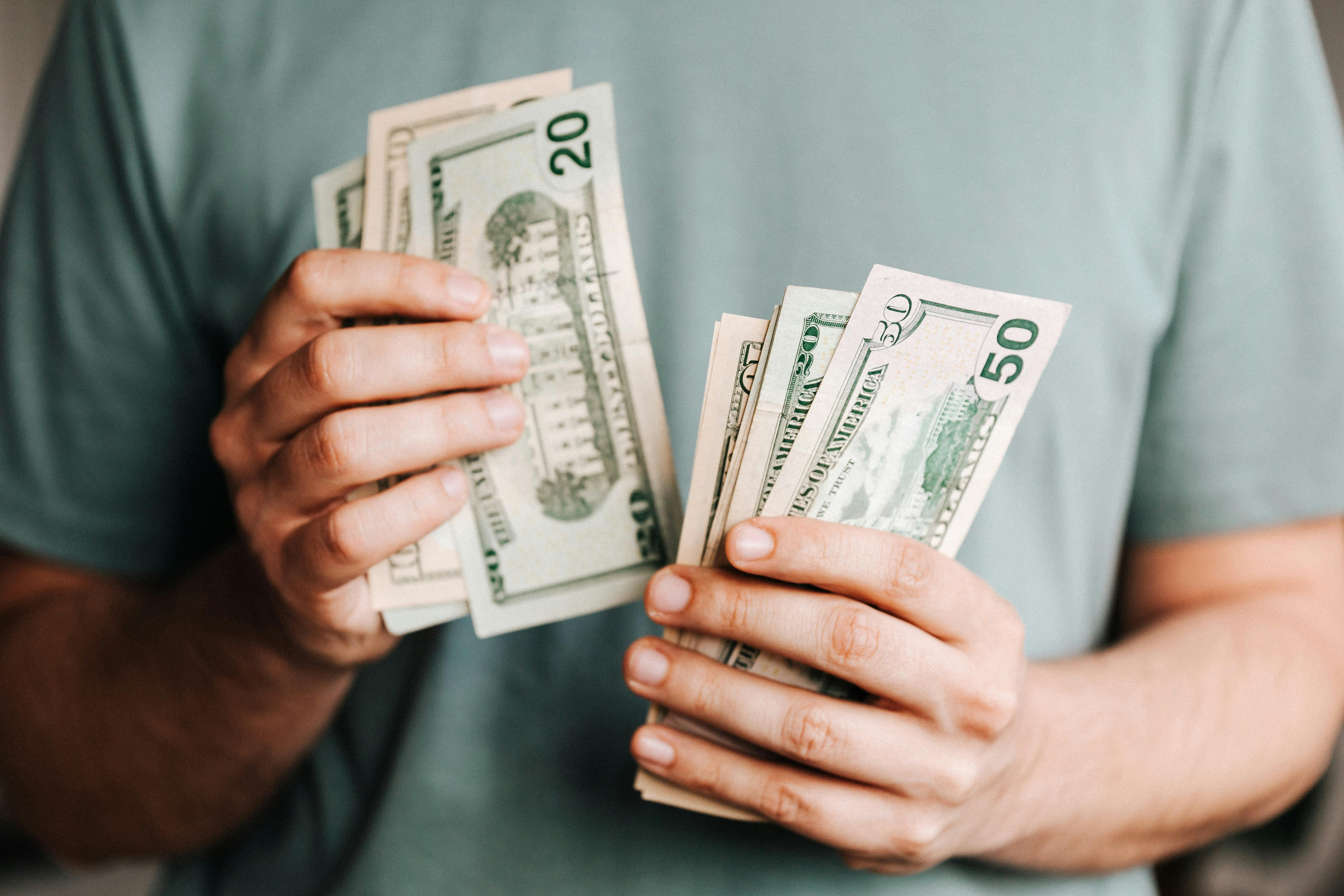 Use what you've already got
We tend to buy beauty and personal care products based on emotions, and not needs, and then we strive to justify our purchases logically. Don't abandon your makeup products or toiletries before finishing using them. It's not a good idea to throw away your toothpaste just because it tastes like salt. It can still be used. While your first instinct may be to throw away the barely used bottles, jars, and tubes, into the trash can, you should better think again. Don't you have a little bit of guilt about letting these things go to waste? If you don't like the conditioner anymore, try to repurpose it as a shaving cream. 
Leave the beauty and personal care products that aren't expired, and dispose only of the things that can't be used anymore. Don't blame the pandemic for overspending. It's not necessary to go shopping when you already have everything you need. Hard as it may be, you've got to resist the temptation of impulse buying. Stay home. Anyway, we're living tough times, and social distancing is of the essence to stop the spread of the novel coronavirus. If you go shopping, you'll end up buying things out of pure boredom. Most importantly, pay cash. When you see all that money disappearing in an instance you won't be tempted to do it again. 
Be diligent when shopping 
If you want to have a fantastic day shopping, make a plan ahead of time. Go through your closet, and make a list of the things you need. The family can help you write an effective shopping list, so you can stay on top of priorities. Maybe your significant other needs a new razor. As someone who likes to try the latest grooming trends, and is trying to find the best safety razor for beginners, they'll want you to bring home a smooth operator. If you share toiletries such as shampoo, let the family review various brands, and select a new bottle. You'll avoid overcrowding your cart with unnecessary items, and there will be more storage space in the home. 
Consider buying beauty and personal care products in bulk. The easiest way to get your hands on affordable and best quality stuff is through online portals. In other words, do your shopping online. Unless you're dealing with an emergency, it's best to wait for the deals. Using coupon codes comes in handy because you can save a good amount of money. Why not let someone else do the bargain hunt for you. Some apps search through the best deals, and even apply them to your shopping cart. Conserve the things that you buy, using them only on an as-needed basis. 
Eliminate the non-essential 
Do you often find yourself buying things that you don't really need? Well, you're not the only one. Even those in-between financial challenges can't resist the urge to buy new things. Stop for a second and identify the monthly expenses in your budget. It will surprise you. Instead of spending your hard-earned money on essential items, you're throwing it away without realizing it. No wonder you can't afford that dream vacation. When you draft the shopping lists, cross out anything that's not essential. You don't really need an eyebrow treatment. Simplify your beauty routine and stick to the basics. You don't have to put everything on your skin. 
Everyone has an opinion about what toiletries are important and what toiletries can be ignored. You can't live without toothpaste, dental floss, toilet paper, deodorant, soap, or a razor. However, you don't necessarily need a fast-drying towel or pocket-sized lotions. Useless purchases come in numerous forms. Given that the economy is currently an unchartered territory, you should better be careful. If you're looking forward to saving a little bit of money, don't buy everything even if the products are at super discounted prices. 
Downgrade to cheap brands 
We like to buy brand names as opposed to generic goods in the hope that they'll provide a better experience. Brands succeed in creating an image of quality, consistency, and trust. It doesn't come as a surprise that consumers are loyal to certain brands. If you don't want to break the bank, think about downgrading to more affordable brands whether you're buying beauty or personal care products. Even if you like L'Oréal shampoo or Gillette razors, buy a lesser-known brand. Many beauty and personal care items are fine to purchase this way. Lesser-known brands are just as powerful as big ones, the only difference being that they cost significantly less. 
Challenge yourself to downgrade one product. For instance, you don't have to buy shaving equipment from Gillette. There's a company called Merkur Solingen, a subsidiary of DOVO, that provides reliable shaving tools. You'll see that their products are acceptable substitutes for what you're currently using. Even if you're a loyal customer, you should head on over to the competition. Something needs to change. More often than not, the price of brand items doesn't match the value. Basically, you're paying for the name. The only things that you should purchase from well-established brands are electronics and medications. 
To sum up, there are various hacks you can resort to when it comes to saving money on beauty and personal care products. Don't let the expenses burn a hole in your budget. You can tighten your budget without even feeling it. Spending an hour or two reviewing your habits, you could end up saving hundreds of dollars. Yes, it's true. If you're creative and flexible, there's no limit to what you can do.