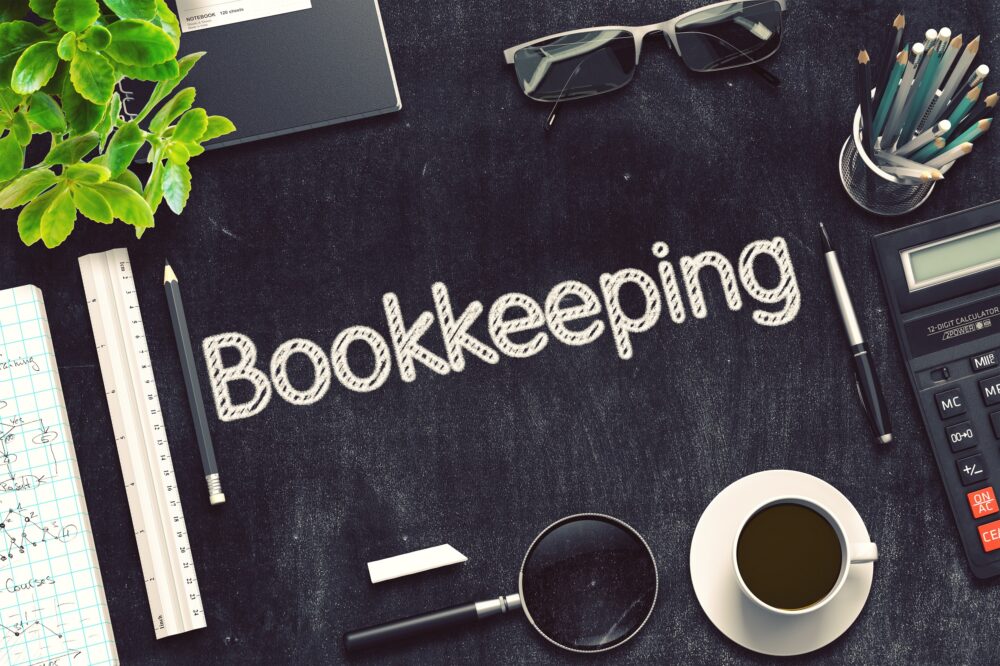 Bookkeeping refers to the systematic recording of all financial activities made by an organization or individual. Bookkeepers are typically responsible for classifying, recording, and organizing all financial transactions throughout company operations. This includes both the creation and distribution of cash, accounts receivable, accounts payable, and business assets.
Bookkeeping can be done by anyone. However, while there are many different types of bookkeeping systems that can be used, it should always be handled by someone who knows the ins and outs. If you've been considering starting up your own company and need to make sure you have the right type of bookkeeping to keep track of everything, be sure to take some time to learn about bookkeeping. Of course, you can also hire someone to help with your bookkeeping processes or requirements.
That said, the following discuss the importance of bookkeeping when tracking your finances:
Budgeting is the process of making a planned-out course to save your money for future expenses. This helps you decide what you want to do or need to accomplish in the future.
The key to having a successful budget plan is knowing what you want to invest in. To know what to invest in, you have to understand what your financial goals are. Once you know what your financial goals are, you can plan your finances and spend accordingly. With the right knowledge and planning, you can achieve your financial goals. This is why it's important to be organized and have a well-made budget for your future.
When planning your budget, you have to decide the amount of money you're willing to set aside for saving. You need to first figure out how much money you earn. In addition to your earnings, you also need to add up all the expenses you have each month, such as your mortgage payments, car payment, rent, and other miscellaneous expenses. In other words, you have to track your finances, which can be effectively done with the right bookkeeping system.
Tax preparation can be one of the most challenging and labor-intensive tasks a business or individual can undertake. Most tax preparation—whether it be income tax preparation, most federal and state income taxes, or personal taxes—is complicated.
The typical process of completing a tax return for an individual either involves the individual going to a tax preparation company to submit the tax return or hiring a third-party tax preparer to prepare and file the return. Often, individuals can complete a tax return on their own and submit the return to their state or local tax office electronically. However, more sophisticated software are available to automate this process, making it less challenging to complete the tax return. Despite the availability of tax-filing systems, though, bookkeeping is still required to undertake the process of tax preparation correctly.
Taxpayers should be aware that a tax return isn't something that should be rushed through without being organized. By working with a bookkeeper, you can ensure that the return is prepared correctly and accurately, and that any unexpected tax bills are taken care of before tax season begins. By filing a properly prepared tax return, the results can positively affect how you are perceived by the IRS and by your neighbors and creditors.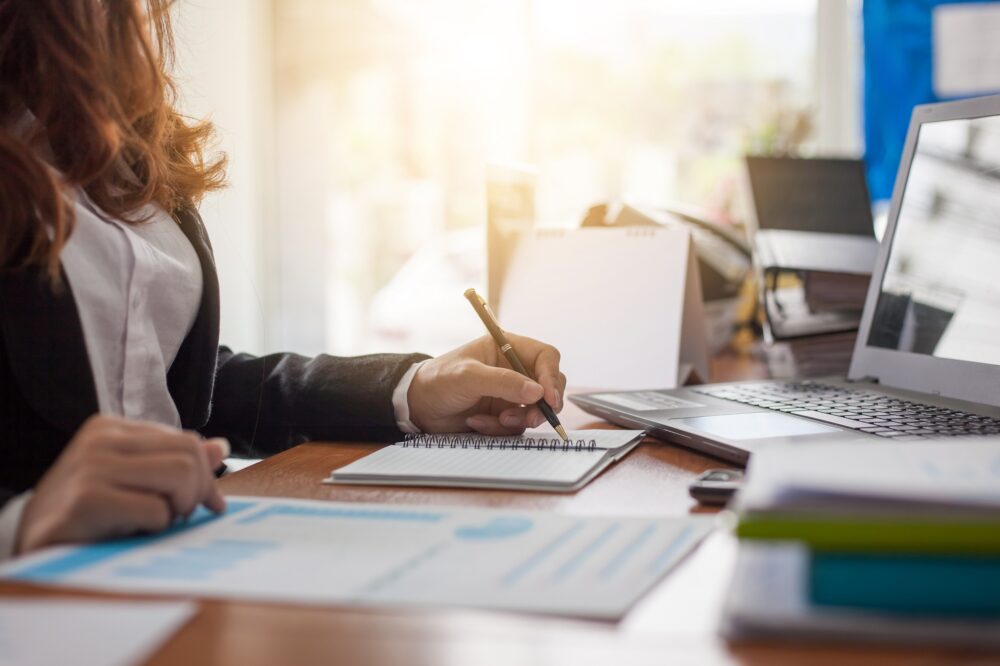 The major part of financial tracking involves bookkeepers preparing financial reports that are then used by a company's board of directors or management. These people use these financial reports to set the company's goals, make decisions, and plan out how the company will carry out its daily activities.
If the company's financials are good, it will be successful, which is why companies need to maintain good financial records. However, keeping good records isn't enough. Financial analysis will be required when the company's financial records will need to be examined in a specific situation.
A good bookkeeper is an asset to a business because they will make sure that all the records are up-to-date and accurate. The person who manages a company's bookkeeping is responsible for ensuring that all the accounting and financial transactions are carried out according to the correct procedures and regulations, and that all the numbers are accurate.
Financial management is of utmost importance because a sound financial strategy allows you to achieve everyday financial goals, as well as let you see the big picture. A proper financial approach enables you to become a good micromanager by allowing you to:
Avoid over-investing in fixed assets.

Keep your business expenses under control.

Make sure you have sufficient cash reserves to support day-to-day operations.
Conclusion
Bookkeeping is a great way to maintain all of your books to know how much money your business is bringing in and how much you need to spend on books, payrolls, and taxes. You should never overlook this process because of a lack of understanding of bookkeeping software. By learning more about how to manage your books, you'll be able to keep your books up-to-date and make sure that you're accurate with all of your financial tracking efforts.