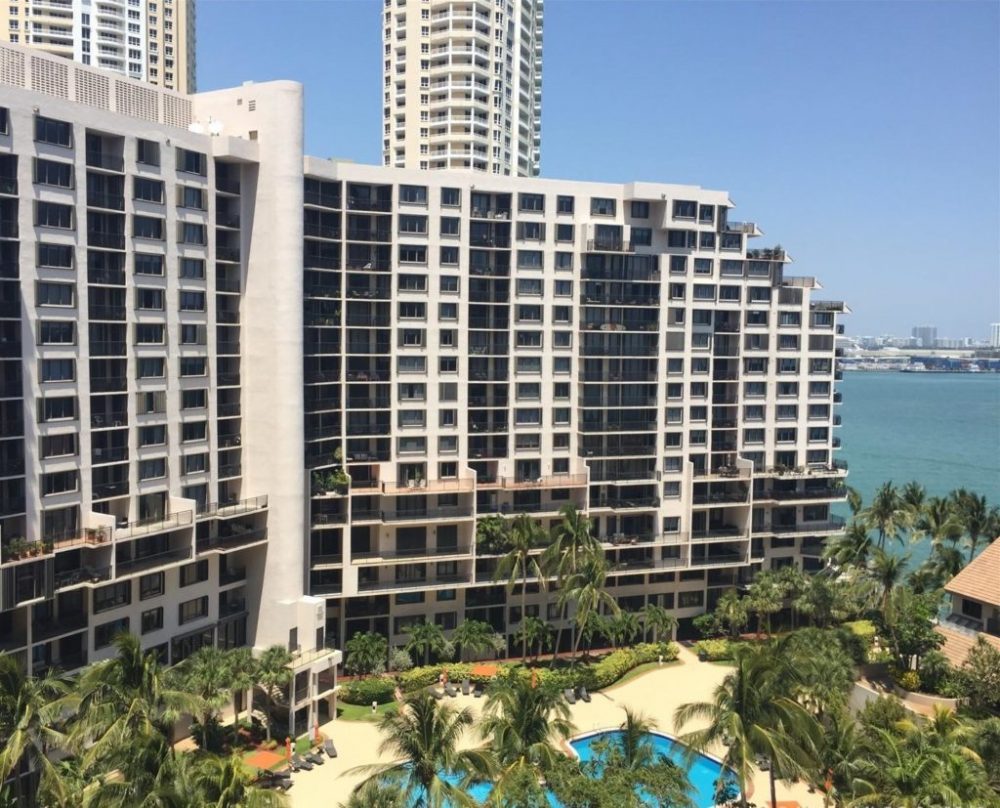 With the economy the way it is right now, making a smart investment decision has the potential to be incredibly lucrative. But the question is, where are the best places to invest right now? 
Miami is a great city with a ton of opportunity. It's ideal location and weather makes it a hot spot for tourists which means there is usually (pre and post-Covid) lots of people shuffling in and out of the city.
So, how do you as an investor make the most out of it? Here are some of the best investment opportunities in Miami right now:
Residential Real Estate
If you're looking for a great investment opportunity in Miami, there are a ton of great residential opportunities that you can take advantage of. 
While international travel isn't hot right now, people are still moving around. Snatching up a property in a highly sought-after community such as South-West Coconut Grove or Coral Gables and running an AirBnB or travel rental can be a great opportunity.
If you're looking for a high traffic area that will attract tourists or a more permanent visitor, Brickell Key One right in Downtown Miami is in the perfect location. This is a great option for someone looking for something easier to work with.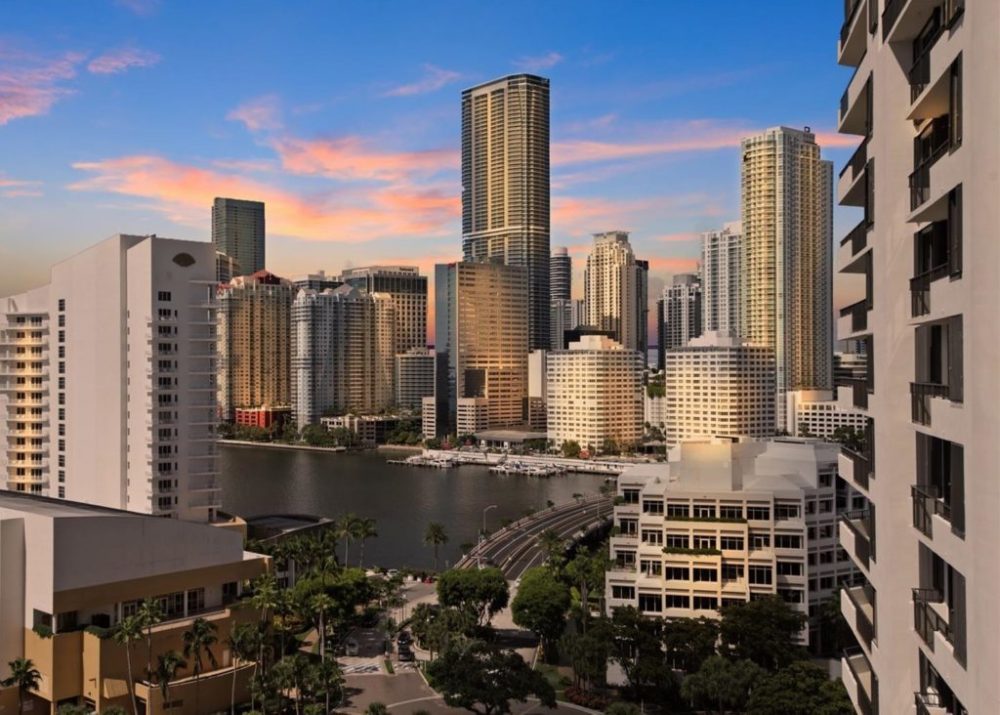 Tourist-Focused Services
We all agreed earlier that tourism is less hot right now than it has been in the past, but doesn't that make it the perfect time to invest? The industry is likely to pick back up from where it left off—and we'll probably see an increase in slow travel and local cultural experiences.
With that in mind, now might be the best time to get in on the ground floor with a great new tourist-focus service. Perhaps it's a local tour company, a new attraction or even something in the tech industry (see below). There's something for everyone out there!
Tech Industry
No one is mistaking Miami for Silicone Valley — at least not anytime soon. But over the last few years the industry has seen growth and now could be the perfect time to get in on it. There are always new tech companies and start-ups that are looking for investors to help them get their feet off the ground.  
While the tech industry is an industry in and of itself, it also spans other industries so you've got a chance to invest in something you're truly interested in. Chances are there's a brand new medical, energy or finance start-up that's looking for an investor just like you right now.
Making Investment Decisions
At the end of the day, making an investment decision is both business and personal. Do your research, contact your investment advisor and invest your money wisely. Who knows, you could be killing it financially by this time next year. 
Happy investing!