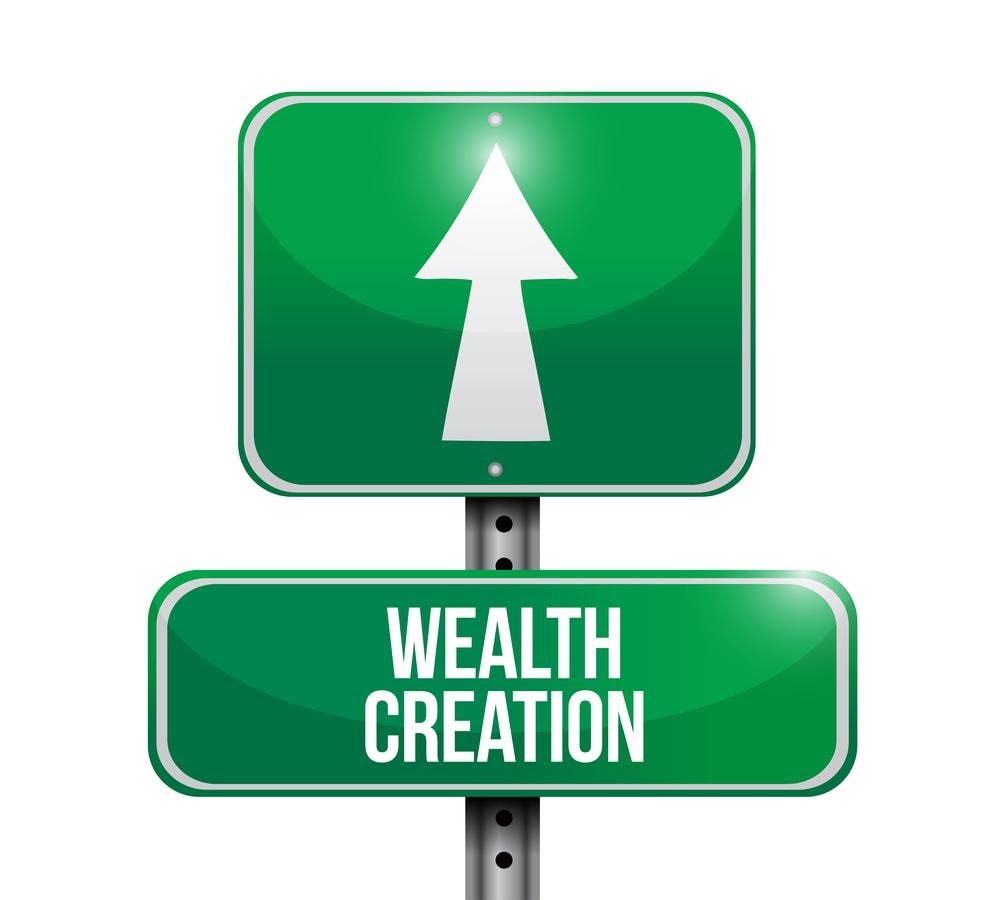 Life is all about turning our dreams and aspirations into reality. Whether it is to buy your parents a beautiful home, sending your children to top universities or for your post-retirement plans, you need a substantial amount of money to back these goals. Your salary and monthly savings might not be enough to support your life goals. We suggest you consider the money-multiplying ability of tax saving investments that enable you to create a corpus, alongside substantial tax benefits.
Under the different provisions of the Income Tax Act, you can claim tax deductions [1] on various tax saving investment options. Remember to match the benefits of these tax saving investment options against your financial requirements and goal. Let us take a look at these five secure tax-saving investment options that will both help you accumulate wealth and reduce your tax burden. Take a look:
Tax saving investment options such term plans provide assured life coverage at reasonable premium rates. A term plan assures financial security for your family in case of your demise. You can avail of a tax exemption of up to 1.5 lakhs, under section 80 C of the Income Tax Act, on the term plan premiums paid. 
Furthermore, the death benefit received by your family is tax-exempt under section 10 (10 D) of the Act. 
So, with a term plan, you can keep your peace of mind that your family stays financially secured, even when you are not there to provide for them, and also save on taxes while paying for the premium. 
Health insurance plans are one of the best tax saving investment options that ascertain you maintain your financial stability and meet all your medical emergency requirements. Under health plans, you pay a premium for which you receive a medical cover, and at the same time, you can save substantial amounts on annual tax, in the form of tax exemptions.
According to The Income Tax Act Section 80 C, during your policy term, you can claim tax deductions of up to Rs. 25,000 on the premiums paid towards the health plan each year. If you are 60 years or older, you can avail deductions up to Rs. 50,000 (from AY 2019-20 onwards).
ULIP (Unit Linked Insurance Plan)
ULIP provides you with double benefits – savings and protection. Not only do ULIPs offer coverage for life insurance, but it also helps channelize your money into different market-linked equity and debt instruments. This enables you to create wealth to help achieve your long-term goals, such as funding education or marriage for children, making the down payment for a home or saving for retirement.
ULIP investments are subject to your (policyholder) risk tolerance and permits creditors to move from debt to equity, and vice-versa. Enjoy the benefits of this hybrid policy that offers you with life insurance protection, investment options and provides tax saving incentives as stated by the Income Tax Act Section 80C. 
National Pension System (NPS)
National Pension System or NPS comes under the prerogative of the Pension Fund Regulatory and Development Authority of India. NPS makes for a safe and secure choice when it comes to tax saving investments. Under this scheme, you regularly make contributions to your pension account. 
NPS plans invest in equity, corporate bonds, government bonds, and other safe securities. By investing in this scheme, you can take advantage of tax deductions of up to Rs 1.5 lakh under Section 80CCD (1). Additionally, under section 80CCD (1b) an extra Rs 50,000 over and above Rs 1.5 lakh can be exempted. The sum paid towards NPS stays locked-in until retirement years, at 60.  
Equity Linked Saving Scheme (ELSS)
ELSS is the tax-saving variant of the equity mutual fund in which a significant portion of your investments are put into equity and related instruments. ELSS has a statutory three-year lockdown period and can offer you high returns on your investment. When you invest in ELSS, you get the added benefit for tax exemption of up to Rs 1.5 Lakh  
While ELSS returns are subject to a 10 per cent long-term capital gains tax but income up to Rs. 1 lakh per annum are exempted from tax. ELSS is one of the best tax saving investment options if you plan to invest and save money from tax. 
Go for Tax Saving Investments
In India, there are several ways for you to save on your annual taxes. While you are aware of reducing your tax liability through HRA calculation and deductions, several other financial instruments can help you lower your burden further, through effective tax planning. With this renewed understanding of the different tax saving investments, you can create a robust investment portfolio for yourself. 
Trusted and reliable insurers such as Max Life Insurance offer a range of tax saving investments for you to choose from. Remember, when you opt for tax saving investments, it helps you to save more money for yourself and your family. Start Investing Now!