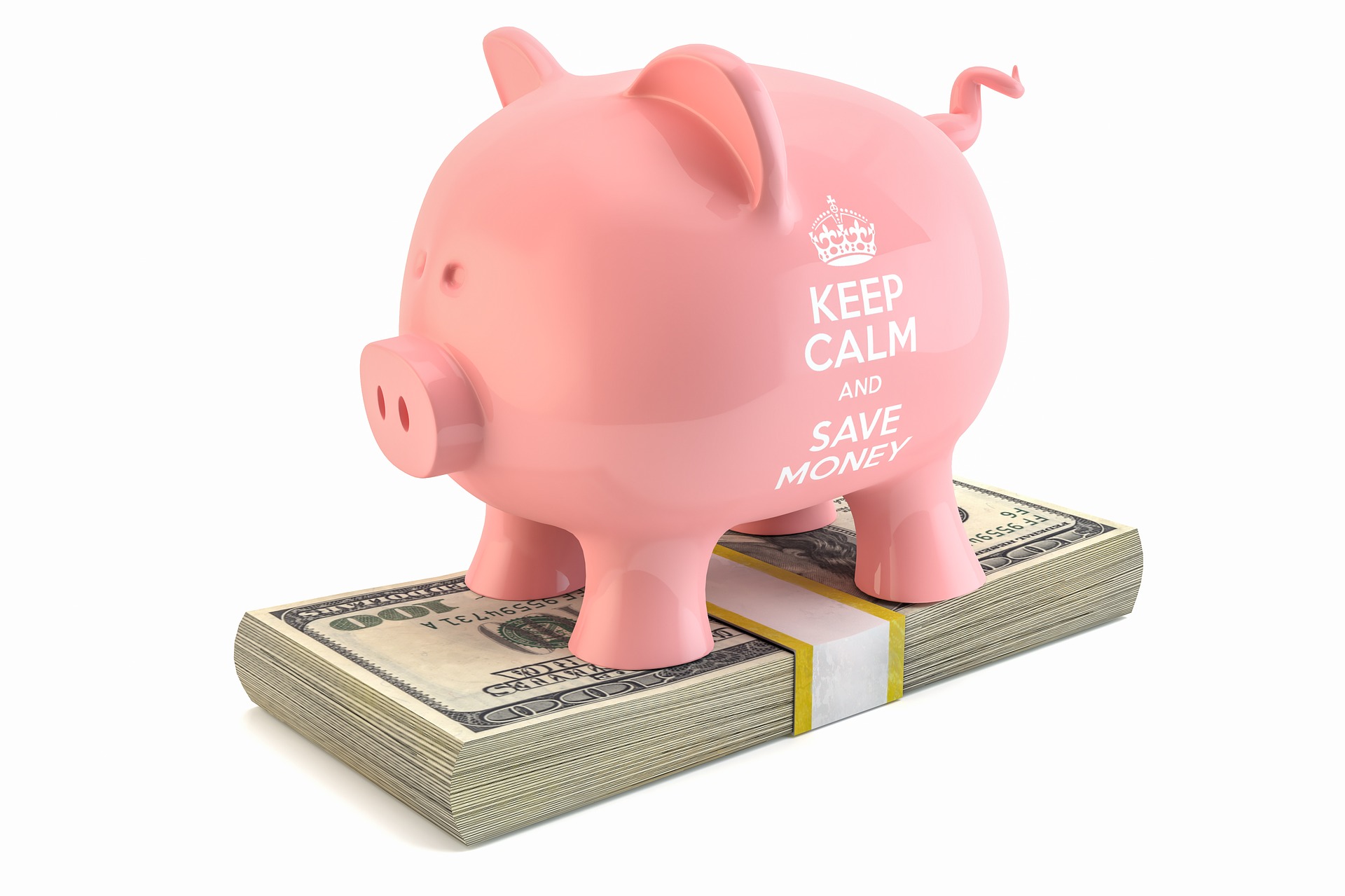 The power of the internet shouldn't be underestimated. During an era of key social change, social media platforms and websites have a lot of power. They disseminate important information. For example, you might read reviews to find out which companies you do and don't want to shop with. If you do like reading company reviews, are you familiar with PissedConsumer.com?
What is PissedConsumer.com?
PissedConsumer.com is a consumer advocacy and review website. This means that it provides you with solid company reviews left by real customers. These reviews are based on genuine opinions and experience, and thus help you make informed decisions about who to do business with. Moreover, it utilizes its website and social media power to advocate on behalf of consumers. Pissed Consumer gives you a way to communicate directly with businesses so that you can effect change and express your concerns.
Money-Saving Tips from PissedConsumer.com
Whether or not you love to read reviews, Pissed Consumer can provide you with some great consumer tips. For example, it has a lot of information about saving money. 
Company Comparisons to Save Money
One of the best ways to save money is to look around. PissedConsumer.com provides a comparison option on their home page that lets users compare different companies and their products and services. Here's how it works: you type two company names, press the button, and get a full overview of both brands from the first-hand experience:
General rating and total real-customers' reviews;

Company responses to consumer complaints;

Number of resolved issues;

Pros and cons;

Product and service quality rating;

Most reviewed products by consumers. 
Additionally, there's a series of articles in the tips section of the website providing head-to-head company comparisons. These posts don't just tell you what services cost. They also specify important information such as cancellation, warranties, and returns. 
In other words, knowing this much about the company, you are far more likely to prevent undesirable money spending. Pissed Consumer has done the legwork for you so that you can clearly see all benefits of each brand before making your choice. After all, just because something looks like it saves you money on the surface doesn't mean it's a good deal if you're locked into that price for a long time to come. The review platform makes those details clear for you.
Other Money-Saving Tips from Pissed Consumer
As a review platform, they share other smart suggestions as to how consumers can save money when making purchases in various areas:
Before you buy anything, pause. Don't give in to instant gratification shopping. Keep a wish list. Come back later and decide if you really want the item.

If a deal seems too good to be true, then it probably is. Do your research.

Invest in travel insurance, especially when traveling out of the country. It will save you money in the long run if there is any kind of problem.

Read all terms and conditions carefully. This holds true no matter what product or service you're purchasing. If you know the fine print, then you can avoid unexpected charges.

Use rebates, promo codes, and coupons. Learn the coupon tricks to maximize your savings.

When seeking a refund for poor service, escalate your complaint. For example, at a hotel, speak to the front desk then escalate to the manager, the corporate office, etc. You can always use a site such as PissedConsumer.com or another review website to share with the internet if you aren't getting a response.

When traveling,

avoid misleading advertisements, and always check the legal entity.
There are ways to save money when shopping with nearly any type of business. Don't just go for the rate you're first given. Shop around, ask about deals, and complain if you don't get the service or item that you expected.