A home warranty is a very helpful service for homeowners. It is all about avoiding the costly repairs of your appliances and home systems. Keep in mind that breakdowns happen unexpectedly and impose large costs for repairs or replacements.  A good home warranty plan will protect you from unexpected costs and therefore save you money. Read on and find out more about how can you save money!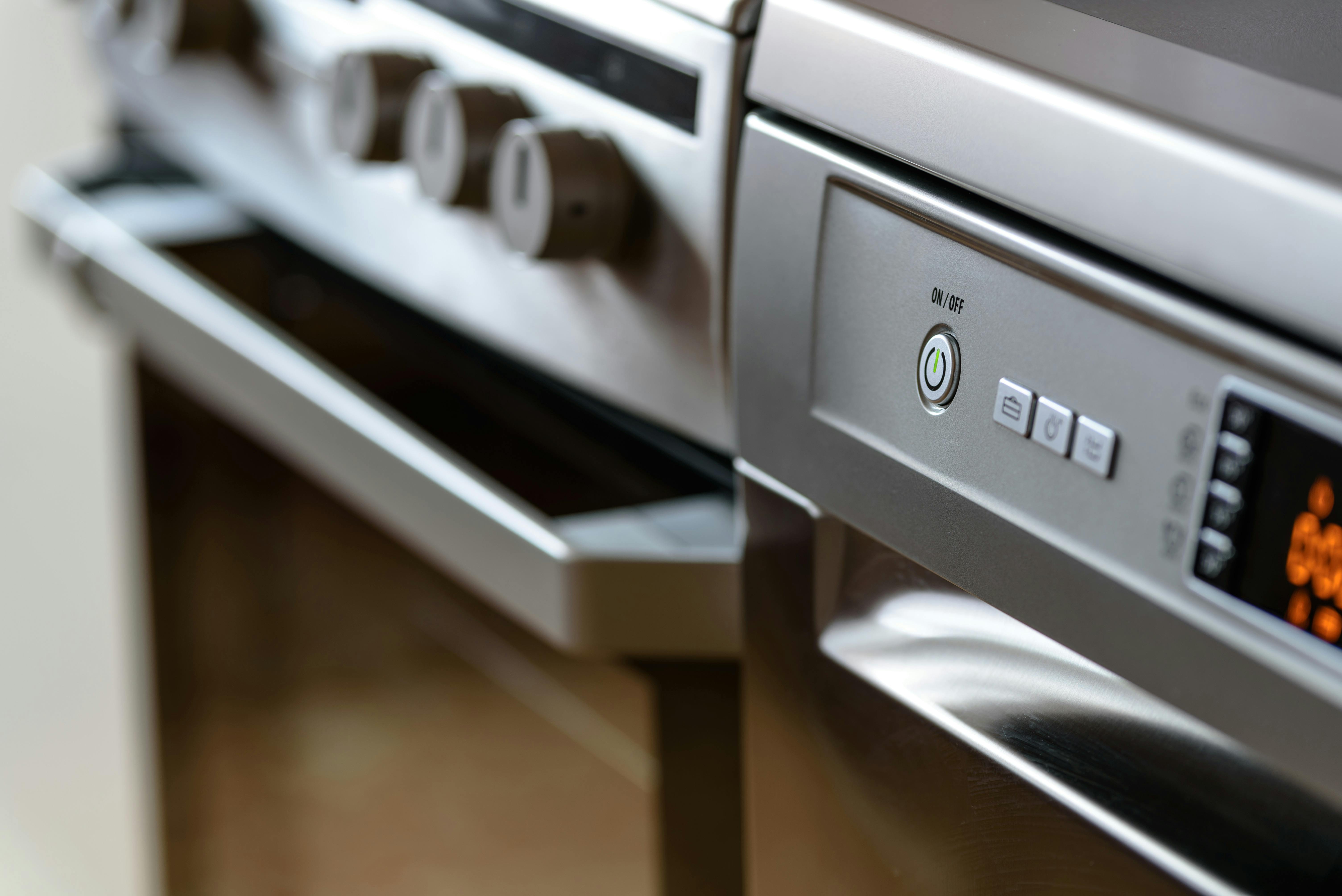 Avoid costly repairs
Since breakdowns are inevitable, it is very likely that you will face repair costs soon. The fee for the repairs will vary, depending on the system. Keep in mind that repairing crucial home systems can cost up to a few thousand dollars. If your household budget can't bear this kind of cost, it is better to think upfront. Homeowners are solving this problem by obtaining their home warranty plan. 
Cover old appliances
Having old appliances will bring repair or replacement costs soon. But, keep in mind that your home warranty can cover the costs. Some companies will include the old appliances in the coverage. Keep in mind that appliances that haven't been properly maintained during their life cycle can be excluded from the coverage. To be sure, check the home warranty plan carefully if it matches your specific needs. 
Increase the value of the property
Homeowners that want to sell their home in the near future have a chance to compete for a better price. We know that buyers are somehow skeptical about buying a previously owned home. The home has experienced quite a lot of wear and tear during the years. And they are aware that the important appliances and home systems will start to breakdown soon. You can solve this with a proper home warranty plan. It will give the potential buyers peace of mind and will allow you to sell your home for a higher price. 
Protect expensive appliances and systems
If you own expensive appliances, you know that repairs can be pretty costly. The fee for an individual repair can cost about a few hundreds of dollars, depending on the problem. Also, keep in mind that major home systems can bring huge costs too. The air conditioning and heating are crucial systems, so in the case of malfunction, you will need to repair them instantly. Also, keep in mind that you can include other systems such as a pool, sauna, or even a septic system. Since the costs for repairing home systems can climb up to a few thousands of dollars, homeowners are looking for the best home warranty. 
Individual cost
Instead of paying a few hundreds of dollars for a simple repair, you will need to pay a service call. It can cost you less than $100, which is an excellent save. Keep in mind that an average home warranty can cost more than $300. If you think that some of your appliances and systems will fail soon, the year cost will pay off on the first repair.