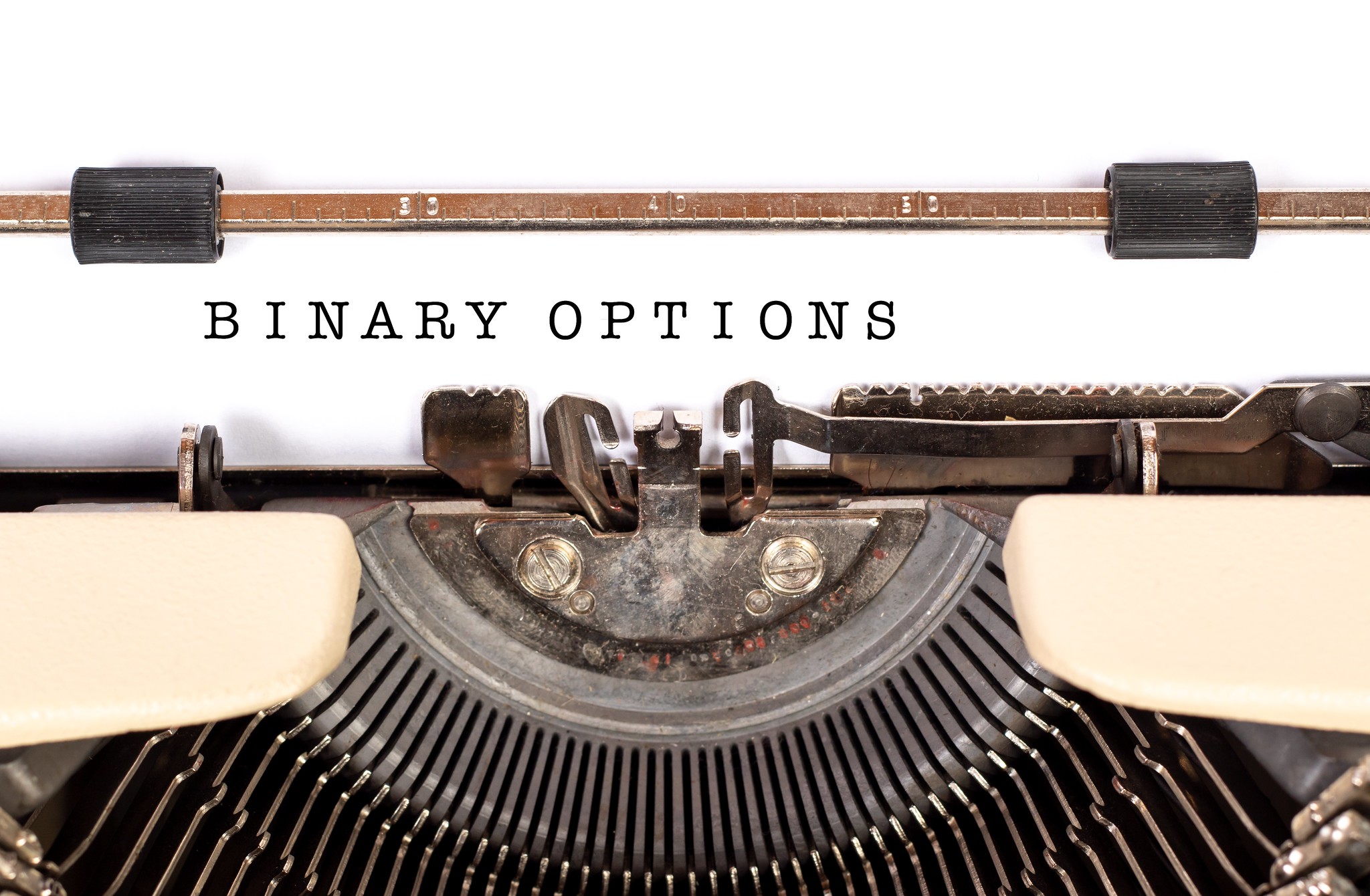 Binary Options trading has been catching the attention of traders from almost all experience levels and backgrounds over the past few years. Traders, both novice as well as professionals, have looked at binary options as a way of diversifying their investments. Many traders have experienced life-altering success by trading binary options, ever since it became popular a few years ago.
However, as we enter a new year, many people still persistently ask a question:  Is Options trading still worth it?
While there are no definitive answers to this question, this article aims to highlight the reasons why options trading can still be profitable in 2020.
Options Trading and Regulations
Normally, Binary Options Trading is a regulated product that comes under the jurisdiction EU based bodies such as CySec (Cyprus Securities and Exchange Commission) and MFSA (Malta Financial Services Authority). Additionally, EU based regulators frequently tighten their directives and rules. A fairly recent example would be the actions taken by the Financial Conduct Authority of UK, which has sought to protect consumers by cracking down on firms offering binary options to users illegally.
Another major setback for binary options trading came on 27th March 2018, when the ESMA or European Securities Market Authority agreed on a ban on Binary Options. According to the new directive, retail investors are no longer permitted to trade or engage in any way with binary options, as the distribution and sale of binary options has been outlawed.
The implementation of the ESMA regulations certainly makes things complex from a professional trader's standpoint, as the law prohibits European based brokers from offering binary options. However, traders still interested can use any non-European based broker which is regulated by a well-known international financial regulatory body.
In this case, EU Traders can instead trade FX options, which is a type of binary options trading offered by IQ Option. IQ Option is a well-known online brokerage site offering many different trading instruments including binary options and FX options. It comes under the jurisdiction of CySec.
Reasons Why Binary Options Trading is still worth the Time and Effort
Despite the restrictions, binary options remain a lucrative way of trading for many traders, both professional and newcomers. There are several reasons why it considered lucrative, such as
High Rewards with Fast returns: Binary Options is a much faster process compared to all other financial trading methods.  They can last anything from 15 minutes to a week.  This allows the ability to trade in markets for a short period, usually having high return rates of almost 88%.
Simplicity: Brokers such as IQ Option has made binary options trading as simple as it can be. With a few easy steps, users are ready to select an expiry time and sit back for their options to expire.
Low Investment: Binary Options allow traders to trade small amounts at a time, with many brokers allowing traders to make small minimum trades from as little as a single dollar.
Any market condition: A striking feature of binary options is that it allows traders to profit when prices are both rising or falling. This opens up the possibility of using different trading strategies, such as keeping an eye on any major fluctuations in financial markets, whether up or down.
Binary Options trading can still be regarded as one of the most lucrative ways of earning a profit through trading. Compared to other trading instruments, binary options trading requires much less knowledge and expertise to profit from it. With the emergence of secure online brokers such as IQ Option, binary options trading, along with alternatives such as FX Options, can still be considered as a profitable way of earning some passive income through trading.
For more great investing articles, read these:
Investing In Art For Fun and Profit
Paying Off Debt Versus Investing: Don't Make These Mistakes
Warren Buffet's Boring Investing Advice
Photo Credit, Trending Topics 2019, via Flickr.