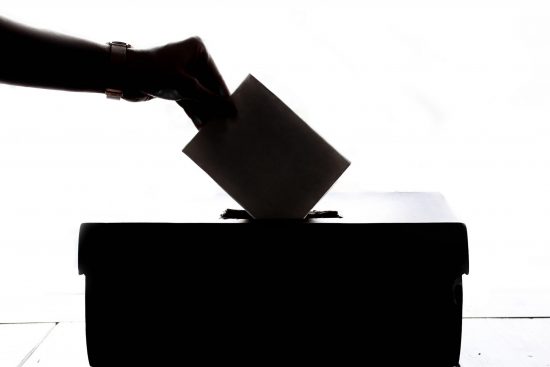 In short, yes. Democracies are better at fighting outbreaks, such as the coronavirus. As soon as the first cases of the virus were made known in America, health officials were immediately working to provide them with treatment. In China, many people are being quarantined with no treatment at all, leading to the deaths of hundreds of people. But why are democracies better at fighting outbreaks?
How China Handled the Outbreak
While it does seem democracies, like the United States, are better at fighting large-scale outbreaks, Chinese officials did everything they knew how to contain the virus. They quarantined entire cities, suspended travel, and closed schools and businesses. Officials also placed restrictions on citizens, making many of them stay indoors at all times.
Within 10 days of the outbreak being known to health officials, specialized hospitals were erected. They have also been able to keep close surveillance on the citizens to scale up any contact tracing. However, it just hasn't been enough to fight the coronavirus off.
Are Democracies Better At Fighting Outbreaks?
As of now, there are 34 known cases of coronavirus in the U.S. Health officials in the states have been upfront with the citizens of the country to be sure they know potential warning signs of the virus. Anyone with the virus has also been quarantined.
This is the biggest advantage the U.S. and other democracies have compared to authoritarian governments, like China. When something like this happens, officials are able to provide full transparency. In China, on the other hand, officials tried to cover up how many cases of coronavirus there were. They also tried to hide how serious the epidemic was.
In addition to having transparency and the trust of the people, health officials in the U.S. also have the resources available to them to work on a vaccine or treatment. Because China underreported the number of cases, many health officials are tied up with treating current patients and disposing of those who have perished from the virus. The resources for developing vaccines or treatments just aren't there.
Democracies also typically lead the world's efforts in fighting such outbreaks. In 2014, the U.S. led other countries to stop the Ebola outbreak plaguing many African countries. President Barack Obama had 44 other countries join him in Washington, D.C. to establish the Global Health Security Agenda, which now consists of 67 nations.
They Don't Do Everything Right Though
Although democracies typically handle outbreaks better than developing countries, they aren't perfect. During the 2014 Ebola outbreak, a nurse was forced into quarantine in the Newark airport with no medical cause. She was only quarantined because she'd been to a country where the outbreak was occurring. However, when this happened, U.S. citizens stood up for their rights and developing new quarantine procedures only instilled even more trust in the public healthcare system.
In short, democracies are better at fighting outbreaks simply because they are able to be transparent and typically have more resources for developing treatments.
Do you agree? Are democracies better at fighting outbreaks? 
Read More
Amanda is a full-time website manager and blogger. She is currently hacking her debt by saving money and investing, all while trying to kickstart a family and enjoy her adult life. In her free time she enjoys spending time with friends, entertaining (throwing parties), reading, doing puzzles and kayaking.