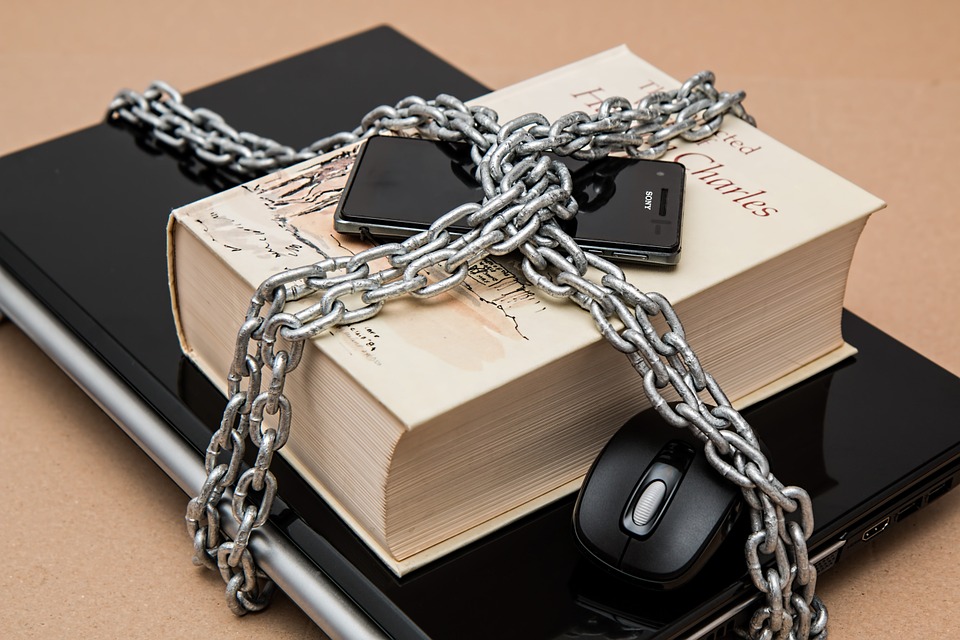 Saving money isn't the simplest thing around, especially when your business is concerned. The company is your bread and butter, and you should do everything in your power to keep it running smoothly.
The issue here is that ensuring that your business is entirely streamlined requires you to spend a significant amount of money. Spending so much on your business isn't ideal, mainly because most business owners don't have the budget for it.  But its true – you'll be able to save money by carefully allocating your spending.
The following four tips will generally be applicable to most business types, so without further ado, let's get into it.
Strict Employee Vetting
When you're running a business that has more than a few employees, you need to take care of who you are hiring. Employees can be beneficial to the company's effort, but a bad hire can be just as detrimental to the bottom line.
Having faulty employees that aren't only lazy with their work, but are actually contributing to the degradation of your business costs you money like crazy.
Solving an issue with an already hired employee can be a laborious process that requires a couple of extra steps like notices, payments, and other things that wind up costing a small fortune.
Employing a robust but fair vetting process beforehand is going to cut down on your business expenses significantly. Vetting your employees based on their skill, their experience, and their general outlook towards your work is going to do wonders for your budget.
Your vetting process when hiring an employee should consist of:
Checking the CV
Checking the References
If they've changed a lot of professions, why?
Asking important questions
Calling the reference
Invest Into Actual Security
If you're running any business that hosts events or operates with any people who aren't employed in your company, you need to pay mind to the security. The security on any given occasion, location, or business can do as much good as evil.
If you have a good security team protecting your clients and your business, you can rest assured that your business is going to gain some additional reputability. If you have a bad team, on the other hand, it can drive people away from your company.
When picking a security team, make sure that they're going to perform their job well. Check the employee's credentials and past gigs to make sure they're up to the task.
If any criminal incursion occurs, you can rest assured that both your employees and your assets are well-protected. It will save you a fortune in eventual losses or possible lawsuits.
Cybersecurity
When people are running a business, cybersecurity is more often than not wholly overlooked. That is a horrible thing, as employing proper cybersecurity is perhaps one of the most important things you can do.
If you're running a modern business, you're most likely to own a myriad of user or customer data. Other forms of company data can be susceptible, as well.
Employing the best cybersecurity or VPN program on the market is going to protect all your data, hide all your browser history, and make sure that you're protected from:
Hackers
Blackmailers
Scammers
Nosy ISP
Geo-blocked content
An excellent VPN security service can help you avoid all of the issues that come with it. Protecting all your data and ensuring privacy is the first step to protecting yourself when you're using the internet, thus saving money.
Set and Enforce Firm Policies
Enforcing firm policies can help you in in a myriad of ways. It will not only beef up your security but is going to do wonders when it comes to avoiding costly lawsuits or other business expenses.
If you're running any type of website, app, or anything with user content, enforce strict password policies. It will protect the users from any possible hack and protect you from any liability.
When you're running a company and enforcing strict policies with your employees, it will help you build discipline. A happy, disciplined, and efficient employee is going to put out much more work than a lazy one, and firm policies are the way to go about it.
For more great Saving Advice articles, read these:
Twenty-three advantages of self employment
Twenty-three disadvantages of self employment
Ten tips for entrepreneurial success
Image Source: Pixabay.