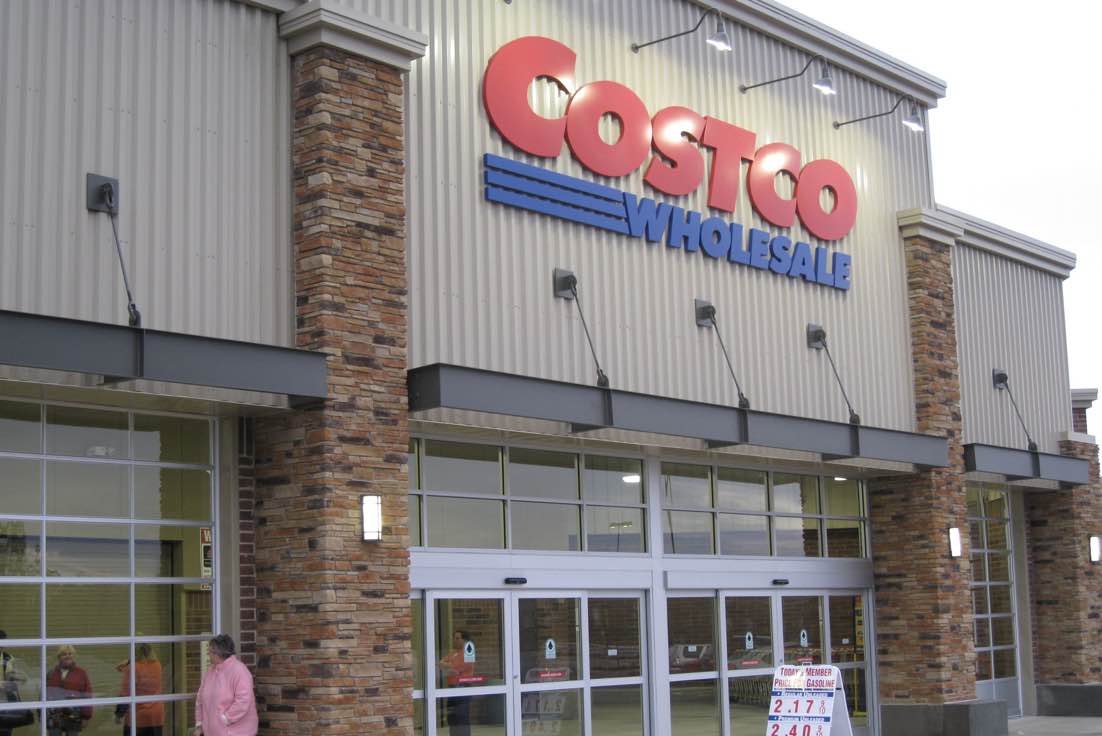 Costco has been expanding and has plans to continue doing so for the next few years. While information about new Costco locations tends to be limited, partially because of the complex agreements that have to be handled with the various cities, some details are available.
New Costco Locations in 2020
Costco does have seven more locations that are slated to open throughout the remainder of 2020, including:
Ridgeland, MS – March 2020
Perth Airport, AUS – March 2020
Possible New Costco Locations
There are a variety of other Costco potential locations in the works, though it isn't clear whether they will come to fruition. For example, a Harrison, New Jersey Costco might open its doors during this calendar year, though that isn't guaranteed.
Additionally, Costco has additional cities that are proposed or in the initial planning phases. These could open as late as 2022, suggesting they move forward:
Murietta, California
Napa California
Pleasanton, California
Branford, Connecticut
Clinton, Connecticut
Athens, Georgia
Meridian, Idaho
Plainfield, Illinois
University City, Missouri
Ridgeland, Mississippi
Cherry Hill, New Jersey
Patterson, New York
Bismarck, North Dakota
Cranston, Rhode Island
Bluffton, South Carolina
Dallas, Texas
El Paso, Texas
McKinney, Texas
Sherman, Texas
Finding Your Nearest Costco
By using the store locator feature on Costco's website, you can find out which locations are closest to you. In total, there are 770 Costco stores throughout the world, about 235 of which are outside of the United States.
546 Costco stores are spread across 44 states as well as Puerto Rico. 100 of the locations are in Canada, 39 are in Mexico, 28 are in the United Kingdom, 26 are in Japan, 15 are in South Korea, 13 are in Taiwan, 10 are in Australia, two are in Spain, one is in France, and one is in Iceland.
In total, there are about 94.3 million Costco members worldwide, and about 254,000 people are employed by the company.
Costco Warehouse Store Operating Hours
While operating hours can vary somewhat from one Costco to the next, most follow a very similar schedule. Here is a look at the typical Costco warehouse location's business hours:
United States
Monday through Friday: 10:00 am to 8:30 pm
Saturday: 9:30 am to 6:00 pm
Sunday: 10:00 am to 6:00 pm
Canada
Monday through Friday: 10:00 am to 8:30 pm
Saturday: 9:30 am to 6:00 pm (Quebec and Ottawa: 9:00 am to 6:00 pm)
Sunday: 10:00 am to 5:00 pm (Saint John 12:00 pm to 5:00 pm)
United Kingdom
Trade Members – Monday through Friday: 10:00 am to 8:30 pm
Individual Members – Monday through Friday: 12:00 pm to 8:30 pm
Saturday: 9:30 am to 6:30 pm
Sunday: 11:00 am to 5:00 pm
Australia
Monday through Friday: 10:00 am to 8:30 pm
Saturday: 9:30 am to 6:30 pm
Sunday: 10:00 am to 5:00 pm
Costco Holiday Closures
It is important to note that Costco does close on some holidays. In the US, this includes:
New Year's Day
Easter Sunday
Memorial Day
Independence Day
Labor Day
Thanksgiving Day
Christmas Day
Additionally, the retailer uses a reduced operating schedule on both Christmas Eve and New Year's Eve. Usually, this means that the Costco stores will close at 6:00 pm instead of the typical 8:30 pm.
Holiday schedules do vary by country, so those living outside of the United States will not necessarily see the same closure days as listed above.
Have you shopped at one of the new Costco locations? Are you looking forward to a new Costco that is coming to your area? Do you wish a Costco would open near your home? Share your thoughts in the comments below.
Read More:
If you enjoy reading our blog posts and would like to try your hand at blogging, we have good news for you; you can do exactly that on Saving Advice. Just click here to get started.